WHITE MOUNTAINS — There is a new COVID-19 order: "Stay Healthy, Return Smarter, Return Stronger." This order has heralded the slow re-opening of the White Mountains. More people are returning for the summer, everyone is out and about, and businesses are carefully reopening.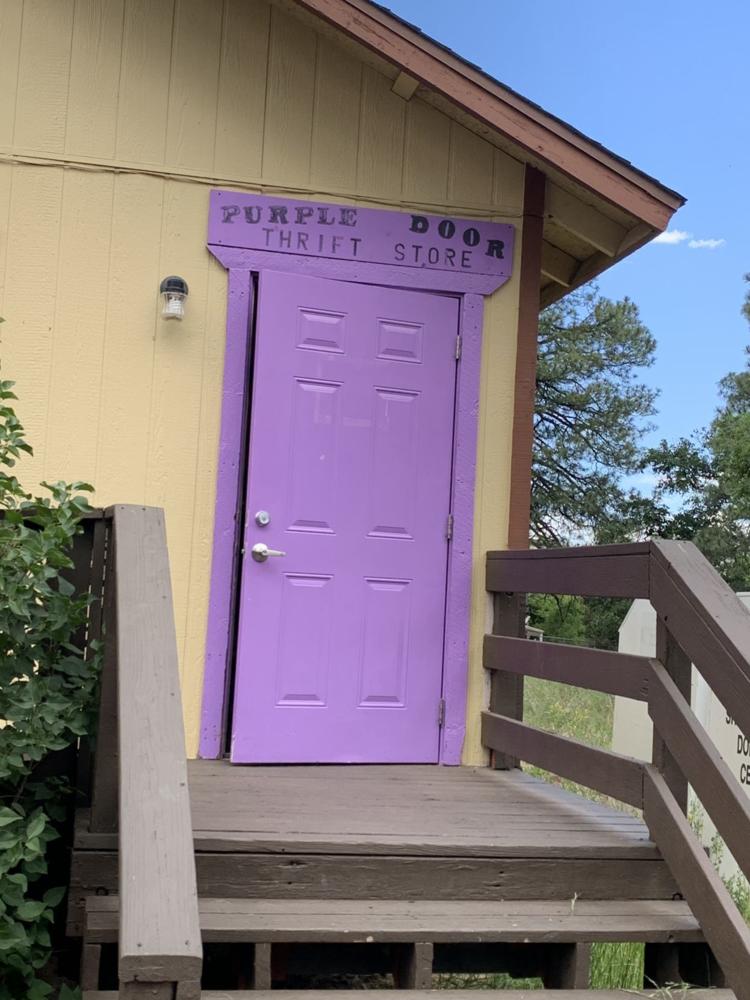 The resulting increase in business and commerce has been fantastic, however, many stores are still hurting. While all have suffered during the pandemic, small businesses have been hit the hardest. This includes our local thrift stores, some of which are completely staffed by volunteers or members of the Retired Senior Volunteer Program.
Unfortunately, many of these small enterprises have totally shut down. This is devastating for our communities, as many of these volunteer-run thrift stores use their profits to fund other community efforts.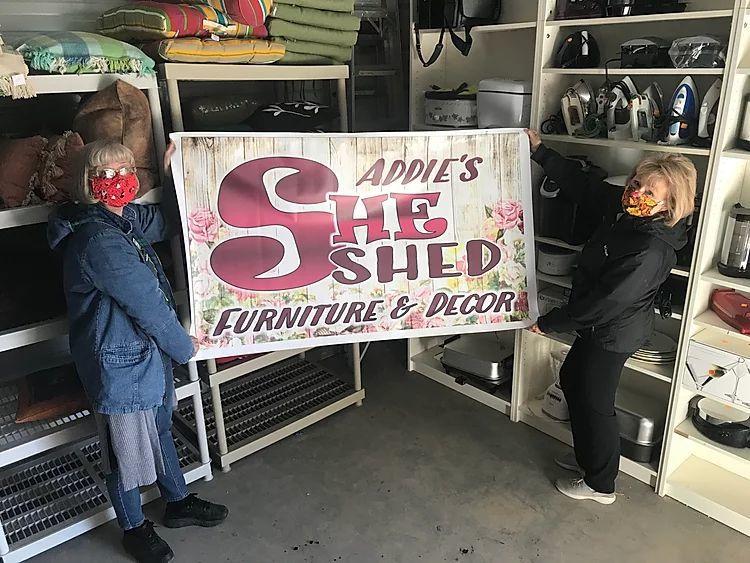 Encore Thrift Emporium in Heber is just one example. Encore supports fine arts in the local school and is 100% operated by volunteers. Twice a month, they had an art class — made up of 40 students — for those who were involved in sports and who couldn't take the regular school art classes. They have experienced a double whammy during COVID. Not only was Encore closed, but the very school program they support was shut down. (Despite this, their reaction was remarkable. In spite of the struggle to find funds, the store decided to donate money to two local restaurants who gave students meals.)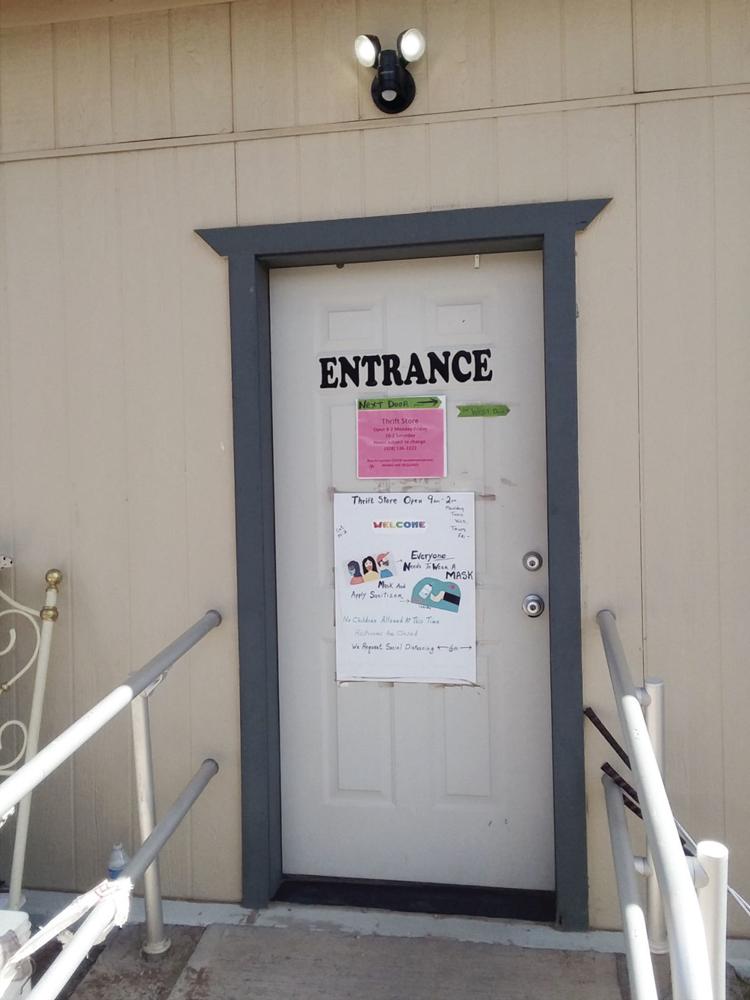 As our volunteer-based small businesses, such as Encore Thrift, Addies in Overgaard, Purple Door in Lakeside and Best Little Thrift Store in Silver Creek, start to reopen and rebuild, it is my invitation to you to shop with a purpose. Support our local thrift stores. They need our support now more than ever. Instead of giving money and time to national corporations like Walmart, have the satisfaction of supporting thrift stores with a community purpose. While you might not be able to find everything you "need'" in a Thrift Store, there are certainly things you can use and repurpose. I personally find the creative challenge fun.
Need an extra incentive to visit a thrift store and shop? Shopping is therapeutic, and we could all use a little bit of therapy during this pandemic. Don't believe me? Here's what one study has to say:
"Why Shopping Feels Good"
"Feelings of sadness, stress, or anxiety are often rooted in feelings of powerlessness. The authors of the 2013 study suggest that retail therapy offers people a sense of control that counteracts these feelings. Choosing to make a purchase (or not to make a purchase) helps people feel more empowered." https://www.healthline.com/health/retail-therapy#does-it-work
As this study suggests, deliberate shopping can help give people "a sense of control" and empowerment. Who doesn't want to feel that way?
The benefits of shopping at local thrift stores are there: it gives to a good cause and it's fun, therapeutic, and empowering. Why not shop at stores that give back to the community?
In closing, I would like to thank all of our RSVP volunteers who kept operating during the pandemic, especially the Senior Centers in Pinetop-Lakeside, Rim Country, and Silver Creek. During the pandemic, they CONTINUED to provide Meals on Wheels despite in-person dining being suspended, having one of their main funding sources closed, and limited volunteers who could serve.
Recovering from the pandemic will be difficult. Some volunteers may choose NOT to return, for various personal and health reasons. A second COVID wave will only make the need for volunteers greater. The RSVP is looking for more help! If you are a senior — volunteer! There's lots of work to do and many people find the store/ retail experience fun.
"Choosing to make a purchase… helps people feel more empowered." Buy local. Buy with a purpose. Choose a thrift store with a purpose. How much more powerful can you feel when you KNOW what you are buying supports your community and your time and money are well spent?
Chris Wall/ RSVP Coordinator, White Mountains (christian.wall@nau.edu)