SHOW LOW & SNOWFLAKE – COVID-19 means something entirely different to some high school seniors in public schools. March, April and May are the months they typically look forward to prom, graduation and so many other milestone memories that are the right of passage that graduation brings.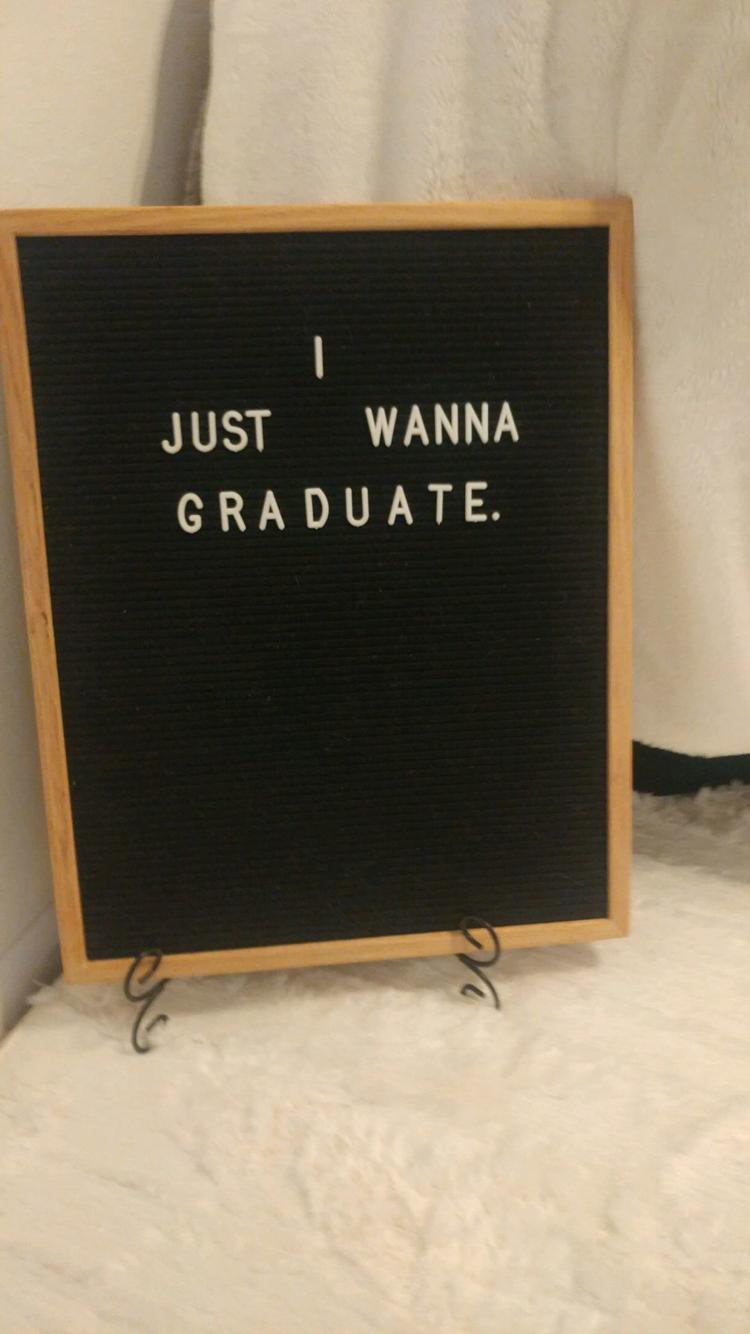 The stay-at-home order has changed all that for seniors.
The Independent reached out to a few Show Low and Snowflake senior high school students to find out, first hand, how they are feeling about the situation.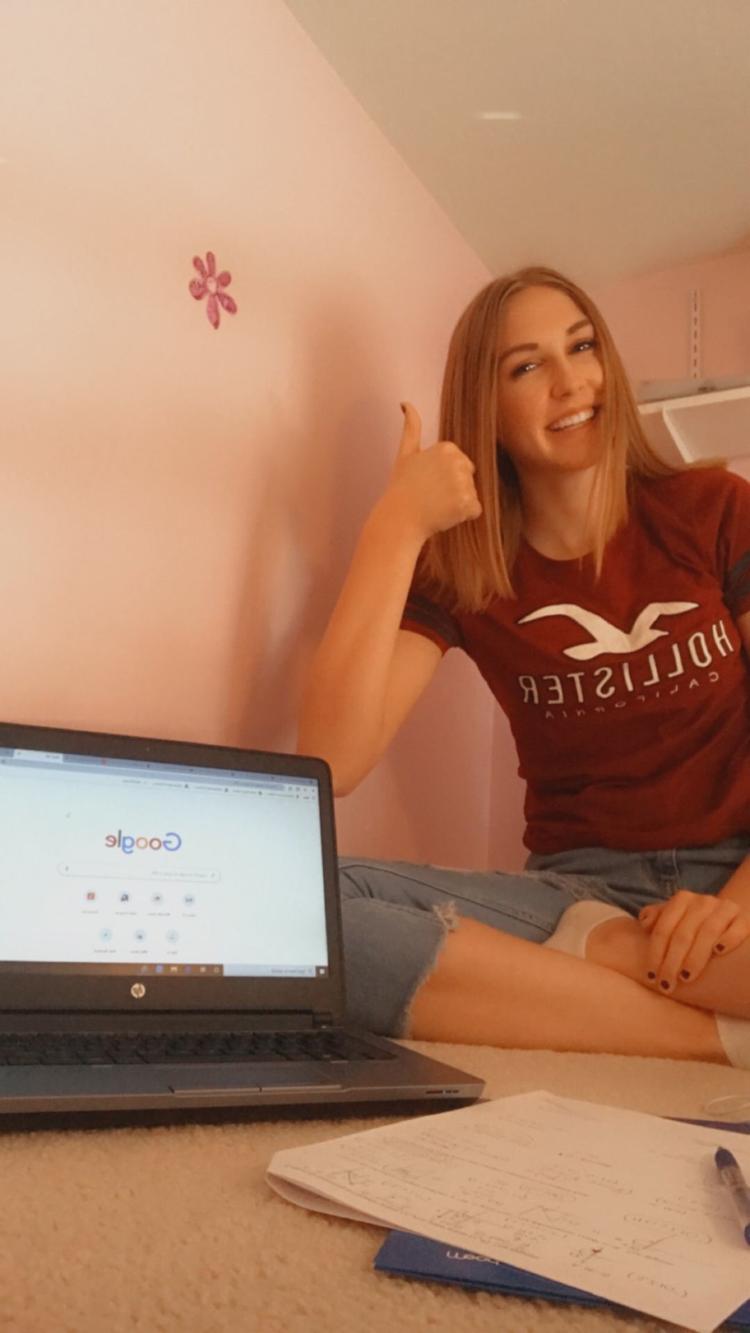 "So far, so good. You really have to keep on top of it by yourself and keep checking emails that come through a lot of different sources," says Show Low High School (SLHS) senior Mallorie Sturm with regard to keeping up on her classes from home.
"I am also dual enrollment with NPC … It's kind of hard to interpret instruction as clearly as you would in school," she says.
"I'm taking government with Ms. Adams and I loved that class in person. We would get daily assignments and work sheets but we're not getting that anymore," explains Sturm. "We have a senior online class they created for everybody."
Sturm added that seniors "really have to be responsible for checking" emails and assignments on their own.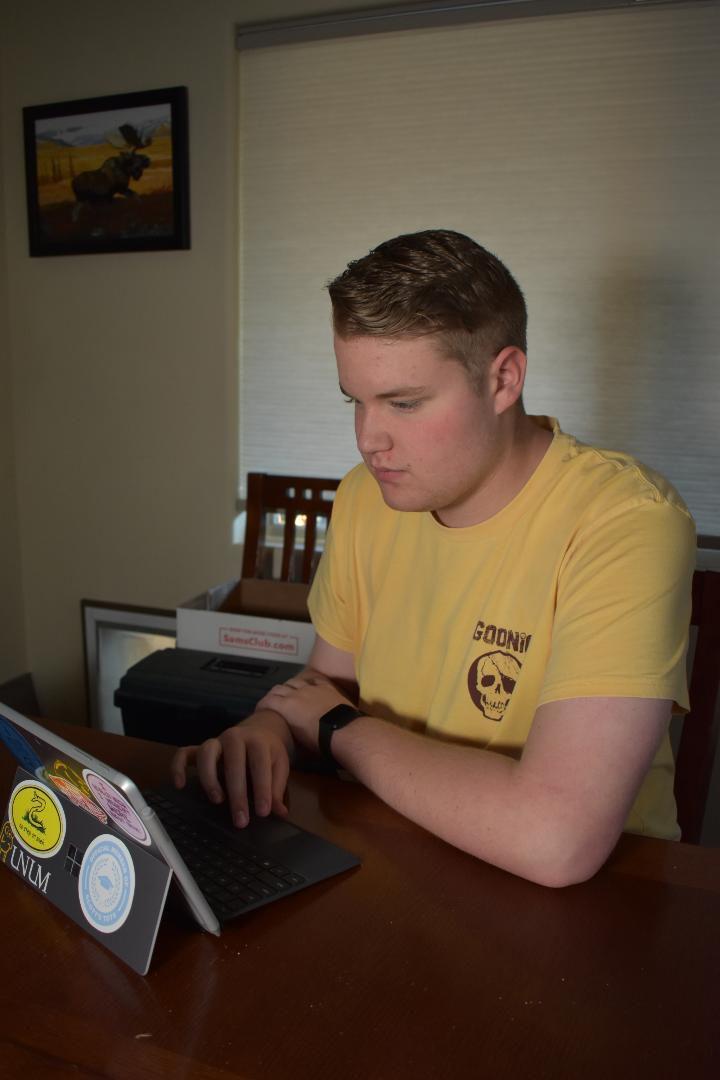 "I haven't had any problems with internet connection but it's dodgy on assignments," says Sturm. "You'll get an alert that there is a new assignment, you sign on to find it and it's not there."
"I miss the structure and the routine of going to school," adds Sturm. "I'm miss the aspect of going to a physical schools."
Most of all, Sturm says she is "very sad" about graduation. "I picked up my cap and gown today. There is still hope that we'll be able to have a small ceremony, but if they do allow that we might be on football field and allow two people to come watch."
Kristyn Zitar, Show Low High School
"My biggest concern about graduation is not having a ceremony," says SLHS senior Kristyn Zitar. "I know that I'm going to receive a diploma no matter what but the biggest thing I was looking forward to was that ceremony that I am no longer getting. And if this pushes back my diploma date even longer it could start affecting when I'm supposed to start college."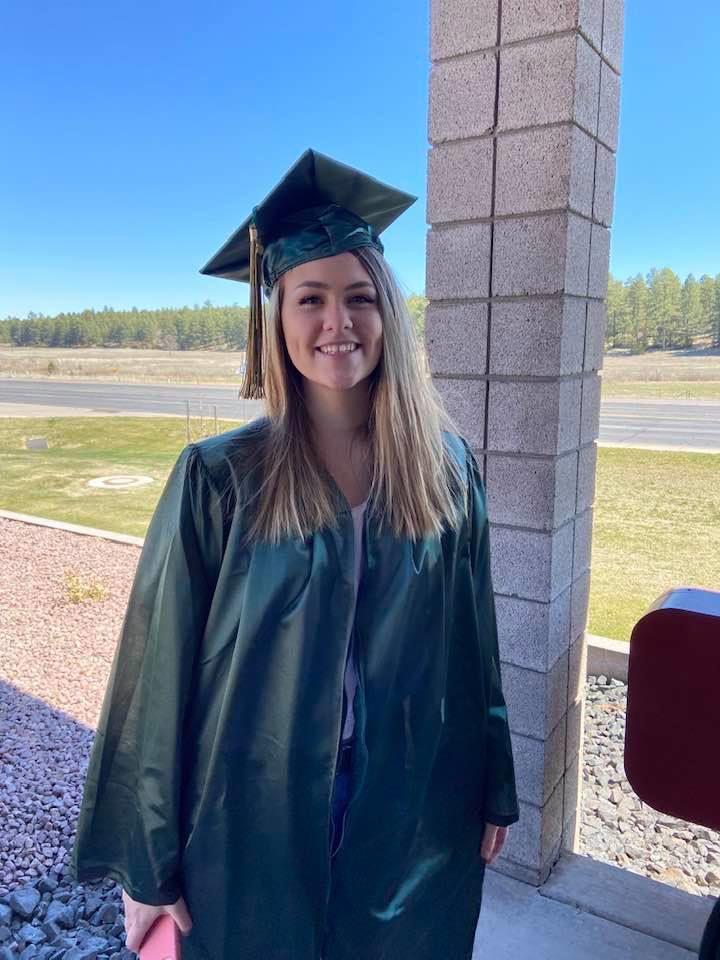 "I know everybody is pretty upset about not having a graduation ceremony and I understand where they're coming from of course," she assures.
Zitar added that she has only spoken to one teacher, personally. "… (S)he has done an awesome job of making sure that I'm doing the best I can through this whole situation."
"My Internet is awful so I've been having to do everything through my cell phone data," says Zitar.
"I, personally, would says things are going good," says Snowflake High School (SFHS) senior Saydee Tanner. "It's was just hard with Google Classroom — learning to use it."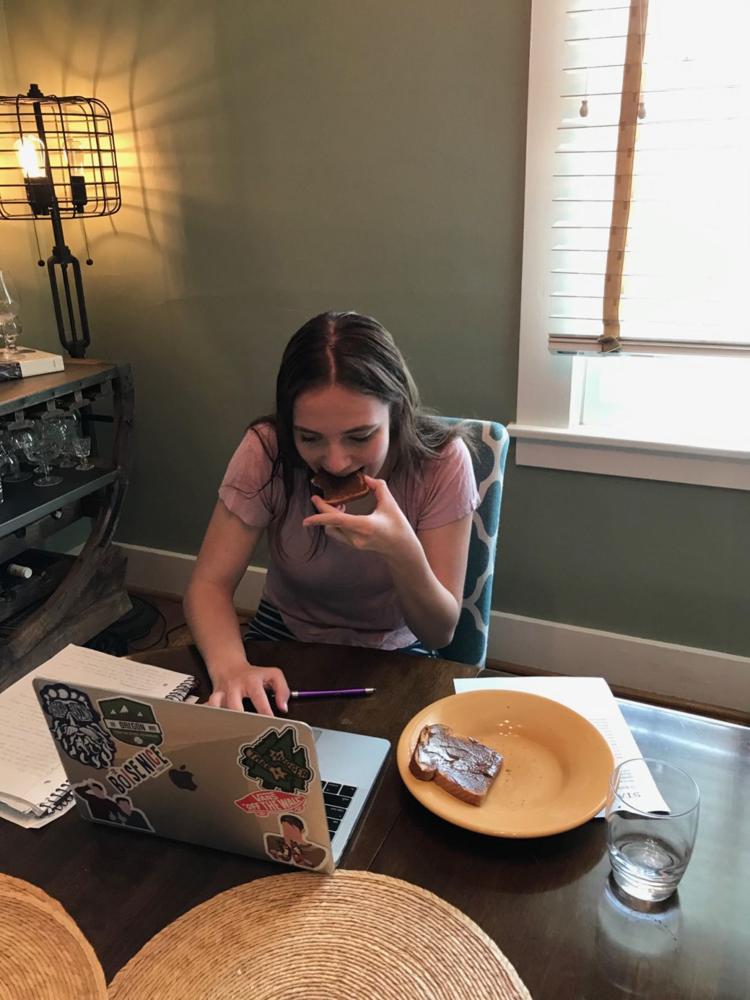 When it comes to the end of the school year, Tanner says she is "most worried about not having the fun experiences all my siblings had such as senior prom, senior trip, senior party, and walking across the stage and getting my diploma I've worked 12 years for."
"… (M)y parents are trying to be as supportive as possible but they just don't understand exactly how I feel," adds Zitar. "The only people who know exactly how I feel or the other seniors who got the same things taken away from them."
Anthony Gabaldon, Snowflake
SFHS senior Anthony Gabaldon agreed with his peers saying that "learning online is a little bit of a struggle. For me and many others, we find that we learn better in a class with instruction from a teacher."
"It's a hard transition but one that has to be made," says Gabaldon. "Most of us have never taken online classes so yet again, we feel a struggle."
Despite the change and the uncertainty Gabaldon thanks all of his teachers "who have made this transition smoother than it otherwise would have been."
"As I and the rest of the seniors are waiting with baited breath at the announcement of what our graduation will be like, I remain hopeful," he adds. "There is talk of having a parade or another ceremony in which people can attend and be safe. I sincerely wish this is the case for me and my colleagues who have waited 12 years for this."
"Although we are the generation whose senior year has been torn away from us in the blink of an eye, we will endure and pursue our diploma and our graduation. I have no doubt that this generation is deserving of some recognition," Gabaldon says with confidence.