SHOW LOW — The Arizona Developmental Disabilities Planning Council (ADDPC) and the Arizona Community Foundation (ACF), in an effort to counteract the social isolation and distancing caused by COVID-19, recently teamed up to award $59,000 to various Arizona organizations that provide aid to people with intellectual and developmental disabilities (I/DD). A third organization, the Arc of Arizona, was also involved as a grant administrator.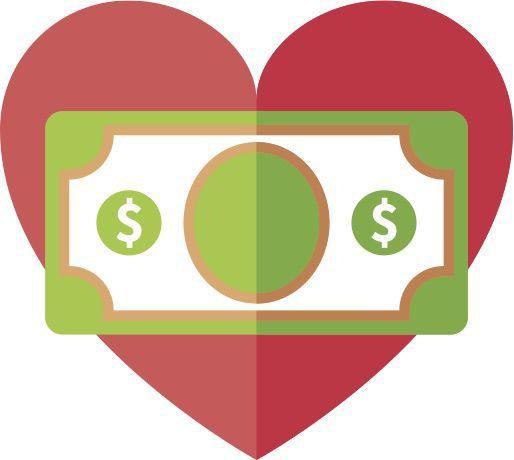 Service providers who were awarded grants included in-home therapy providers, day care organizations, and group homes. The ADDPC estimates that at least 1,521 individuals with I/DD will directly feel the impact of these grants, as funds will be used to purchase a variety of needed items (gardening supplies, weighted blankets, exercise items, sensory toys, craft kits, etc).
One of our own local providers, Northland Therapy Services stationed in Show Low, was one of the 28 providers chosen from among 70 applicants. As Northland's Director Jody Gaskill explains, "Our mission is to improve the lives of individuals of all ages with challenges and disabilities, and to help them achieve their goals and feel better about themselves." They offer several programs all over the Mountain, including Arizona Early Intervention, Healthy Families AZ, and Vocational Rehabilitation. They also offer mental health counseling and service at-risk families.
Thankfully, COVID-19 hasn't had as large of a negative impact as they expected. Jody explained that much of Northland's counseling and teaching has been able to go virtual. Coursework is emailed or mailed out, and actual discussions and counseling are held over platforms like Zoom or Facetime. Clients have actually found this method of visiting less intrusive, and it has saved Northland resources because of the decreased need to travel.
Northland Therapy will use it's grant from the ADDPC/ACF to host a summer workshop aimed at targeting anxiety through art and journaling. As Jody says, "The grant was given to help individuals with disabilities to get through this time, especially targeting any increased anxiety or depression. There's definitely some increased anxiety going on, so I went that route. I focused on using art as a medium to decrease anxiety, increase present awareness, and help distract from stress." She plans on servicing about 20 adults, providing each of them with an art kit to use at home once the mini workshop is complete.
To echo Governor Ducey, "Arizona is grateful to the organizations supporting Arizonans with intellectual and developmental disabilities while we limit time away from home to protect public health. Thank you to the Arizona Developmental Disabilities Planning Council, the Arizona Community Foundation and everyone working to support those in need during COVID-19."
Jody wanted to emphasize to the public that Northland Therapy Services is still open and functioning despite the virus.