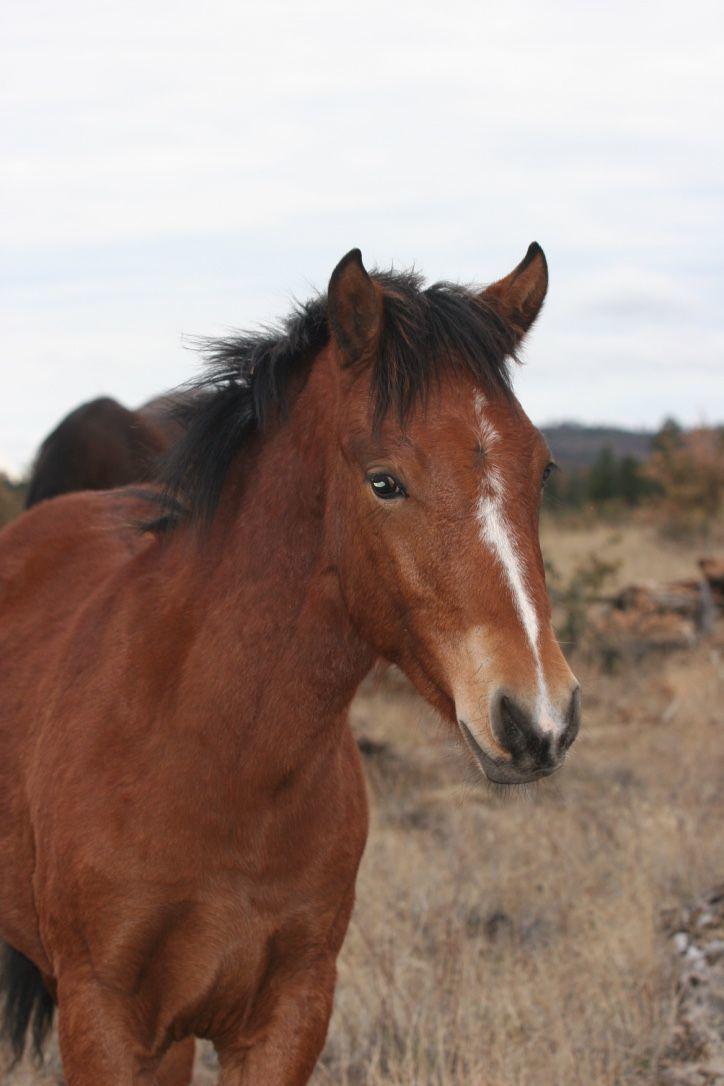 Since October 2018 the Apache-Sitgreaves National Forests (ASNFs) has experienced the tragic loss of 19 horses. We share the public's sadness and concern and are committed to investigating these unfortunate incidents in order to bring perpetrators to justice.
Any cruelty to animals on public lands is disheartening and has been a cause for alarm in the nearby communities of Heber-Overgaard. Rumors about possible suspects, gossip about motives and general misinformation quickly spread throughout social media.
To clear the air, and to understand how the ASNFs responded to these senseless crimes, we feel it is essential to detail the investigative process that was followed.
When USDA Forest Service Law Enforcement & Investigations (LEI) Officers were advised of these criminal incidents they responded to the scene, and when it was determined that horses had died due to a cause other than natural causes, their investigative process began immediately. Each scene was thoroughly investigated, any witnesses were interviewed, evidence was collected and reports were generated and brought to the attention of the Assistant U.S. Attorney who represents the prosecution in federal court proceedings.
The investigations on the ASNFs were conducted with the expectation that they will be presented in federal court. It is important to note that Forest Service LEI Officers must adhere to policy and procedures of the Department of Justice for the handling and management of evidence, and in these incidents, the collection of evidence was critical. Since LEI Officers are not trained necropsy experts, the ASNFs immediately deployed an equine team to conduct necropsies, and to perform post-mortem analysis and confirm the cause of death. Drones were also utilized to monitor the large area. Unfortunately, some of these investigations involved carcasses that had been exposed to extreme weather conditions over extended periods, and items of evidentiary value were limited. The cause of death in these instances remains undetermined.
In response to the growing number of these incidents, patrols in and around the area were increased through partnerships with Arizona Game and Fish and the Navajo and Coconino sheriff's offices. Lines of communications were opened between cooperators and processes improved with internal partners. LEI Officers uphold Federal laws and regulations that protect natural resources, agency employees and the public. Their investigations are based on substantial evidence and factual information, not rumor or conjecture, and they strive to reach a burden of proof in each case for potential use in federal court. The 16 U.S. Code § 1338 criminal provisions state "Any person who maliciously causes the death or harassment of any wild free-roaming horse or burro shall be subject to a fine of not more than $2,000, or imprisonment for not more than one year, or both."
If the public encounters an injured or deceased horse, they are urged to contact the Black Mesa Ranger District at 928-535-7300 to report it immediately. The public is asked to pass along all tips to the Navajo County Sheriff's Office tip line at 1-800-78CRIME.
Steve Best is Supervisor of the Apache Sitgreaves National Forests.