APACHE COUNTY — A four-vehicle, single-injury collision occurred Monday, Dec. 23 at 5:30 p.m. in the westbound lane of US60 around milepost 359.
"The at-fault driver is a 30-year-old man that resides in Eagar," according to the preliminary investigation by the Department of Public Safety. The driver of a white Dodge van was cited for failure to control his vehicle to avoid a collision, according to a DPS official.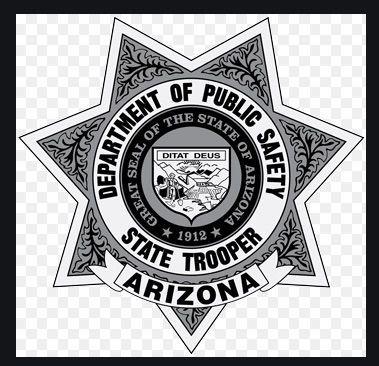 Three vehicles reportedly stopped for deer in the roadway and the driver of the Dodge van allegedly collided with one of more of the stopped vehicles, causing a chain-reaction.
The second vehicle was an SUV driven by a 26-year old Show Low woman. The third vehicle was a gray sedan driven by a 27-year old Overgaard man. The fourth vehicle was a gray Kia sedan driven by a 47-year old Eloy woman.
All four vehicles were towed from the scene and several people sustained minor injuries. "The only person transported, as a precaution, was a pregnant woman traveling as a passenger in the Dodge van", says Raul Garcia of the Public Affairs Unit of the Executive Officer Bureau of Arizona DPS.
Apache County Sheriff's Office responded to assist with traffic control.