PINETOP-LAKESIDE — Drawing a crowd to witness a honey extraction on Sept. 16, Dennis Chandler of Sweet DAC's Apiary, LLC in Snowflake, brought in frames of honey to be extracted before a packed filled room.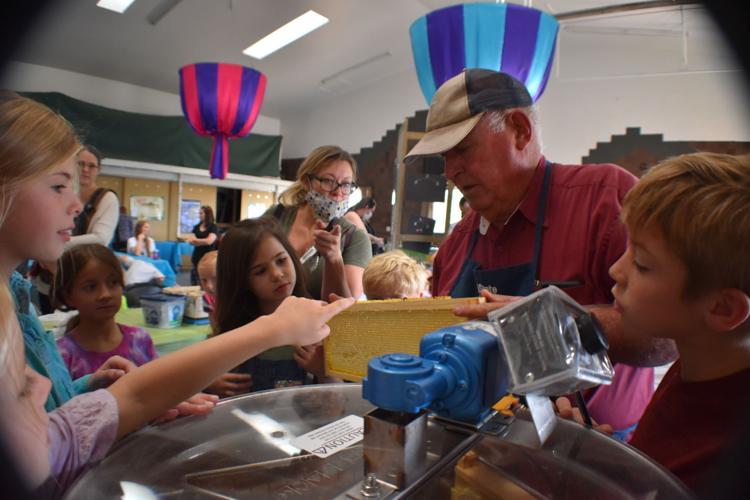 Chandler demonstrated the process from start to finish using the extractor which the WMNC was able to get with a grant last year. A lively Q & A explained the process and the end result was honey.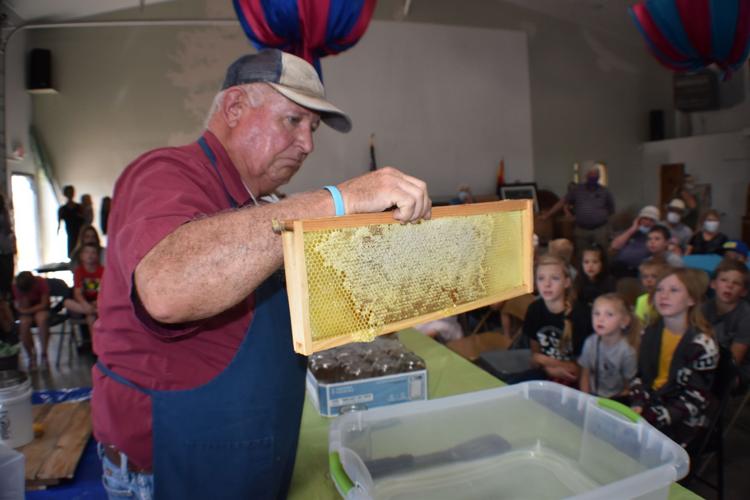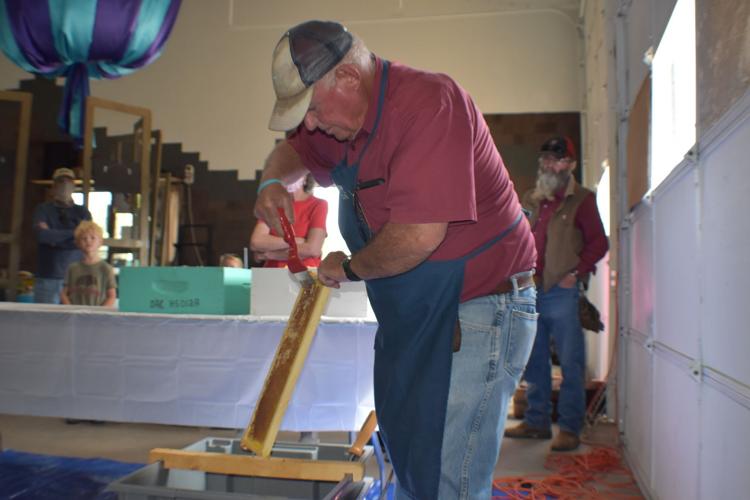 Chandler heads up a group at the Nature Center called Bee Informed and his Bee Keepers of the White Mountains Arizona Facebook page lists the meeting dates along with other information about the importance of pollinators and the bee population. It was a bee happy kind of day.