SPRINGERVILLE – The Apache-Sitgreaves National Forests continue to reopen developed campgrounds and recreation sites based on risks assessments, available PPE and sanitizing products, and the Centers for Disease Control and Prevention, state and local government guidance, while prioritizing employee and public health and safety.
The following developed campgrounds reopened on June 18th: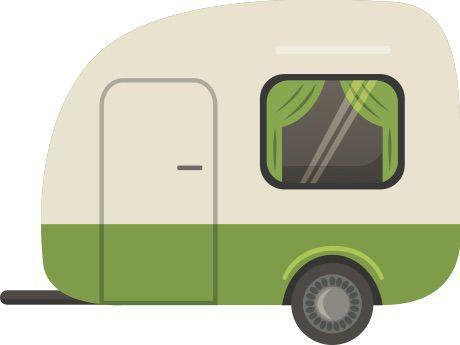 Alpine Ranger District: Alpine Divide, Aspen, Buffalo Crossing, Deer Creek, Diamond Rock, and Raccoon.
Springerville Ranger District: Benny Creek, Brookchar, Cutthroat, Grayling, and Winn.
Reopened developed campgrounds will have normal services including bathrooms, water, trash, and dump stations, however, shower facilities will remain closed. Restrictions on tent camping opportunities have been rescinded.
The remaining closed developed campgrounds are due to deficiency of PPE and sanitizer products for the employees who maintain the facilities, as well as to increase space for the recommended social distance.
Preparation and planning are key to reducing waste and minimizing natural resource damage. Respect wildlife and be considerate of other visitors. Leave what you find, Pack it in, Pack it out and Leave No Trace.
The campfire ban order is still in effect and prohibits igniting, building, maintaining, attending or using a fire, and applies to all charcoal grills, barbecues, and coal and wood burning stoves. Pressurized liquid or gas devices (stoves, grills or lanterns) with shut-off valves are exempt from the campfire ban in an area at least three feet from any flammable materials.
Visit the Interactive Visitor Map, our website, or contact your local district rangers office for more information. Closure information can be found on the Southwestern Region website.