SHOW LOW — No interim replacement for the vacancy on the Show Low City Council left by the death of councilman Rennie Crittenden was appointed during the Tuesday, Feb. 4 city council meeting.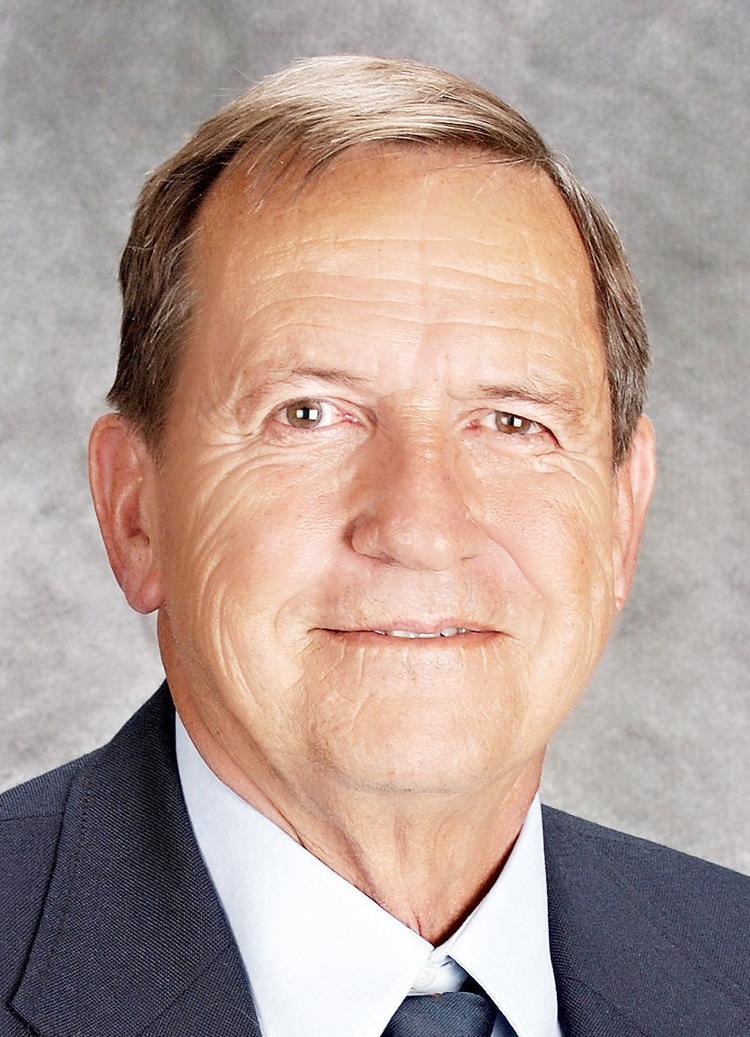 Crittenden, a long-time resident of Show Low, passed away on January 4, after a fight with cancer. He served the Show Low and the White Mountain communities in immeasurable ways, including his time on the Show Low City Council, several commissions, advisory committees and boards.
"We're open for consideration and discussion of how the council would like to proceed on appointing someone to temporarily fill the vacancy," said Show Low Mayor and Dist. IV Navajo County Board of Supervisor Daryl Seymore.
"We've done this two or three different ways in the past but I just think maybe this one here we should just open it up and see who is interested," suggested Vice Mayor Mike Allsop. "Let's have people write in and tell us if they are interested, then let's interview them and vote off of that."
A short discussion followed in which City Attorney Morgan Brown suggested setting a deadline to accept letters of interest and resumes through February 28. He also recommended the vacancy be advertised and posted on the city website.
The council voted 6-0 to solicit interested parties to fill the vacancy. Submissions will be reviewed by the council and the most qualified candidates will be asked to interview on March 10.
City staff will be asked to formulate questions to assist the council in the interviews. If needed, a second day of interviews will be added to the schedule.
The council expects to make an appointment to fill the vacant council seat on March 17. The person selected to fill the vacancy will remain in the seat until the term is competed at the end of 2020.
More information will be forthcoming. To remain fair, interested parties are asked not to contact city administration until vacancy is officially posted.