PHOENIX — A tree donated by students from Mountain Meadows Primary School in Heber will be the 2019 Arizona Capitol Christmas Tree. The tree made the 150-mile journey to Phoenix recently in time for the annual lighting ceremony hosted by Governor Ducey.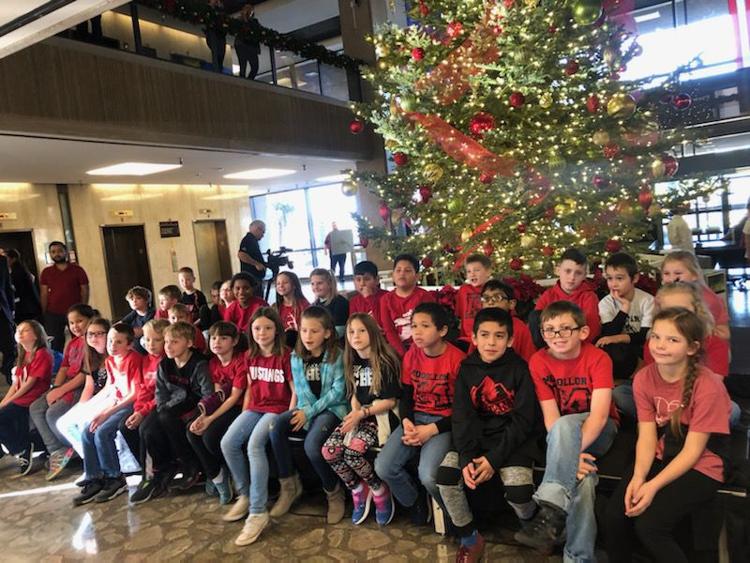 The tree is a 25-foot Blue Spruce. It had blown over and the Mountain Meadows students thought it would make an outstanding Christmas tree for our state.
"The tree was located at Mountain Meadows Primary School and had begun to lean due to high mountain winds," explains Heber-Overgaard Unified School District Superintendent Ron Tenney.
"I am so thrilled these children had this idea," said Senator Sylvia Allen, who represents LD 6. "And I think our district is the perfect home for Capitol Christmas trees."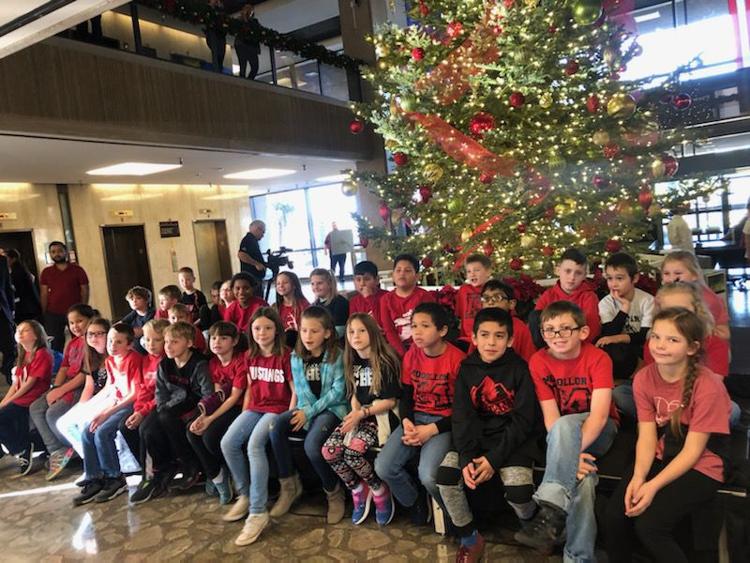 Mountain Meadows is a Pre-K through third grade school, part of the Heber-Overgaard Unified School District.