ARIZONA — A total of nine candidates are now headed towards the primary elections for the congressional seat now held by Democrat Tom O'Halleran.
O'Halleran represents Arizona's First Congressional District (CD1) a vast region — one of the largest districts in the U.S. It encompasses much of the eastern two-thirds of the state from north to south, including most of the Arizona Strip, Flagstaff, Globe, Navajo and Apache counties and south to a line just north of Tucson and Wilcox.
O'Halleran won the seat in the 2016 election, running as a moderate Democrat, defeating Republican Paul Babeu. He was re-elected by a solid margin in 2018, defeating Republican Wendy Rogers.
Previously, O'Halleran had served in the Arizona Legislature from 2001-2009 as a Republican. In 2014 he challenged Sylvia Allen for a state senate seat in Legislative District 6 as an Independent, and was defeated. He then became a Democrat.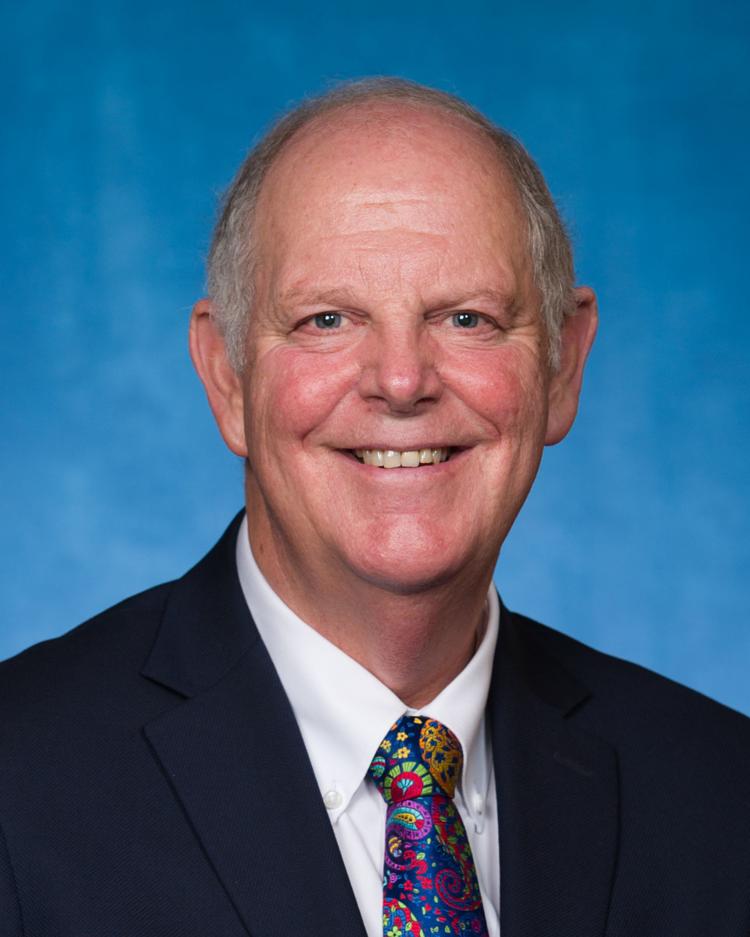 O'Halleran is a member of the Blue Dog Coalition in the House — a group of centrist, fiscally conservative Democrats that pledge to work in a bi-partisan manner. But in a bitterly divided Congress, O'Halleran has remained close to the traditional party platform on many issues.
O'Halleran's ability to raise money for his campaign gives him a big edge over his challengers in both parties. According to the Federal Elections Commission, O'Halleran has raised $1.3 million for his campaign.
The primary election will be held on August 4.
O'Halleran faces a couple of challengers from his own party in the primary, Barbara McGuire of Kearny and Eva Putzova of Flagstaff.
(Limited information is available for Larry Williams).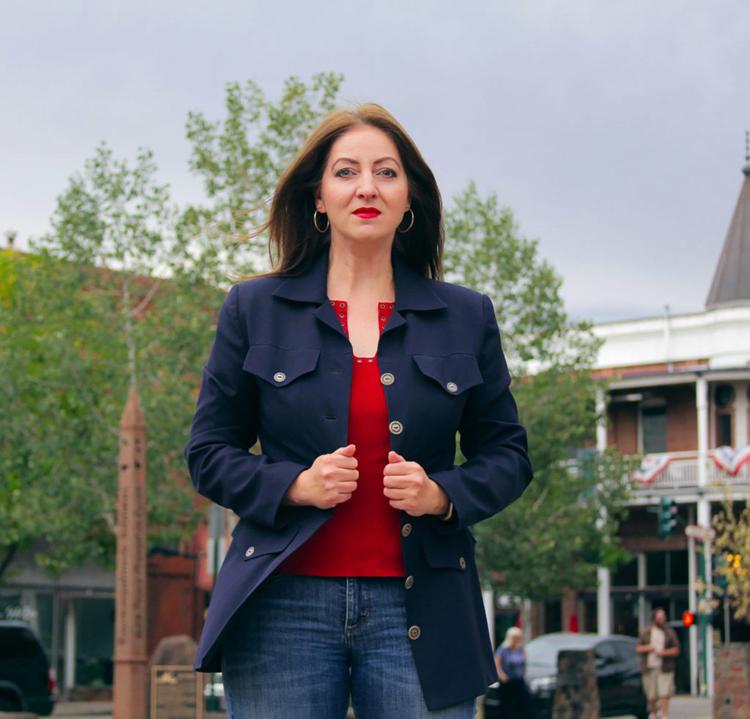 Flagstaff's Eva Putzova, a Slovakian immigrant who came to Arizona 20 years ago, appears to be a dynamic candidate. According to her website she spent 14 years in administrative positions at Northern Arizona University, including as Director of Strategic Planning. Putzova received the 2015 Arizona Woman of Vision Award.
While serving on the Flagstaff City Council (2014-2018) she supported a raise in the city's minimum wage to $15.50 an hour and initiated the city's first climate action plan. She supports Medicare for All and indigenous people's rights.
Putzova has raised $123,000 so far for her bid, according her campaign's filing with the FEC.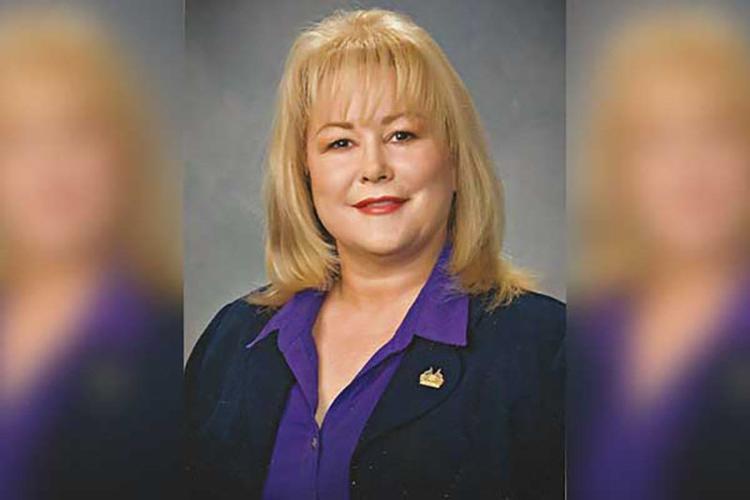 McGuire was a former colleague of O'Halleran's in the state legislature. She served two terms as a representative and two terms as a senator from District 8, an area southeast of Phoenix that includes San Tan Valley, parts of Casa Grande and Eloy and north to Globe.
According to her website, McGuire "… supports women's reproductive health care rights, job creation, child care, livable wages, fully funded education, student loan debt forgiveness, promotes public safety, protects medicare, social security, natural resources and our water supplies," among other issues.
McGuire's campaign currently has a zero funding balance record with the Federal Elections Commission (FEC).
Republican Primary Candidates
Republican candidates Nolan Reidhead, John W. Moore, Tiffany Shedd and Chris Taylor all claim conservative credentials and support many of the same issues as President Trump.
(Limited information is available for Juan Smith).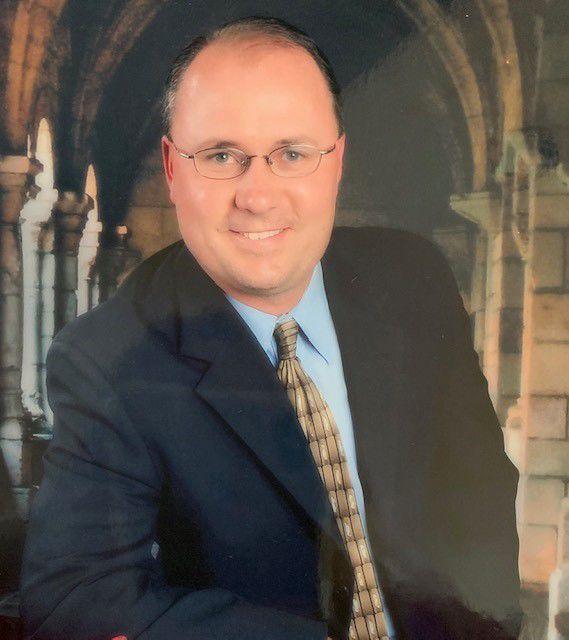 Tucson attorney Nolan Reidhead has local connections, having spent some of his growing-up years in Heber and Snowflake.
In a press release announcing his candidacy, Reidhead stated: "Our government mocks the rule of law, caters to establishment politicians and threatens the constitutional rights of the people. I support President Trump's efforts to 'drain the swamp', secure our borders, enrich our economy and protect our founding freedoms."
He also said he "fiercely supports those logging, ranching, farming, and mining industries in Arizona."
Reidhead's campaign currently has no campaign funding record with the Federal Elections Commission (FEC). But a press release issued by his campaign office on Jan.14 states that he has raised more than $52,000.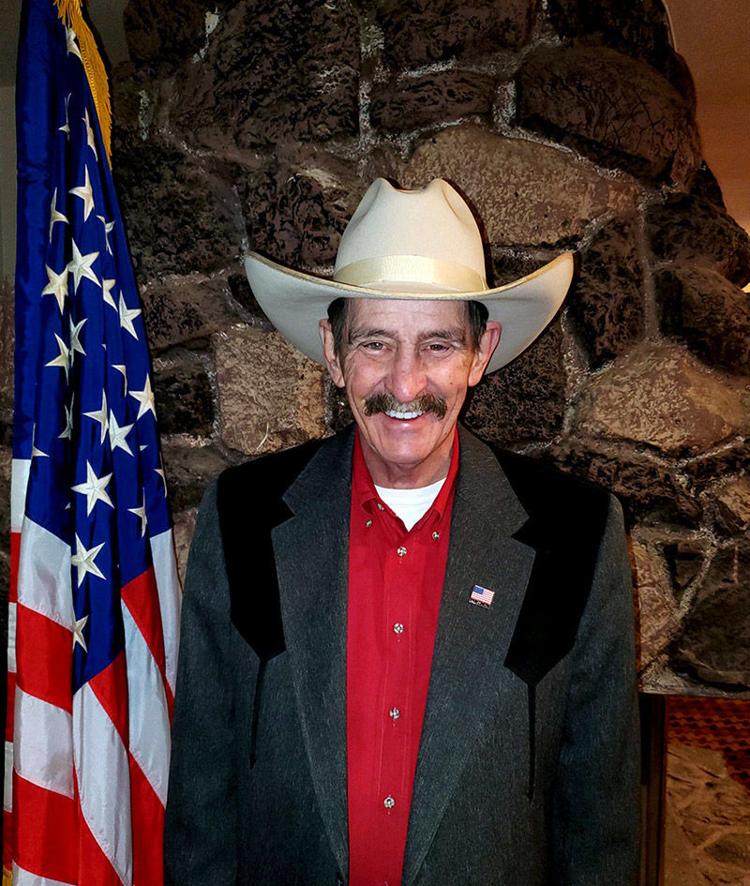 John W. Moore has been the mayor of Williams for 12 years, where he says he has helped to lead the community to prosperity as a tourism gateway to the Grand Canyon. According to his campaign website, Moore also helped secure a reliable water source for Williams. Moore has served both as a chair and a board member for the Northern Arizona Council on Governments (NACOG), an agency that serves four counties coordinating federal funding for numerous needs, including seniors, the needy, public transit and other federal funding sources.
Moore may be best known as the "Marshall" of the Grand Canyon Railway, the scenic rail excursion based in Williams, that Moore helped to bring to the community.
Moore offers a more bi-partisan tone to his campaign than other candidates. His website stresses his familiarity with rural issues and concerns about reducing divisiveness and finding common ground along with his support for the Second Amendment.
Moore's campaign currently has a zero funding balance record with the Federal Elections Commission (FEC).
Eloy farmer and natural resources attorney Tiffany Shedd is returning for her third try at the CD 1 seat, after a failed bid in 2018.
In her previous campaign, she worked to position herself as an expert on rural issues: "This district to me really boils down to rural versus urban … (t)his should be a powerhouse of a district. … (w)hen our state gets resources, they don't come to rural Arizona," she told the Independent in a 2018 interview.
This year, she is focused on border issues that are pretty close to her backyard — 90 miles to be exact, she says. In a video on her campaign website called "Stand Your Ground," she recounts an incident in 2006 when she said men with a broken-down car "full of drugs" approached her home. She doesn't say in the video that the men were illegal immigrants, or what the outcome of the encounter was, but she shares her fear. Border security issues are at the top of her list.
Shedd has raised $295,000 so far according to the FEC.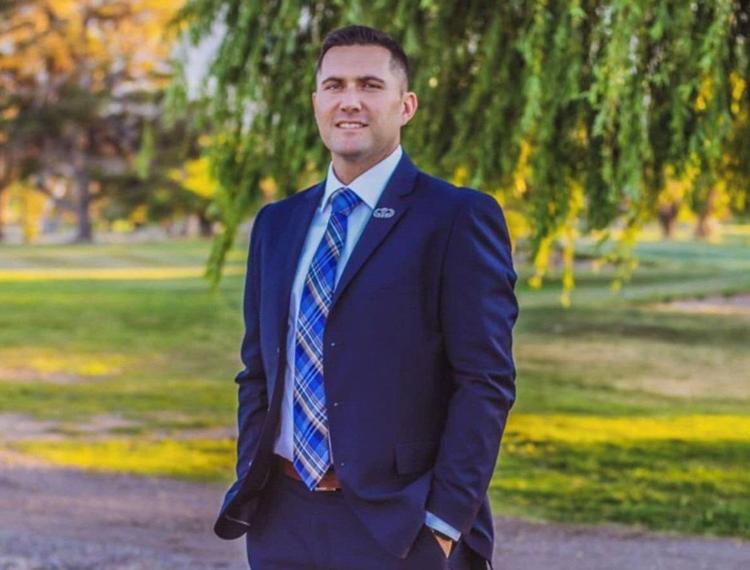 A 33-year-old Afghan war veteran, Chris Taylor founded a addiction recovery nonprofit to help veterans and others, and is a firefighter, according to his website. He lives with his family in Safford.
Taylor is concerned with what he calls "threats" to rights guaranteed by the Constitution. "Freedom of religion, freedom of speech and freedom of the press are infringed upon daily. The most important freedom, the one that ensures all the others, the 2nd amendment (sic) which is the right to keep and bear arms is perhaps the one most seriously in peril," he says on his website. Taylor also expresses concern about poor veteran's services and the skyrocketing national debt.
Taylor's campaign has raised over $24,000 so far, according to the FEC.