PINETOP-LAKESIDE — The Blue Ridge Unified School District made several announcements last week and held a governing board meeting on Dec. 16. Several "critical hires" were announced by BRUSD Superintendent Dr. Michael L. Wright.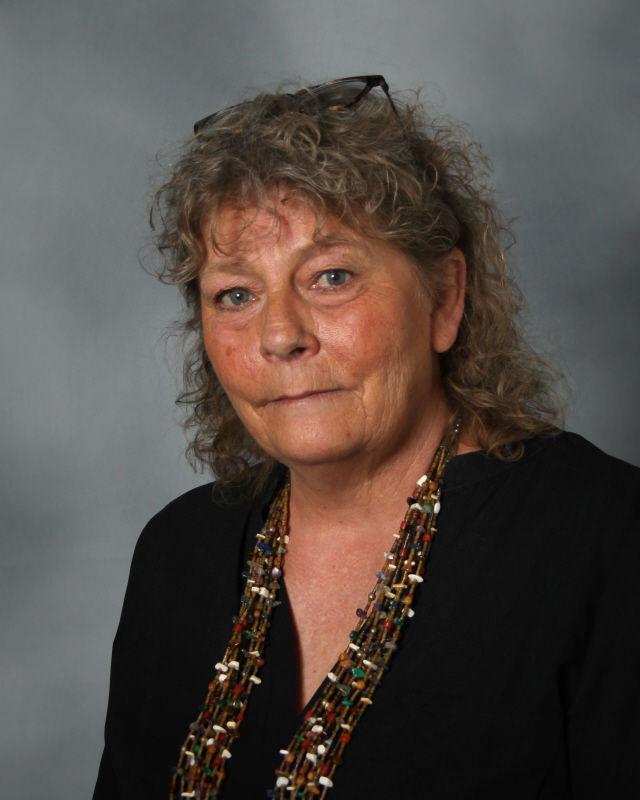 The staffing changes include the upcoming retirement of Career and Technical Education Director, Bonnie Sorenson. She is described by Wright as a "long-standing teacher, supervisor and contributor" who will help transition Mark Vest into his new position.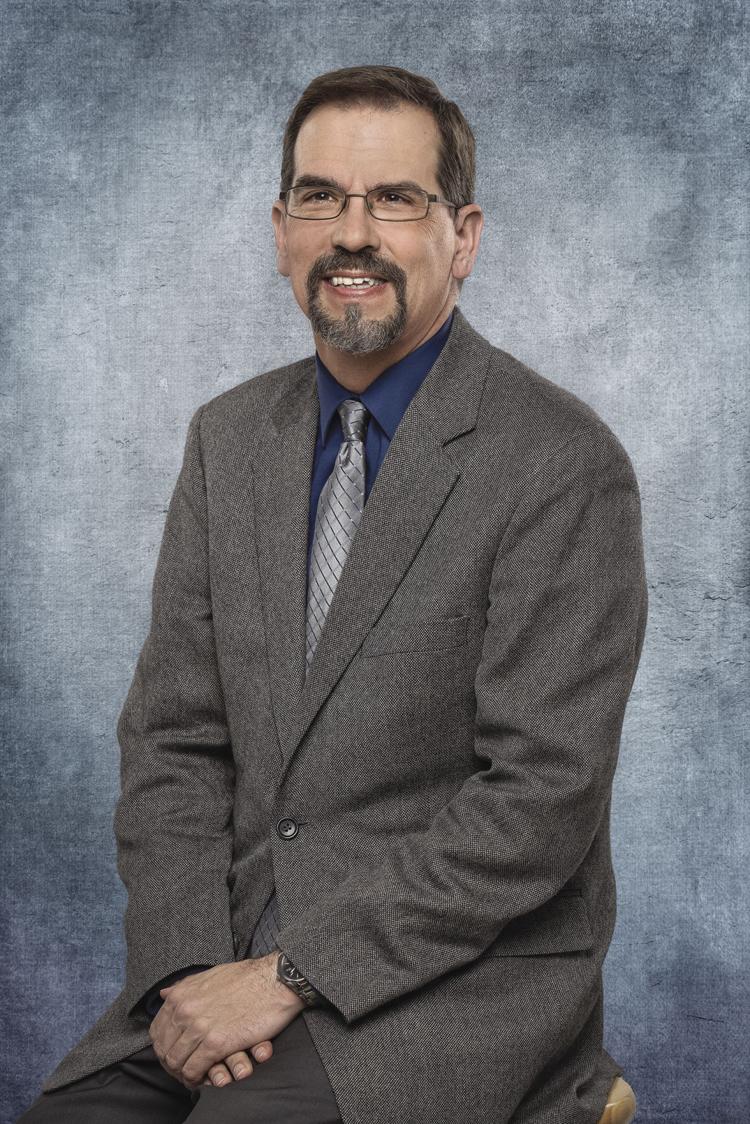 "I am thrilled to have the opportunity to work with students and I have a lot of respect for Charles "Chuck" Waldo and Bonnie Sorenson and what they have done for the program over the years," said Vest. "I'm looking forward to working with students and helping them achieve their dreams."
Vest is the former Northland Pioneer College President who recently resigned from his position but not from the field of education. He will join the Blue Ridge district as a teacher and coordinator of the Career and Technical Education (CTE) programs.
"Mark will work closely with Director Bonnie Sorenson, a longstanding teacher, supervisor, and contributor, in making Blue Ridge CTE programs among the best in the state," stated Wright in last week's press release. "Thank you, Miss Bonnie, for decades of service to thousands of Blue Ridge students."
Ryan Grace is will join Blue Ridge Elementary School in a support capacity, allowing the school to reach out more to families and students needing assistance.
The district will return to hybrid-learning or remain online-only if necessary following Winter Break. That decision is expected to be finalized by January 1, 2021.
"We want nothing more than a safe return to normalcy for our kids and community," said Wright. Therefore, we will continue to prioritize the health and welfare of people above all."