PINETOP-LAKESIDE — Last week the Blue Ridge Unified School District (BRUSD) announced that it would return to online-only classes through Dec. 14. This applies to the kindergarten and elementary school grades that had been attending on campus. (Junior high and high school have been attending online and in person which is referred to as the hybrid model.)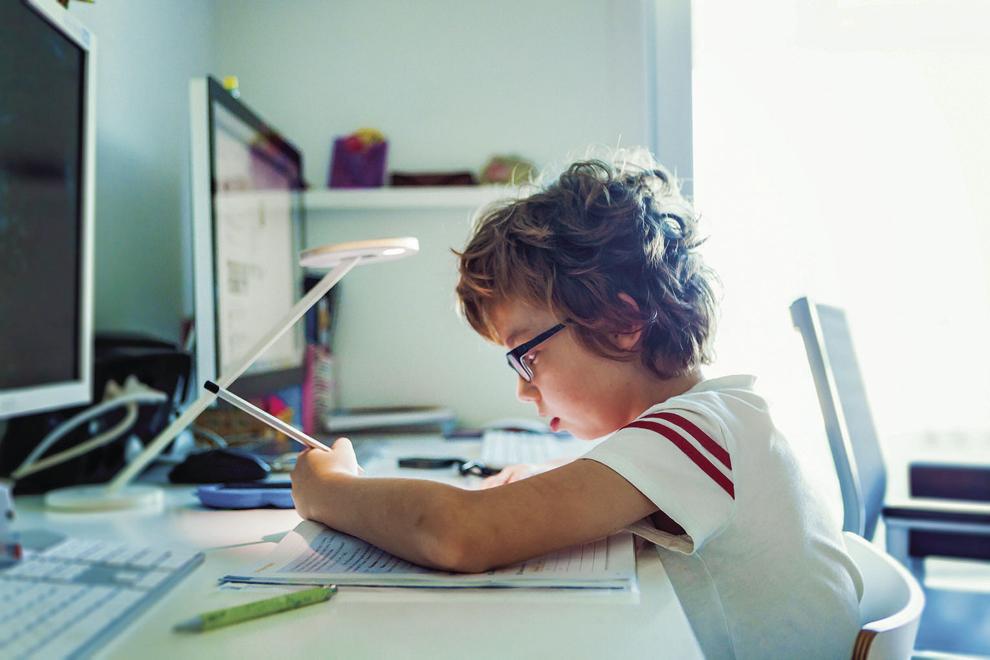 The district's decision to revert back to distance learning could extend beyond Dec. 14 if Navajo County's COVID-19 cases numbers and benchmarks are in the red in the coming weeks.
"After careful evaluation of the current COVID-19 metrics for Navajo County and Blue Ridge Schools (cases per 100,000, percent positivity, and hospital capacity), all indicate an alarming rate of spread of the coronavirus in our county and community," wrote BRUSD Superintendent Dr. Michael L. Wright in a notice to faculty.
Wright stated that several students participating in high school extracurricular activities (approximately 25) have tested positive or have had close contact with someone diagnosed with COVID-19.
"As a result of the number of positive cases in our schools and hoping to protect our staff, the Director of Navajo County of Department of Health recommends a pause of in-person learning for 14 days," stated Wright. "This action occurred to help break the chain of COVID infection and the cluster of cases. I sustain this recommendation and apologize to those who disagree."
A handful (less than 10) Blue Ridge Elementary School students have also tested positive or have had close contact with others who may have the virus.
The school district serves over 2,100 students and has continued to work closely with Navajo County Public Health Services to perform contact tracing among teachers, staff, students and parents and employees.
The "pause" of in-person learning takes the district through Dec. 14, but again, can be extended if necessary according to Wright. All in-person classes for special services activities, including students termed "At-Risk" will follow the same "pause" until the 14th.
Whiteriver Unified School District — All on-site student services were suspended last Friday following the White Mountain Apache Tribe's 72-hour lockdown, Dec. 4 thru 7.
Classes had not moved forward to in-person this semester so this announcement may not pose a significant impact on parents and students.
"Distance (online) learning for all students will operate on a normal school schedule — please plan to have your student(s) attend school remotely on Monday, Dec. 7," stated last Thursday's press release issued by Whiteriver USD Superintendent Jennifer Plath.
Show Low USD — As of Friday, Dec. 4, Show Low schools had not made any change to in-person learning schedules.
"We are continuing to monitor our school sites and will make adjustments as needed," stated Show Low Unified School District Superintendent Shad Housley.
Although case numbers change day-to-day, the district has reported only three staff members and eight students test positive. SLUSD serves approximately 2,500 students.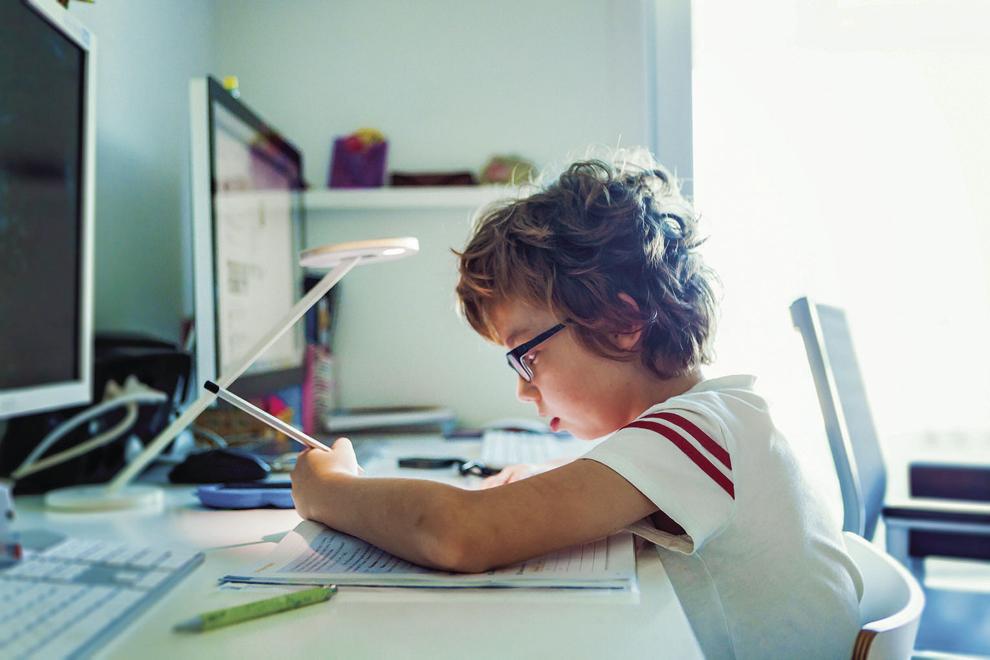 In summary, Navajo County schools are all working to mitigate COVID-19 cases either by a hybrid online/in-person blend of school, or by remaining in the distance learning model.