PINETOP-LAKESIDE — Not everyone is athletic and not everyone is an A-student, but sometimes there are students who excel at both. This crossover is worth every bit of recognition and applies to six members of the Blue Ridge High School varsity volleyball team.
Blue Ridge High School seniors Ellie Berges, Sierra Belnap and Kiera Smith and Blue Ridge High School junior Cheyenne Higgins earned membership on the Sports360AZ All-Academic First Team for 1A-3A schools in Arizona. And two more juniors, also varsity players, were high enough in the rankings to receive statewide honorable mention.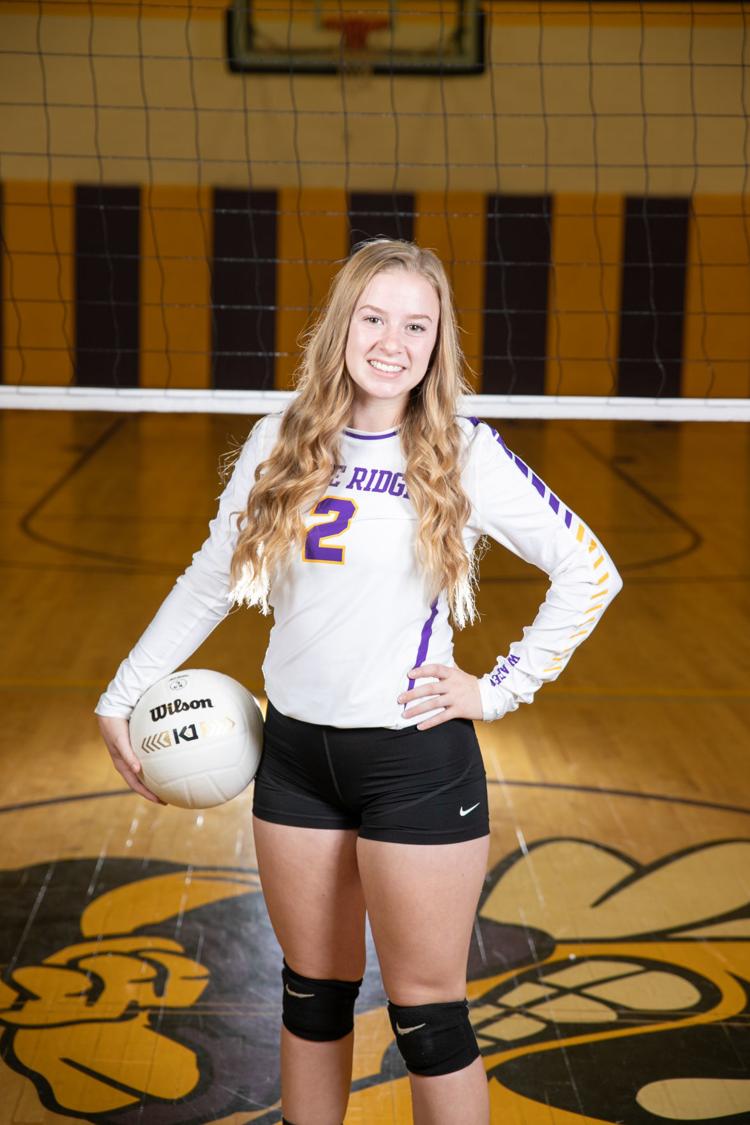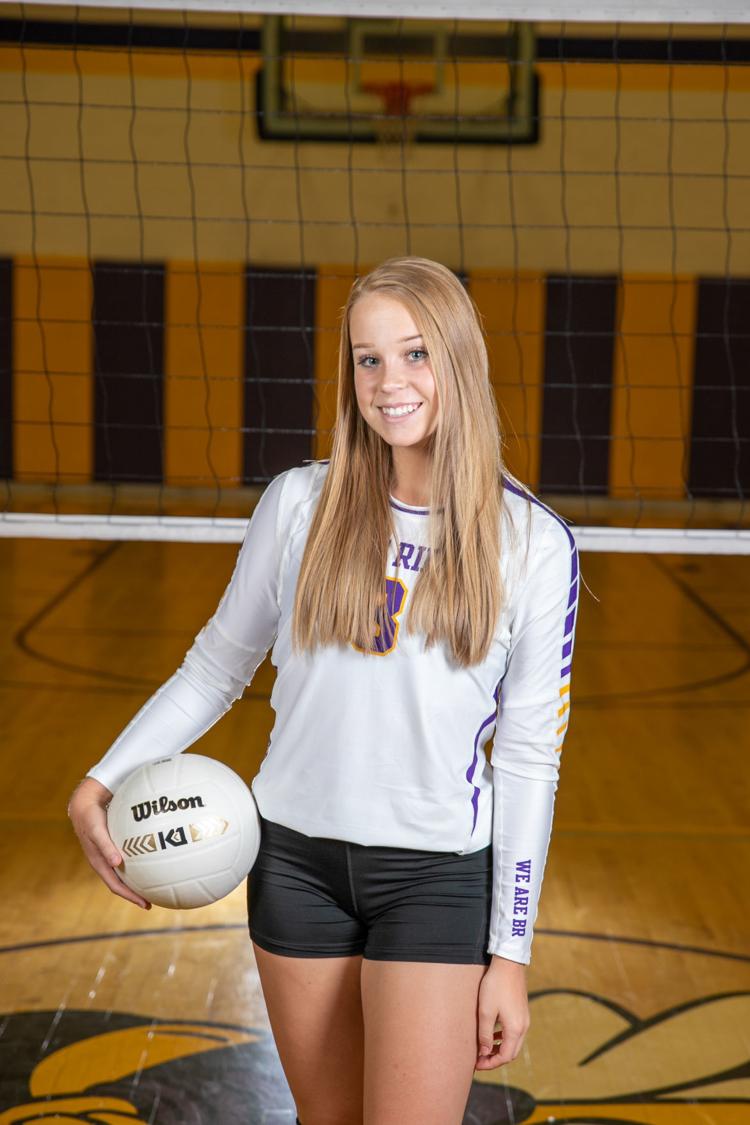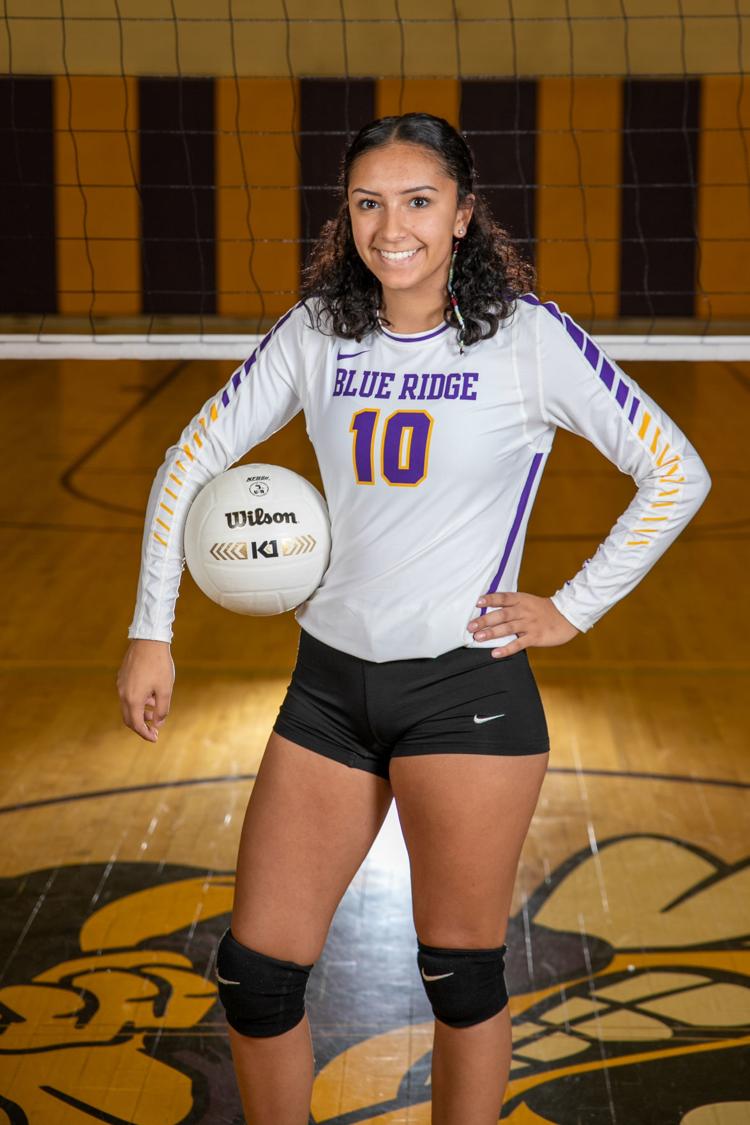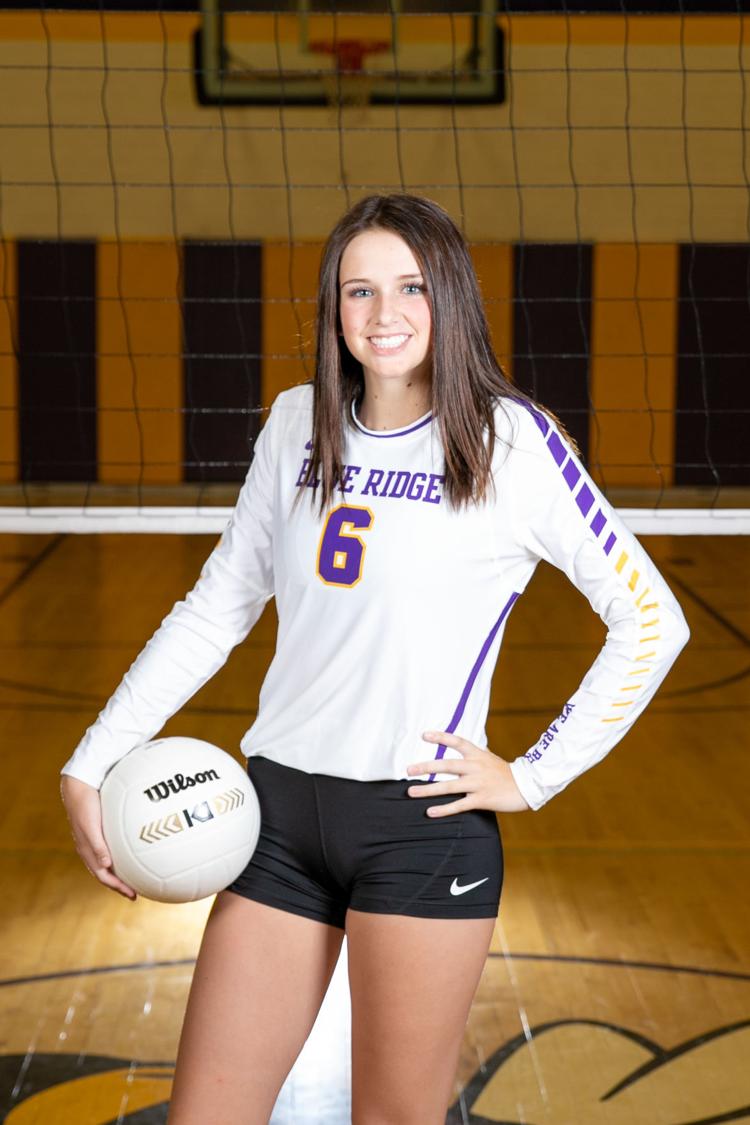 "Not only did four BR student-athletes make 'First Team', but three were the top three for all 3A schools!," says Blue Ridge High School English teacher and Head Volleyball Coach, Lori Clarey.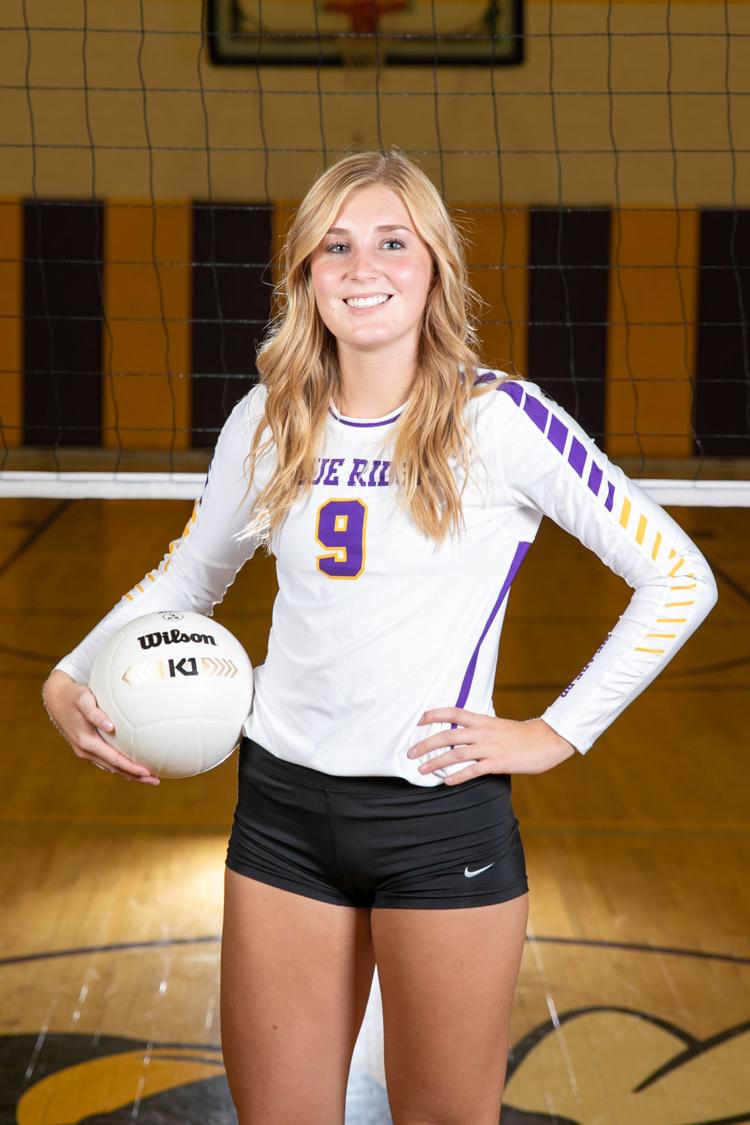 Ellie Berges, with a weighted grade point average (GPA) of 4.82 is ranked number two out of 73 players recognized in the Sports360AZ All-Academic First Team for 1A-3A.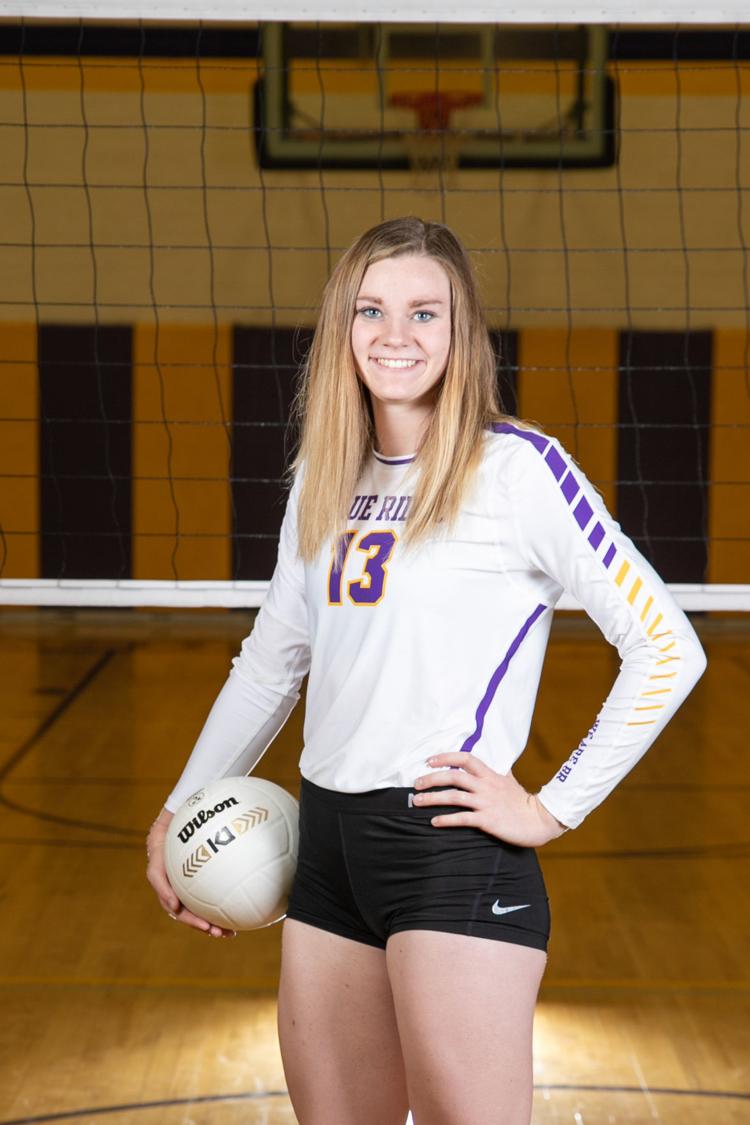 Kiera Smith, with a weighted GPA of 4.73, is ranked fourth and Sierra Belnap, with a weighted GPA of 4.7273 is ranked fifth out of 73. Cheyenne Higgins, with a weighted GPA of 4.13, is ranked 34th of 73. Also in this talented mix are teammates Paige Dillon and Amanda Carlson with unweighted GPAs of 3.69 and 3.55 (respectively). They both received Honorable Mention in the state rankings.
"I want to give a brief shoutout to my coaching staff, my fellow teachers, and my administrators for helping me mold these young ladies into great people," adds Clarey. "My main goal is to make these girls better individuals when they leave my program and I definitely don't do it alone. Thank you all for your love and support! We Are BR!!"
Sport360AZ has been in place for eight years, according to their website. The program is sponsored by three Valley businesses — Venezia's Pizzeria, IBEW Electricians and Arrow Awards LLC who says they are "committed to acknowledging the best and brightest student athletes in Arizona ... not only on the court but in the classroom as well."
Each year, players, coaches, athletic directors and parents are encouraged to nominate student athletes and for their performance and academic achievements.
For more information about Sports360AZ, visit ttps://www.sports360az.com and also look for #Sports360AZScholars on social media. Or email Coach Clarey at lclarey@brusd.org.