White Mountains—As of Friday, June 12 the Bringham fire had reached 14,625 acres with 5 percent containment.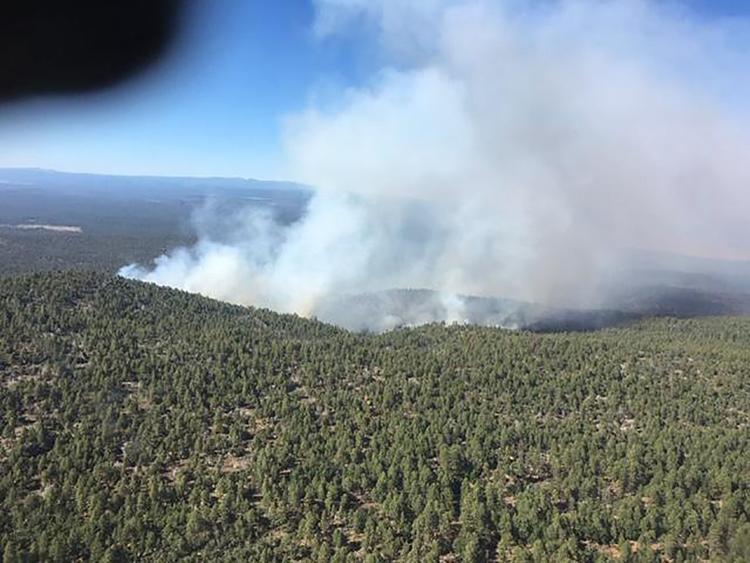 The lightning caused fire is located south of Alpine on the Clifton Ranger District. Over 300  firefighters are on the fire along with 4 hotshot crews, three helicopters and various other equipment. A type 2 Southwest Incident Management Team assumed command on June 13.
Highway 191/Coronado Trail is still closed in both directions between mile-marker 189 and mile-marker 225.