ARIZONA — A drop in the bucket. A short-term fix for a long-term problem. A huge investment in our children.
Gov. Doug Ducey's budget proposal for education has drawn sharply differing reactions from the candidates running for Legislative District 6. The budget plan continues to cut taxes and add to the reserves, but also includes new money for teacher raises, school counselors and capital needs.
Flagstaff Mayor Coral Evans — running for an open House seat — called the increases "a drop in the bucket," that doesn't come close to restoring years of cuts.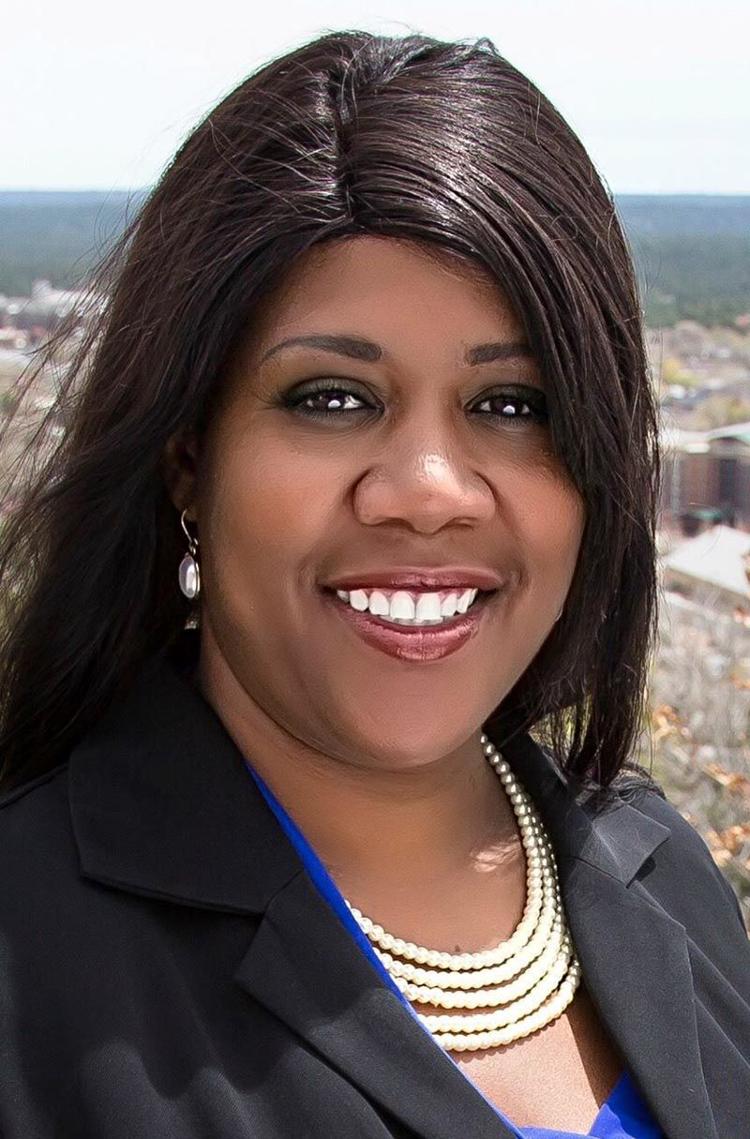 Evans said "the entire ecosystem of education is underfunded, only a third of Arizona's youngest students attend preschool, the state has not restored funding for all-day kindergarten, in Flagstaff teachers accepted less than a 20 percent by 2020 raise so that aides, counselors and special education teachers could get a raise."
She noted that state budget cuts also led to the highest university tuition increase in the country.
"Any help for a system that's been on life-support for a decade is appreciated, but it's just a drop in the bucket. Arizona should re-examine corporate tax giveaways and have a serious conversations about contributions to the rainy day fund before passing a budget that fails to adequately fund education at every single level."
She noted that while the state dramatically increased taxpayer money going to private schools, she worked with community partners in Flagstaff to provide quality preschool programs as well as reading support for third graders.
Coconino County Supervisor Art Babbott — running for a House seat as an Independent — welcomed the "short term" increase but stressed the long-term needs.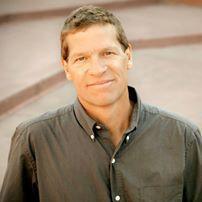 Babbott struck more of a middle ground, mixing praise for Gov. Ducey's proposed increases with a call for addressing the long-term needs of schools.
"Gov. Ducey's budget addresses some of the key educational priorities in the state," he said. "The unanswered question is how long-term sustainable educational investments play out … The achievement gap disproportionately impacts rural Arizona and will require both the executive and legislate branch to think beyond short-term funding strategies."
Babbott praised the additional money for counselors to help deal with the "unacceptably high" suicide rates in Gila, Navajo and Coconino counties as well as other problems affecting children. Arizona has among the lowest counselor-to-student ratios in the nation.
However, Babbott also said the state should boost spending on early childhood education, including preschool. He questioned the plan to give an extra $200 per student to the top performing schools, since they're mostly in wealthy districts and neighborhoods. He praised the additional money for teacher raises, but said school support staff also needs help.
"I hope the Arizona Legislature complements the investments in the Governor's budget with initiatives which create a level playing field between public, charter and on-line institutions. A level educational playing field — where state government isn't picking the winners and losers — is important for accountability and transparency of taxpayers funds. The state should enact common-sense fiscal reforms which sunset corporate tax giveaways which are ineffective and serving no purpose and use that capacity to continue teacher pay and per student funding investments."
Retired Army Col. Felica French, seeking to unseat incumbent Republican Sylvia Allen, said most of the increase stems from inflation and enrollment growth, while leaving Arizona near the bottom nationally when it comes to teacher salaries, per-student spending and class sizes.
Incumbent Republicans Senator Sylvia Allen and Rep. Walt Blackman didn't respond to a request for comments. Neither did former Rep. Brenda Barton, who is now seeking to regain her House seat. Retired Col. Wendy Rogers, who is challenging Allen in the primary, also did not respond.
In a newsletter to voters prior to the release of the governor's state budget, Sen. Allen said Republicans have added billions to school budgets since the recession, but still suffer a "perception" problem with the voters. Polls show education funding is the top priority for voters, with a majority saying they're willing to pay higher taxes.
While Sen. Allen did not respond to an email seeking comment, in an email newsletter to constituents last year she noted that a poll in her district and elsewhere by "Stand for Children" concluded 93 percent of Democrats, 79 percent of Independents and 64 percent of Republicans said they would vote to raise taxes for education.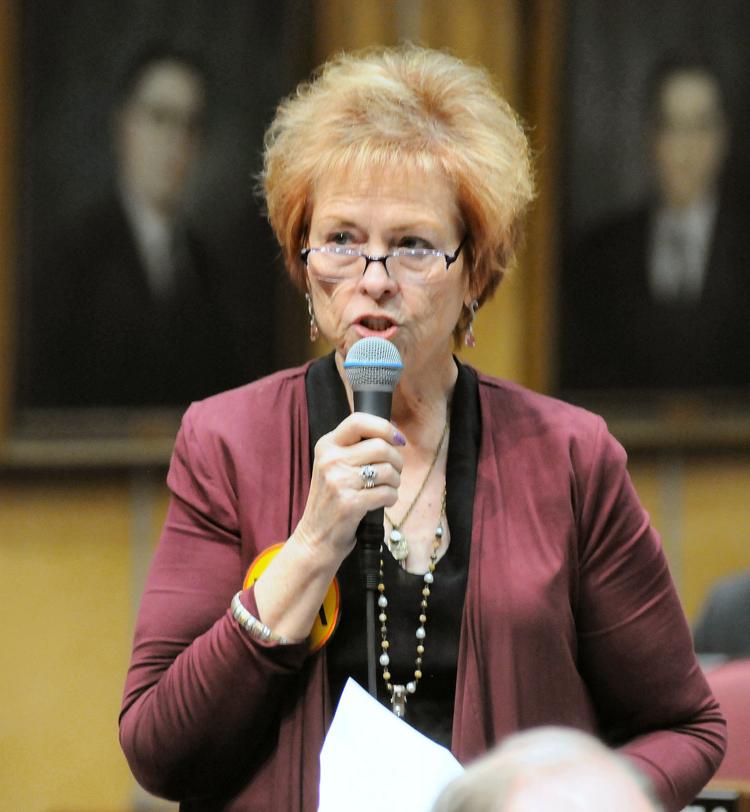 "Education was the primary issue that the Democrats used in the 2018 election. They have successfully convinced the public that Republicans do not fund education. Yet, I can testify that, in the last four years, we have increased funding by billions of dollars with Republican votes. Not one Democrat voted for these increases."
Education accounts for about half of the $12.3 billion state budget, including some $600 million in new spending. The extra money in the governor's proposed budget includes $175 million for a 5 percent teacher pay raise, more money for long-deferred capital needs, extra money for both struggling and top-performing schools and more money for school counselors.
However, even with the proposed increases in the governor's budget, Arizona would remain near the bottom in per-student funding, high school graduation rates, college attendance rates, class sizes and teacher salaries, according to various national surveys.
Peter Aleshire covers county government and other topics for the Independent. He is the former editor of the Payson Roundup. Reach him at paleshire@payson.com