APACHE COUNTY — As ballots are being prepared for the upcoming primary races in Apache County, candidates are busy trying to disqualify competitors through the courts. Arizona law sets the process used in state and county elections, and any voter can challenge someone's candidacy, especially now, when candidates have already filed their nominating petitions and the April 6 deadline to do so has already passed.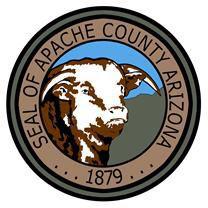 In the race for sheriff, candidate Cope Reynolds, acting as his own lawyer, filed a lawsuit in Apache County Superior Court which claims that incumbent Sheriff Joseph Dedman, Jr. has not gathered enough valid signatures among those he filed with the Arizona Secretary of State, and therefore must not appear on the ballot. Dedman is running as a Democrat from Window Rock; Reynolds is a Republican from Vernon.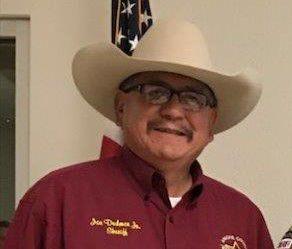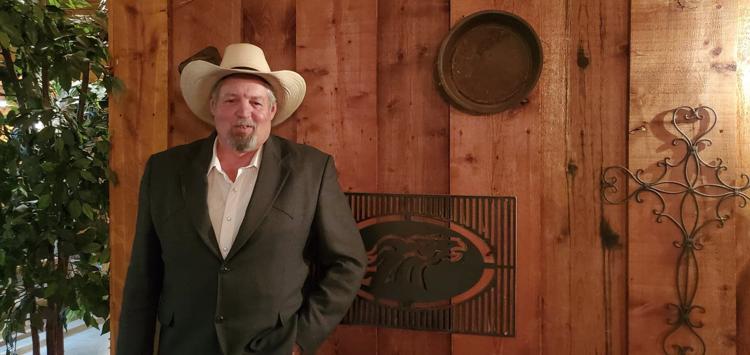 Joy Whiting, wife of County Attorney Michael Whiting, is running in the Democrat primary for the Apache County School Superintendent's seat. She filed a lawsuit and is represented by attorney Timothy LaSota of Phoenix. Her April 20 filing seeks to knock her opponent, Billie Bell, out of the race. Whiting claims invalid signatures on Bell's nominating petitions.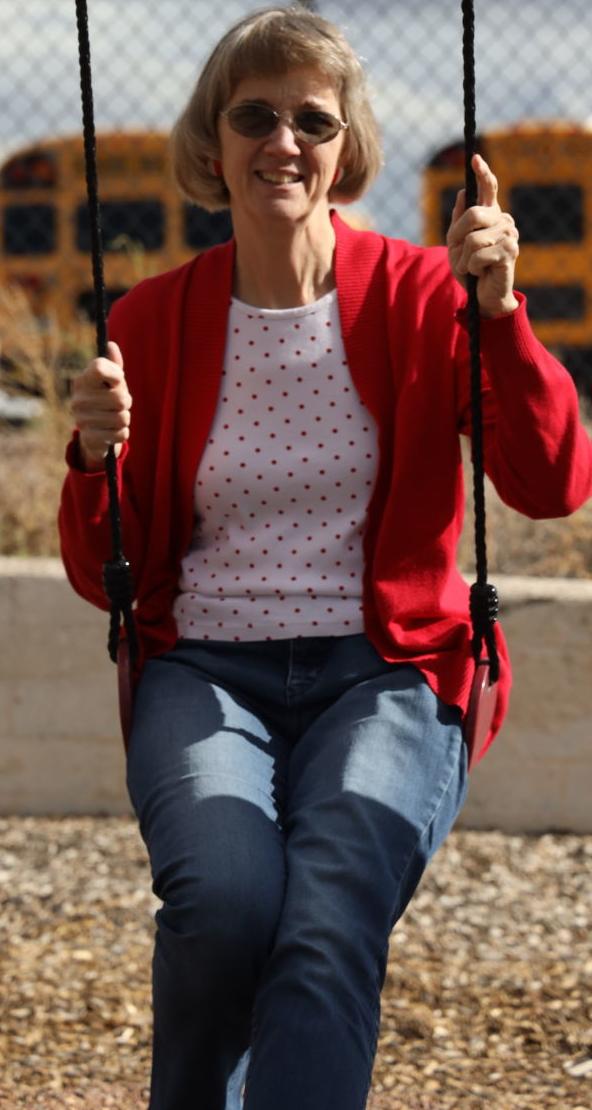 It is noteworthy that in the race for a seat in District 6 in the Arizona legislature on the Republican side, Senator Sylvia Allen told the Independent on April 16 that LaSota will represent her in the Maricopa County Superior part of four counties, including Navajo.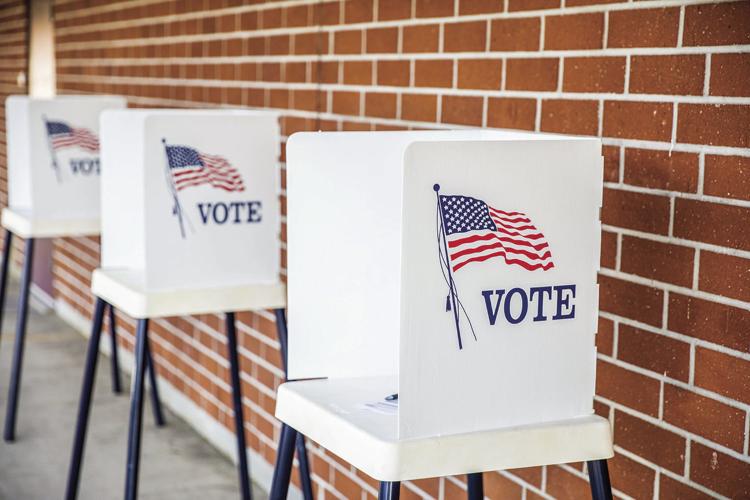 Arizona law has strict requirements that candidates must meet with regard to producing signatures on their nominating petitions. The purpose of those laws are to avoid voter fraud; however, some who advocate programs such as no voter ID needed, or universal vote by mail believe that stringent requirements with regard to nominating petitions are an intentional effort to suppress votes.
But like anything else when it comes to written law, anyone is entitled to take advantage of the rules as written and that is precisely what the challengers here are doing, no matter how technical the objection to a signature is. For example, a claim in Whiting's case against Bell urges that a zip code left off an address of a signer renders that signature invalid.
Reynold's amended complaint against Dedman was filed on April 21. If Reynolds, a Republican, can knock Dedman out of the race even before the Democrat primary, Dedman won't appear on the ballot at all in the general election against Reynolds in November. The suit claims that although Dedman filed petitions with 1,100 signatures, "over 700 are invalid." Dedman, like the candidates in the Bell-Whiting match, needs 415 valid signatures.
Whiting claims that the majority of Bell's 739 signatures are invalid for a variety of reasons — the signer wasn't a registered voter, or registered in another district, or that the signer's signature didn't match that person's signature on the voter rolls when the signer originally registered to vote.
That last part brings up an issue that was supposedly resolved after the Navajo Nation sued Apache, Navajo and Coconino counties in November, 2018, claiming that Navajo Nation voters were being unfairly disenfranchised in the voting process. The issue of absent signatures on petitions or petition signatures not matching those on the voter roles was a prime concern of the Nation in that lawsuit. In the final settlement of that suit last fall, the counties pledged to open up guidelines about illegible or mis-matched signatures. It is yet to be seen if that settlement will affect the courts' decisions in these cases.
Whiting's suit against Bell claims similar deficiencies in Bell's signatures. In fact, Whiting's team fly-specked Bell's petitions so carefully that they discovered a voter who signed a petition for Whiting, then sometime later, the same person signed one for Bell. Under the law, Whiting claims, the first signature counts, the second does not.
When suits like this emerge in election season, it is critical to settle the dispute before the ballots are printed. In Arizona, the law says that when such a challenge is brought, a hearing must be scheduled within 10 days of the suit being filed. According to electronic court records there is hearing set in the Whiting v. Bell case for April 27 — but in the Gila County Superior Court. If correct, that could be because Whiting's husband serves as county attorney in Apache County. The date of Reynold's hearing against Dedman is not yet listed.
In yet another race, Apache County District III board of supervisors candidate Steve Christiansen has already conceded that he will not be on the ballot in August — he neglected to timely file a notice about his intent to run, he told the Independent.
These races are not only about high profile, public positions — they're also about money. The Arizona Association of Counties (AAOC) lists salaries for elected officials in Apache County. According to them, the 2020 salary for the Apache County School Superintendent's chief deputy is $62,300 annually. It is unknown if the county has such a deputy position — the salary for the superintendent's job will be more that that. Salary.com lists the median income for an Arizona sheriff to be $107,307. That sounds about right considering that AAOC lists the Apache County Sheriff's chief deputy job as paying $90,596 annually.