SPRINGERVILLE — The Annual Christmas Light Festival at the Springerville park on Mohave street, which was scheduled to begin Friday, Dec. 6, has been cancelled for the year due to vandalism.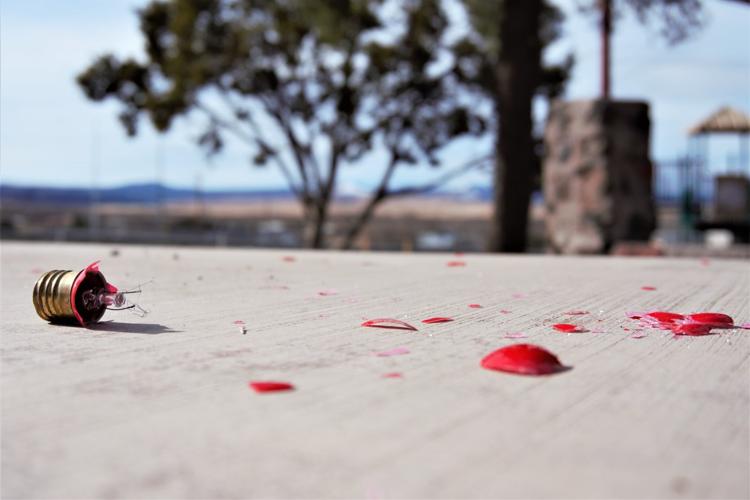 Yesterday, when volunteers went to add more lights to the display, it was found that the lines had been pulled down from the trees and gazebo and the glass bulbs had been smashed on the concrete. So many strings of the lights had been damaged that there was nothing left to salvage for the display. The Springerville-Eagar Chamber of Commerce and volunteers had spent weeks preparing the display and redoing the display would not be possible in time for this year's holiday season.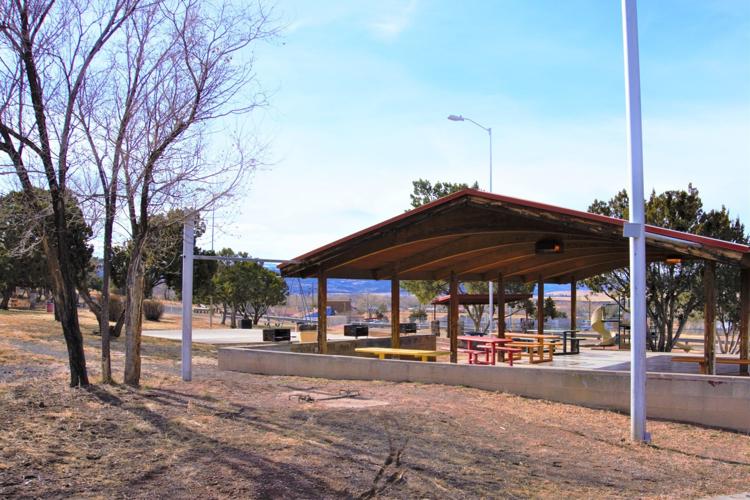 "We would have to take them all down," Verda La Rou, a volunteer for the Chamber of Commerce, said of the lights. "And there's just not enough time. It was hundreds of dollars' worth of lights."
The acts of vandalism in the park are currently being investigated by the Springerville Police Department. Springerville Police Chief Mike Nuttall could not provide additional details at this time but stated that there will be a reward offered for anyone who provides information that leads to an arrest and conviction of the person or persons responsible for the vandalism.
The yearly Christmas Light parade scheduled for Saturday, Dec. 7, as well as the other holiday events planned for Springerville and Eagar will continue on schedule. 
"They can't steal Christmas that easy around here," La Rou said.
Amber Shepard is an local journalist covering municipal governments and other Apache County topics.