WHITE MOUNTAINS – Just like everybody who isn't Irish celebrates St. Patrick's Day, it is somewhat like that with Cinco de Mayo, whether people actually know what it is about or not.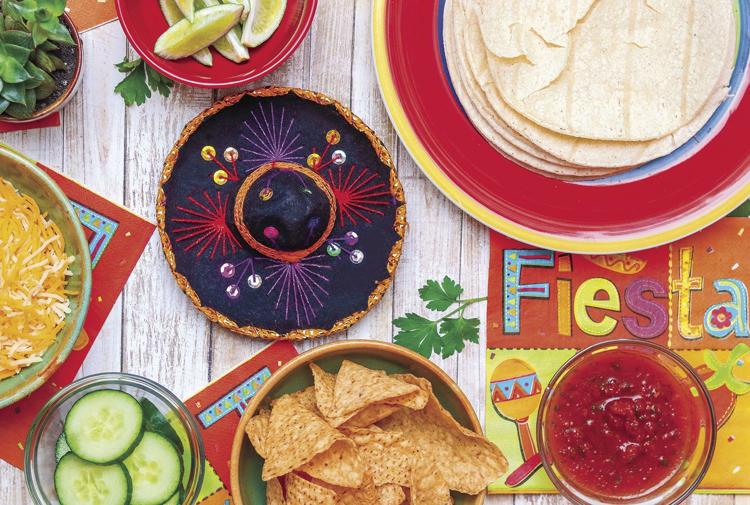 In a random survey of people on the Mountain, when asked what first comes to mind when they hear Cinco de Mayo, the comments varied but none actually revealed the true meaning of the holiday.
Comments ranged from, "It's a Fifth of May Mexican celebration" to "It's an American holiday and not really a Mexican celebration," or "Is it the Mexican Independence Day like our Fourth of July?" to the most common which was "Margaritas and Tacos."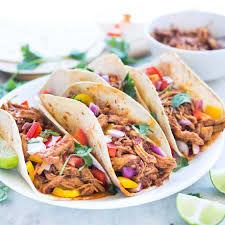 According to the Encyclopedia Britannica, due to years of strife in Mexico, its newly elected President Benito Juarez was forced to default on debts the country owed to European governments. Britain, France and Spain sent Naval forces to Mexico to collect on their debts, and Britain and Spain withdrew after reaching an agreement with Mexico. France did not and forced the government to retreat to the north. The president put together a small but under-equipped army and on May 5, 1862, that unlikely army led an assault on the French and actually won. It was a one day battle in the town of Puebla where 500 French lives were lost to 100 Mexican lives.
Today only certain parts of Mexico have parades and other special events to remember the unlikely victory that took place. In the United States cities with large Mexican populations first adopted Cinco de Mayo as a day of recognition of national pride and heritage for their Mexican-American community members. The event has spread to other cities and towns since the 60s.
History.com claims that Cinco de Mayo was first celebrated in the United States in Southern California in 1863 as a show of solidarity with Mexico against French rule.
And, though COVID-19 has put the damper on celebratory events this year, local Mexican restaurants, and a few of the others, are doing what they can to acknowledge the annual event and capitalize on it as best they can, or postpone it.
With erratic opening times during Arizona's Stay Home, Stay Safe, Stay Connected Order, the "Independent" reached out to a number of the local Mexican restaurants that were available to see what they planned for Cinco de Mayo.
Aliberto's in Taylor, Show Low, Pinetop and Eagar says they will offer regular takeout.
El Patron Mexican Grill in Pinetop, check with restaurant for specials.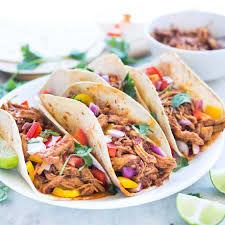 El Rancho in Pinetop says it is one of their favorite celebrations of the year, but in order to keep their staff, customers and themselves safe, have decided to delay their celebration. They will announce the new date when it is decided. They promise "an an entertaining celebration with amazing food, drinks and music in the near future. And best of all, with all our family and friends we have all missed."
Eva of La Cocina de Eva in Snowflake says they are happy they were able to re-open for takeout and will have chimichangas, offering a buy one and get the second for half price for May 5.
Licano's in Show Low, who normally has a red letter day for Cinco de Mayo, will offer special takeout pricing for a bottle of Patron with chips and salsa and special pricing for tacos, rice, beans and cheese enchiladas and a 16 pack of beer to go.
Los Corrales in Show Low and Pinetop will be offering take out and their special margaritas and drinks.
Mateo's Mexican Grill & Cantina's Facebook page offers bottled beer and margaritas with a meal using drive-through and take-out service.
Sal & Teresa's in Show Low had a huge event planned for May 5 complete with music which their grandson said was to be "one for the history books." Since the event is cancelled, they will celebrate the day like a Taco Tuesday with sale prices also on tostados, enchiladas, rice and beans and margaritas and other drinks.
There are three Taco Bells in the White Mountains – Taylor, Show Low and Pinetop – and on May 1 they introduced their new At Home Taco Bar in time for Cinco de Mayo.
One non-Mexican restaurant in Show Low – The House — listed Cinco de Mayo as an event on Facebook which invites patrons to a "Bring Cinco to your home event" with several Mexican dishes, draft beer and margaritas.
Even if one just thinks of Cinco de Mayo as margaritas and tacos, or Mexican food in general, it is a good day to find a special for those things, and to pump some much needed capital into our local restaurants. And, as a bonus, perhaps people will remember the origin of the event.
Editor's Note: The foregoing list of restaurants is not all inclusive due to many restaurants closed or operating on different schedules during COVID-19.