SHOW LOW — During the Nov. 3 city council meeting Show Low Mayor-elect John Leech Jr. made a motion to increase the city's $5,000 donation to $10,000 for the Community Fast of Compassion.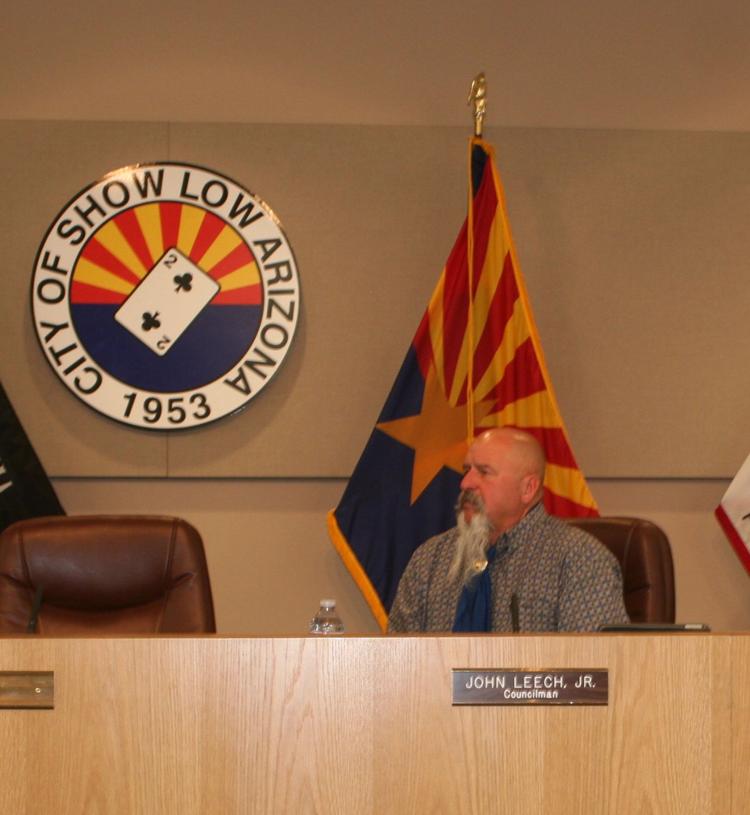 The Community Fast of Compassion ran Nov. 8-15 and was funded by private, municipal, business and community donations.
(Thanksgiving 2020 for Show Low Citizens is a separate event that takes place on Monday, Nov. 23. It is funded by the city of Show Low contingency fund.)
The council voted to authorize an additional $5,000 to the Community Fast of Compassion, bringing the city's total monetary donation to $10,000.
"The pandemic is still going on … our community is going to need it now more than ever," Leech said. "For that reason and because it stays in our community I would like to make a motion that we double the donation amount."
"I would agree with Councilman Leech that we need to do more," said Vice Mayor Mike Allsop. "It think this is a year where people are going to need a little more."
"It's kind of a slam dunk. We have it. We can so let's do," said Councilman Gene Kelley.