ARIZONA — The federal government should rush to complete fuel reduction projects before the onset of a worse-than-normal fire season, concluded the Congressional Western Caucus, whose members include Arizona congressmen Paul Gosar, Andy Biggs and David Schweikert.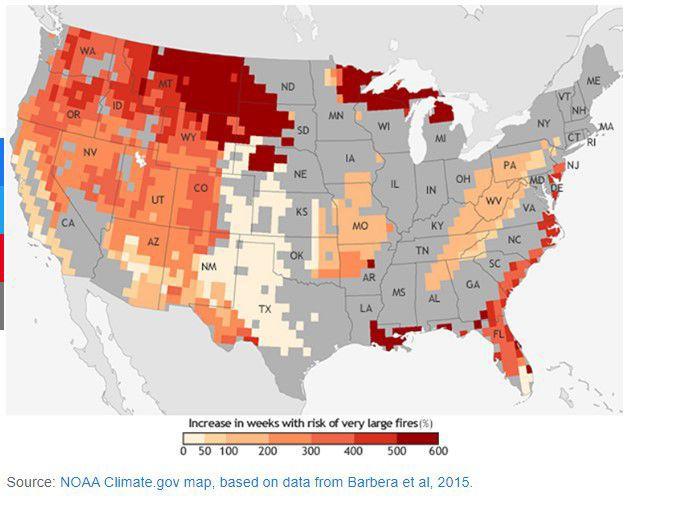 "This summer's fire season presents a multitude of challenges to our nation's wildfire response community," said a dozen caucus members in a letter to Attorney General William Barr, Department of the Interior Secretary David Bernhardt and US Department of Agriculture Secretary Sonny Perdue. "The combination of aggressively managing front-line fire response with boots on the ground in the middle of the ongoing COVID disaster is incredibly challenging. Living conditions on the front line of fire fighting are some of the most difficult and challenging workplaces in our nation."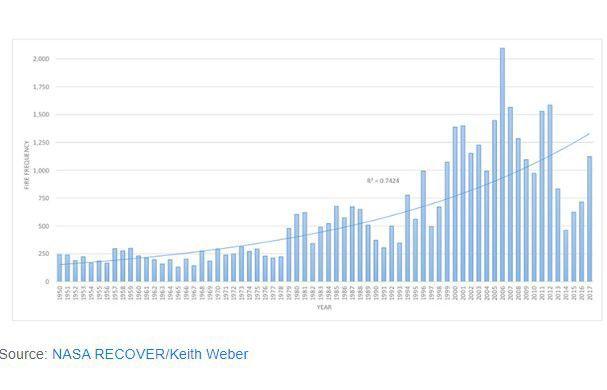 The letter comes too late to have much impact on projects to reduce fire danger in Arizona, with the peak of an especially dangerous fire season already upon us. The peak fire season for California and western coastal states comes later.
Ironically, in Arizona the Forest Service actually cancelled controlled burns ahead of the fire season in order to keep firefighters from gathering in fire camps and perhaps spreading COVID-19.
Fires are burning in various locations across the state already and the US Weather Service predicts a high-risk season due to below-average rainfall and above-average temperatures.
The Congressional pleas comes despite significant reductions in the Forest Service budget in recent years. About half of the Forest Service budget goes to fighting fires, often at the expense of the fuels reduction programs the letter references.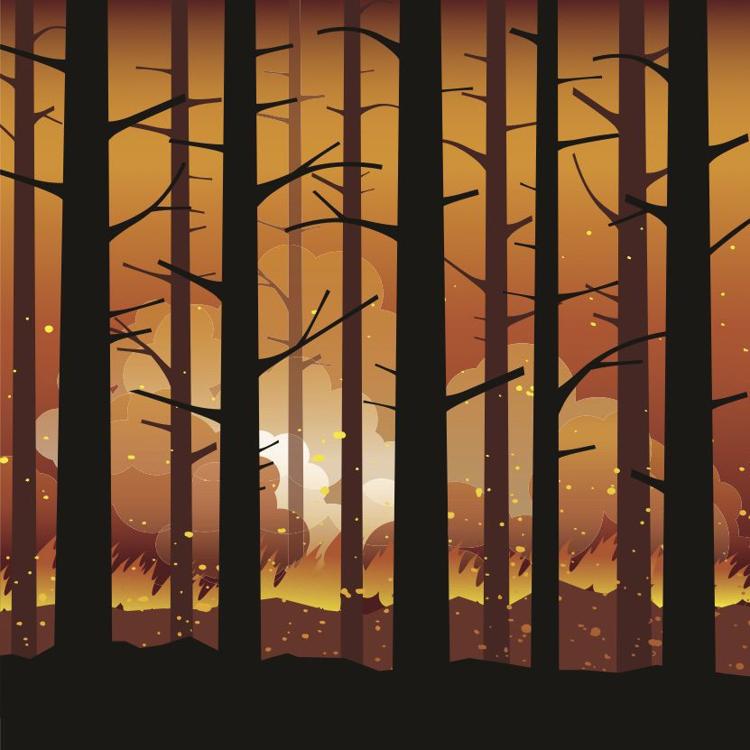 The Forest Service has a $4.77 billion budget, but suffered a roughly $500-million cut in fiscal 2019. Some $2.5 billion of that money goes to fighting fires, with an increase of about $200 million in the current fiscal year.
The budget includes about $400 million allocated for hazardous fuels reduction programs – an increase of just $2.6 million over 2018. The budget includes another $340 million to support rural communities, jobs, and the production of goods and services from Forest Service land, but that funding shrank by $24 million.
The Forest Service sells about 3.7 billion board feet of timber harvested from more than 2 million acres annually. Forest Service programs support about 350,000 full and part-time jobs and add about $30 billion to the gross domestic product, according to a Forest Service budget summary posted online.
The cuts in the Forest Service budget approved by Congress have mostly slowed forest restoration and wildfire reduction efforts like the 4-Forests Restoration Initiative, the biggest thinning and forest restoration effort in US history.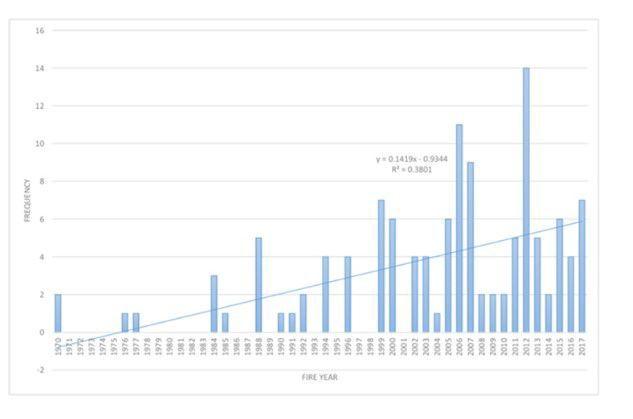 Last year, wildfires destroyed 9 million acres and destroyed numerous communities, including Paradise, California, where 85 people died.
The number of mega fires has increased steadily, thanks to a century of grazing and fire suppression combined with record-breaking periods of drought and steadily rising temperatures. In the past 10 years, fires have consumed 74 million acres.
Wildfires in the Western US have increased steadily in the past 60 years, with most of the increase occurring since 2000, according to NASA's Global Climate Change website (https://climate.nasa.gov/blog/2830/six-trends-to-know-about-fire-season-in-the-western-us/). The acreage burned has also increased steadily, especially when it comes to mega fires larger than 10,000 acres. The increase has coincided with an increase in average temperatures globally, with 17 of the 18 warmest years on record occurring since 2001.
Nonetheless, only 11 percent of western lands have burned since 1950 – which likely means the worst is yet to come, given the continuing rise in average temperatures and the increasing length and severity of drought.