ARIZONA — A surge in COVID-19 deaths and new cases in Arizona has underscored the tough choice facing Gov. Doug Ducey when it comes to a phased reopening of the economy.
On Monday, the state health department website listed 6,716 confirmed cases and 275 deaths. That include 275 new cases and 2 new deaths in a single day, with the rate of testing ramped up to about 2,000 per day. So far, Arizona has 93 confirmed cases and 3.83 deaths per 100,000 population. That's still a shadow of the worst-hit counties on the East Coast, with 2,000 cases and 65 deaths per 100,000.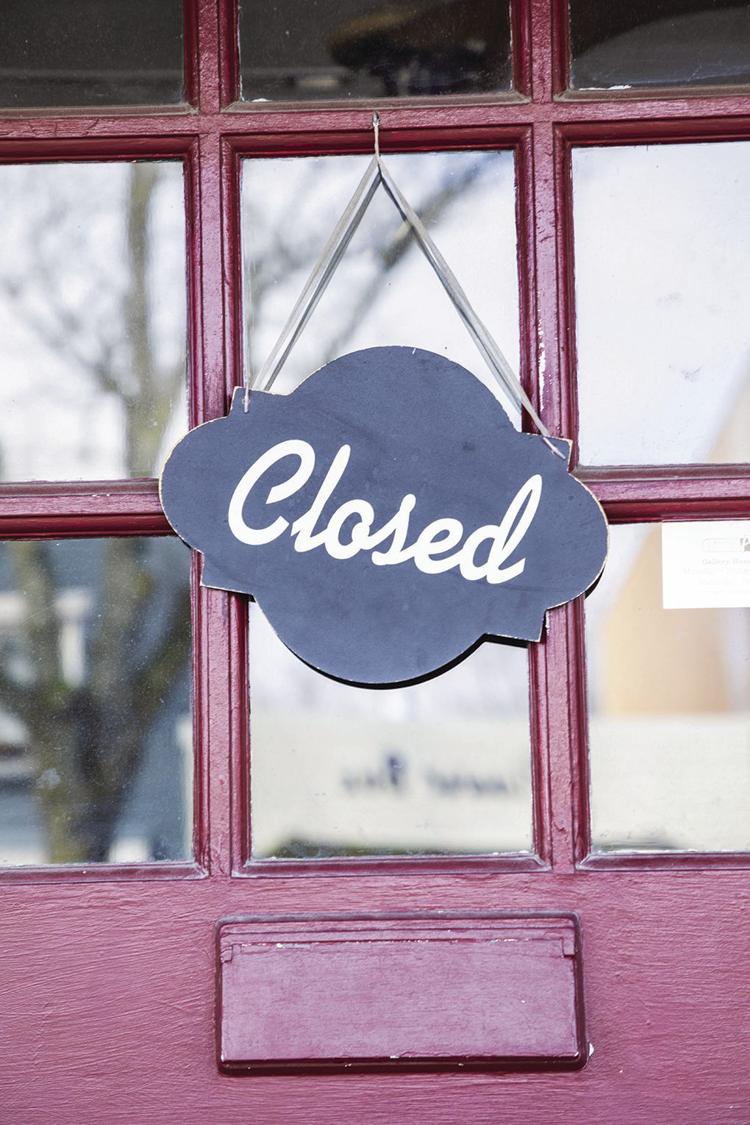 Moreover, small-scale studies testing for antibodies developed by people who have recovered from the infection suggests anywhere from 1 percent to 30 percent of the population has been infected – most of them recovering with few symptoms and no positive test. One random test of people in New York supermarkets found an infection rate of 14 to 20 percent. Most have found an infection rate of 2-3 percent.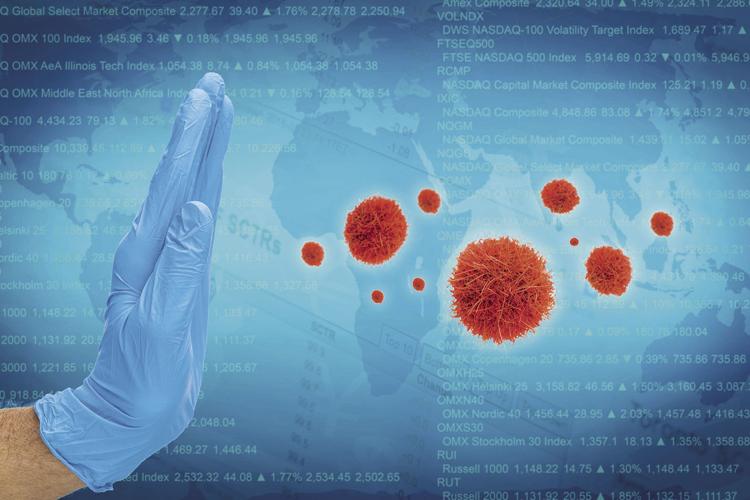 This means very few people will have developed immunities when the economy restarts.
The Arizona deaths have spiked in the past few days, reversing what had been an encouraging decline in the daily death toll. The state has also suffered a rising number of infections in nursing homes, where the virus has proved especially deadly.
Even so, many national studies suggest the official figures have not captured all the deaths or all of the infections. One study in New York suggested the official numbers miss perhaps a third of the deaths, leaving it unclear what will happen if people go back to work and resume normal shopping – especially if they don't maintain "social distancing" or wear masks when they leave the house.
Health experts said the state has so far administered 66,543 tests. However, safely opening the economy would likely require the capacity to do 100,000 tests per month to enable anyone to determine whether they're infected, as well as testing everyone who comes in contact with someone who tests positive. Arizona consistently ranks near the bottom nationally when it comes to the number of tests administered per capita. A thorough testing regime would also involve finger-prick antibody tests to determine if someone has already had the virus and recovered. This could identify people who are likely resistant to a second infection.
Last week, the State Department of Health Resources relaxed restrictions on tests, so anyone can ask a doctor or a health lab for a test even if they don't currently have symptoms like a fever and a cough. It's unclear under what conditions the state or health insurance companies would pay for a test for someone without symptoms. Studies suggest about half of people infected have few or no symptoms, but can still spread the virus. Banner Health has four drive-up test sites, but they're all in Phoenix and Tucson.
Testing still limited locally
In an email, Navajo County Public Health Director Jeff Lee said that increased availability for testing is not yet a reality in Navajo County.
"Consistent with the Governor's message last week of data-driven decisions to ease restrictions where possible with the goal of reopening the economy, Arizona Dept. of Health Services Director, Dr. Christ, announced the first steps towards achieving widespread testing in AZ by removing the requirement for providers to prioritize test kits and supplies."
"Due to national shortages of testing supplies, COVID-19 testing has been prioritized for those at highest risk of complication, healthcare workers, and first responders. There are still significant shortages of testing supplies so providers are not able to perform widespread testing today, but removing the prioritization requirement opens the door for providers to test more as testing supplies become available. Our local healthcare providers are working as hard as they can with suppliers and vendors to make this possible," Lee said.
"The process to get tested has not changed. If you have symptoms or if you believe you've been exposed, please talk to your physician. Your physician will perform an evaluation, and make a recommendation whether or not you should be tested. Providers have the option to use the State Lab, Private Lab, and now they have access to an Abbott Rapid Test Machine which can provide same-day results."
"These are great tools to help us better identify the virus in the community," shared Jeff Lee, Navajo County Public Health Director, "but we need to remember that this works together with CDC guidelines for physical distancing, good hand washing, and using simple cloth face coverings — it doesn't reduce the need for these precautions."
Despite the spike in deaths and the continued rise in cases, the state's hospital capacity remains adequate. The state has filled only about 75 percent of its intensive care beds and only about 20 percent of its available ventilators throughout April. The number of hospitalized COVID-19 patients statewide has hovered at around 650 to 700 since April 9. The state doesn't provide detailed breakdowns on the reservations.
The virus continues to take the worst toll on the elderly, especially those with other conditions like diabetes, heart disease, obesity and breathing problems. People over 65 account for 75 percent of the deaths. People 55-64 account for another 15 percent. So far only 28 people younger than 54 have died – 10 percent of the total.