ST. JOHNS — Marc Wheeler, 34, described as a former daycare worker, has been charged with four felonies for allegedly victimizing a seven year old girl.
According to a press release Dec. 12, from the St. Johns Police Department, the Apache County Attorney's' Office charged Wheeler with two counts of sexual conduct with a minor, one count of sexual assault and one count of molestation of a child, all class 2 felonies. Wheeler is being held without bond in the Apache County jail. He is presumed to be innocent.

St. Johns Police say that the investigation began when the mother of the seven year old reported that "Wheeler had engaged in inappropriate sexual conduct with the 7-year old victim while they were at their home in St. Johns, Arizona." It is not known whether Wheeler was on the job while at the home, but the press release says that he is no longer employed with the daycare.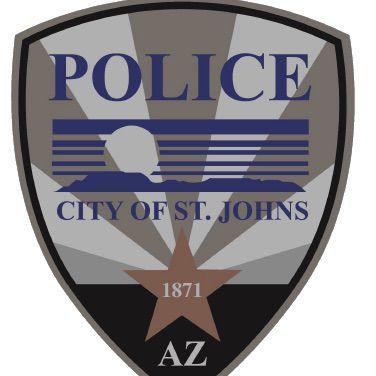 If found guilty of all the charges, Wheeler faces decades in prison.