NAVAJO COUNTY — Navajo County Treasurer Debra Kester resigned her job after 34 years with the county to spend time with her husband "checking things off our bucket list."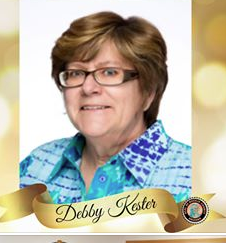 The board of supervisors, at her recommendation, appointed chief deputy treasurer Kari Lopez to the post at Nov. 12 meeting. Kester's resignation was effective Nov. 17.
Kester was appointed to the treasurer's job about four years ago, having worked for many years previously for the county – including seven years as Elections Director/Public Fiduciary.
The treasurer's office collects taxes, pays the county's bills and manages the county's investments and bank accounts. The treasurer's office also collects taxes for many special taxing districts in the county and apportions revenues to the districts.
A life-long resident of Navajo County, Kester graduated from Holbrook High School. She and her husband, Earl, have six children and 11 grandchildren.
"After giving it much thought, I have decided to retire prior to the end of my term. I started my service with Navajo County, in the historic county building, at 10 years of age."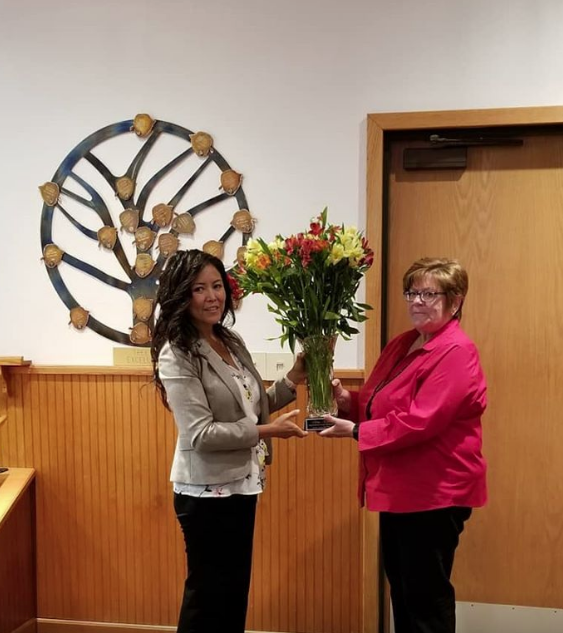 She worked in the private sector from 1989 to 2002, then returned to county service.
"I am grateful for the support you have shown me during my tenure as Navajo County Treasurer," she told the supervisors.
Speaking of Lopez, she said "Her dedication to the office and acceptance to serve played a major part in my decision to retire early. Kari has experience in every area of the Treasurer's Office, from front county to account. Kari has been very involved with the investment portfolio. She possesses the dedication, experience and knowledge to serve as Navajo County Treasurer."
Peter Aleshire covers county government and other topics for the Independent. He is the former editor of the Payson Roundup. Reach him at paleshire@payson.com