SHOW LOW — New to the White Mountains Darlene Lily Anzures recently moved from New Mexico to Show Low. She specializes in dog rescues and has spent countless hours and money looking out for lost pets. Thirty-plus years to be exact.
"You know, in all my years of rescue, I haven't been bitten, not once," she said.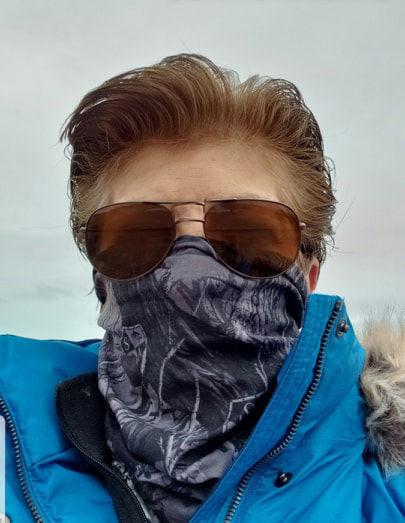 She considers it her job and has dedicated her life to it. "I was looking to retire but I am having a hard time saying no after seeing so many needy dogs in the area," she said.
When asked how she got started, she tells a story of "a dog that was shot 3 times, I held him and many others in my arms. I promised them. All I hear when I hear of cruelty is, save as many as you can," she recalled. "I have left family functions to go rescue a dog."
She has done highway rescues while "cars are whizzing past me at 80 mph just inches from the white line." She has taken dog's needs over her own needs. She has broken up backyard breeders and has seen things most cannot stomach of how dogs are just discarded when dog fighting rings are done with them. "Dogs in boxes. Dogs rolled in carpets. None buried. Eleven dogs in various states of decomposition. I have seen things I wish I could unsee," she said.
"I try to just take one thing at a time, I can get overwhelmed by the need," she explained.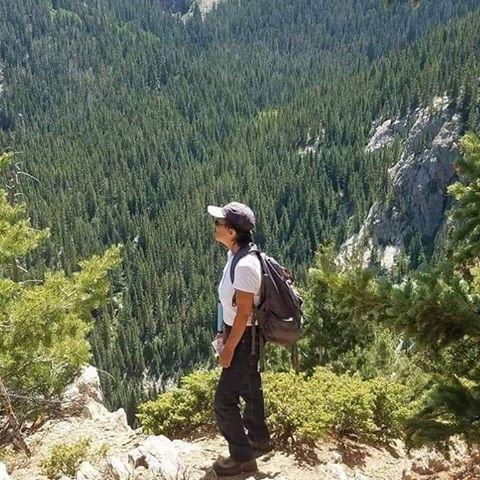 Anzures is the first of its kind here in this area. There are shelters, but Anzures does more. She goes out and watches and studies a dog's routine, which leads to her success in trapping them to protect them from the dangers of our society and the wildlife that call the White Mountains their home too.
"In addition to rescuing dogs my organization rescued countless horses," said Anzures. She continued "I've worked with just about every law enforcement agency including the state police and animal control. I also have worked closely with Livestock Commissioners and Game and Fish. I am considered a decent tracker in addition to being a trapper."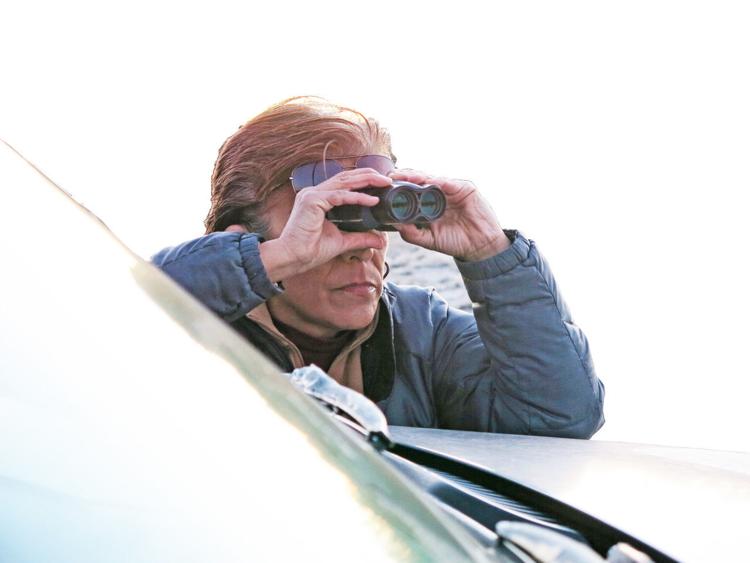 Anzures had a bit of bad luck recently that has slowed her down. After paying off her vehicle and dropping her insurance down, she totaled her vehicle Jan. 28, after a cow elk ran into the roadway and fell due to icy conditions. "Slamming on her brakes could have turned into an out of control spin so since I was driving under the speed limit, I chose to hit it, coming to a stop," she recalled. She checked on the cow, but she was deceased.
Anzures is seeking volunteers to help her work become more successful here and since she totaled her vehicle, the need is greater right now. She has created a Facebook profile page called "White Mountain Pet Alert." Her page already has 53 members. If you would like to help, reach out to her via Facebook or email cruiz@wmicentral.com to get connected with her.