APACHE COUNTY — Deputies with the Apache County Sheriff's Office Special Crimes Enforcement Team made a couple of significant drug busts Tuesday, July 30, in Sanders.
Four people are in the Apache County Jail in St. Johns on multiple illegal drug charges each.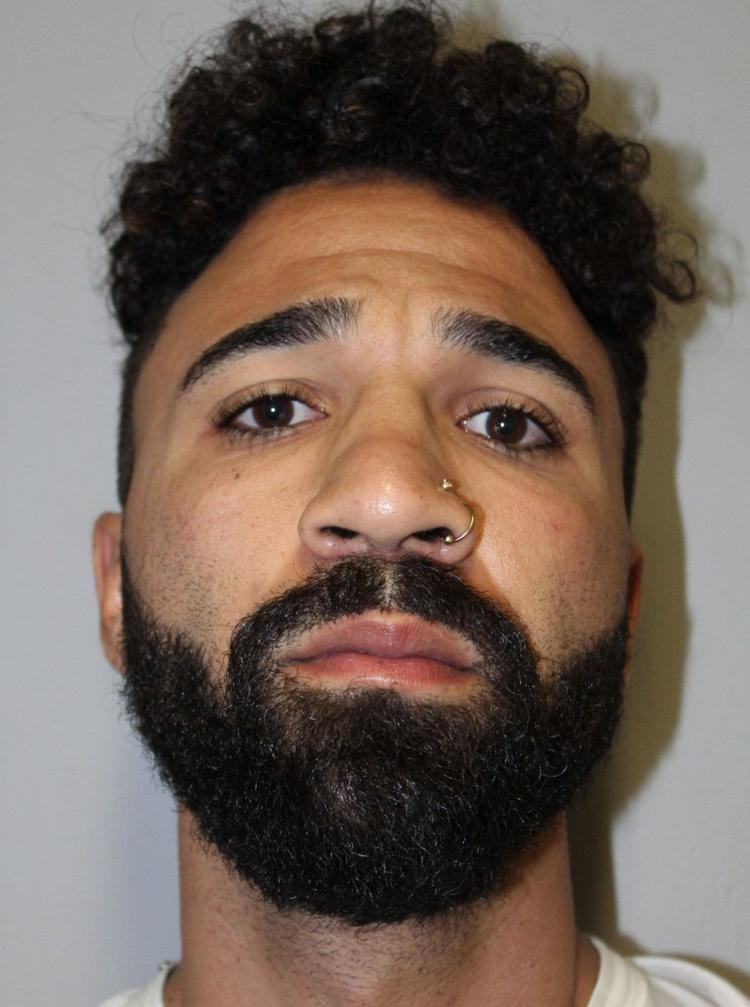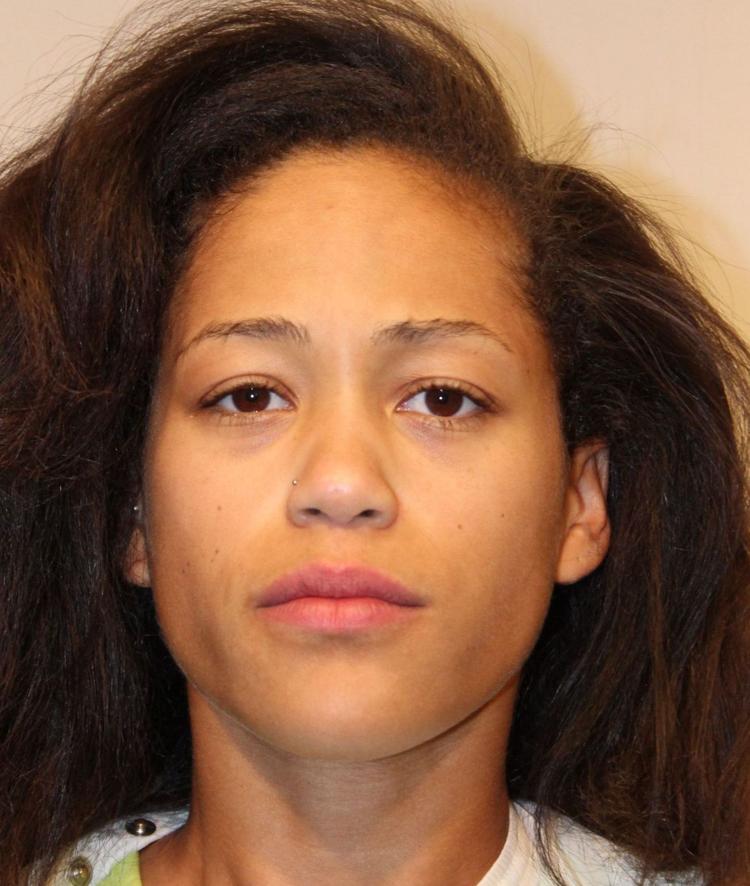 Kelvin Nelson, 29, of California, and his passenger, Shani Longabdallah, 23, also of California, were arrested, charged with possession of marijuana, possession of marijuana for sale, transportation of marijuana for sale, possession of drug paraphernalia, possession of narcotic drugs, possession of narcotic drugs for sale, and conspiracy to commit a felony.
ACSO Cmdr. Shane Bevington said in a press release that one of the offices sergeants used a drug sniffing dog that reportedly alerted to the trunk of the car when it was stopped around 10:30 a.m. for a traffic violation on east Interstate 40 near milepost marker 338 outside Sanders.
Bevington said deputies found 35 pounds of marijuana in four separate duffel bags inside the trunk.
That same day around 5:40 p.m., deputies with the Special Crimes Enforcement Team near milepost marker 333 on I-40 outside Sanders stopped a married couple of Oklahoma for a traffic violation and ended up arresting them for possession, transportation of and sales of crystal methamphetamine.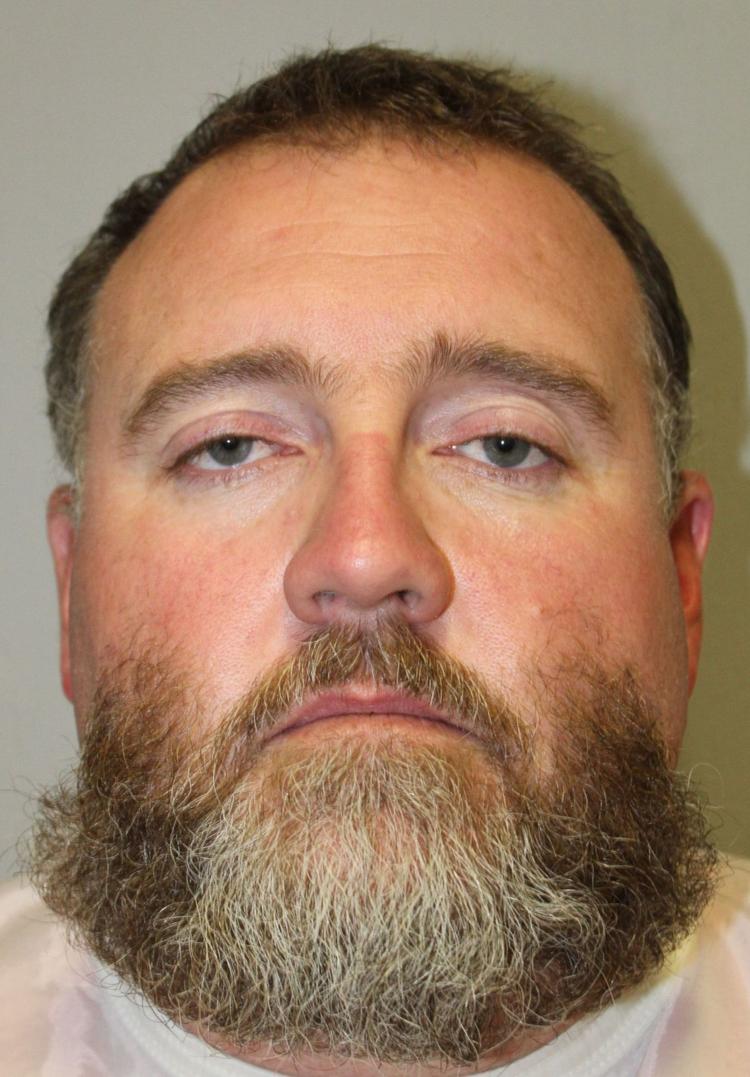 Joshua Davenport, 38, and wife, Michelle Davenport, 44, both of Miami, Oklahoma, were charged with possession of dangerous drugs, possession of dangerous drugs for sale, transportation of dangerous drugs for sale, possession of dangerous drug paraphernalia, and misconduct involving weapons.
Bevington said that in this stop consent was reportedly given to search the car they were traveling in and driven by Joshua.
Bevington said Joshua allegedly admitted knowing of a large quantity of meth hidden in a suitcase in the passenger compartment of the car. The deputy found the suitcase that had five pounds of processed meth in it, along with a pistol allegedly found in the car and immediately arrested the couple.
They were booked into the Apache County Jail in St. Johns.
All four of the suspects were still in custody as of Thursday morning, Aug. 1.