PINETOP-LAKESIDE – Appearing telephonically for the June 4 council meeting, Public Works Director Matt Patterson explained staff's recommendation to council to consider approval of a permanent easement on a Lakeside Cemetery parcel to accommodate emergency vehicles. The resolution passed unanimously.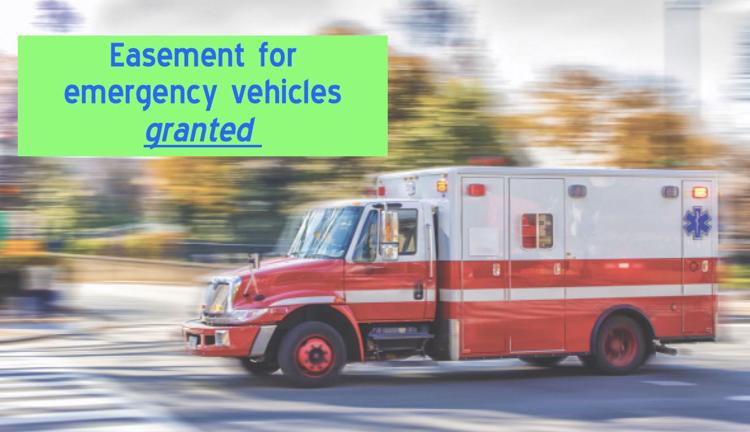 The easement relates to parcel number 212-31-007 in Lakeside Cemetery and grants minimum road requirements for Belinda Lane and Gwin Way so that emergency vehicles can have access to the properties adjacent to Lakeside Cemetery.
Patterson said, "This is just a simple matter of cleaning up."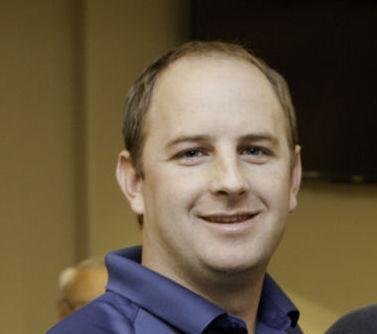 Patterson added there was some history to this issue as there was a tragic accident there where a lady lost her life.
"Most recently," said Patterson, "a homeowner would like to build on their land. Due to that accident there was no way to get down Gwin Way and onto their property."
In July of 2000 the town accepted stewardship of the Lakeside Cemetery. Belinda Lane and Gwin Way were existing roads on existing easements that allowed ingress and egress for properties adjacent to the cemetery. The easement, however, did not conform to the minimum width requirements of Navajo County. The roadway as it is currently prohibits emergency vehicles from accessing the residences on Belinda Lane and Gwin Way.
Patterson told council that a survey was commissioned by Public Works for a legal description so they could facilitate the permanent easement.
Patterson explained, "As of right now, the road is wide enough for an emergency vehicle to go through there. The problem is it is not a legal road. For the homeowner behind the cemetery to build on or work with their property, this easement needs to be granted so the Fire Department has a permanent easement, and we can't block that. It is no harm to the cemetery. The road that exists now, it is already graveled there, just cleaning up so that everything is legal for the Fire Department to use as needed."
With the passage of the June 4 resolution, slight modifications can now be made to widen the road, including the removal of boulders, so that emergency vehicles can access Belinda Lane and Gwin Way.