SHOW LOW — Police arrested a 29-year-old woman who allegedly struck a 65-year-old blind man 15 times causing relatively serious injuries to the victims' head.
Mia S. Trebitowski, 29, of Show Low, was arrested Sept. 16 a little before 11 a.m. and charged with domestic violence-related assault and domestic violence-related disorderly conduct.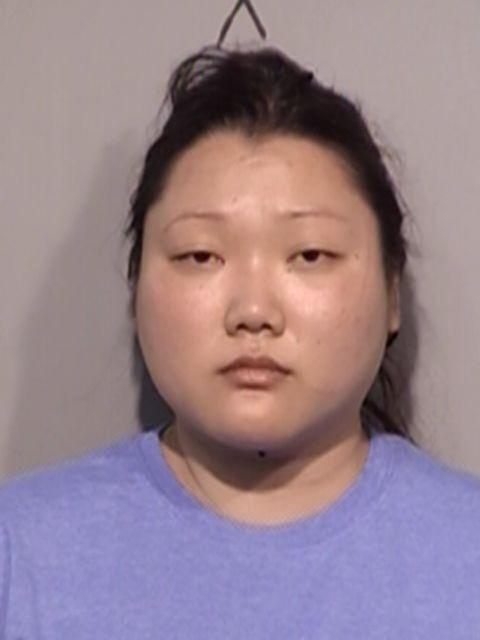 The initial police report did not offer a lot of detail other than during an argument between the two who live together, Trebitowski allegedly began hitting the man in the head and did not stop until she hit him 15 times and caused a laceration on the elderly blind man's head.
Trebitowski reportedly admitted to striking the elderly man.