NAVAJO & APACHE COUNTIES — After years of decline, the percentage of Arizonans without medical insurance has started to rise again.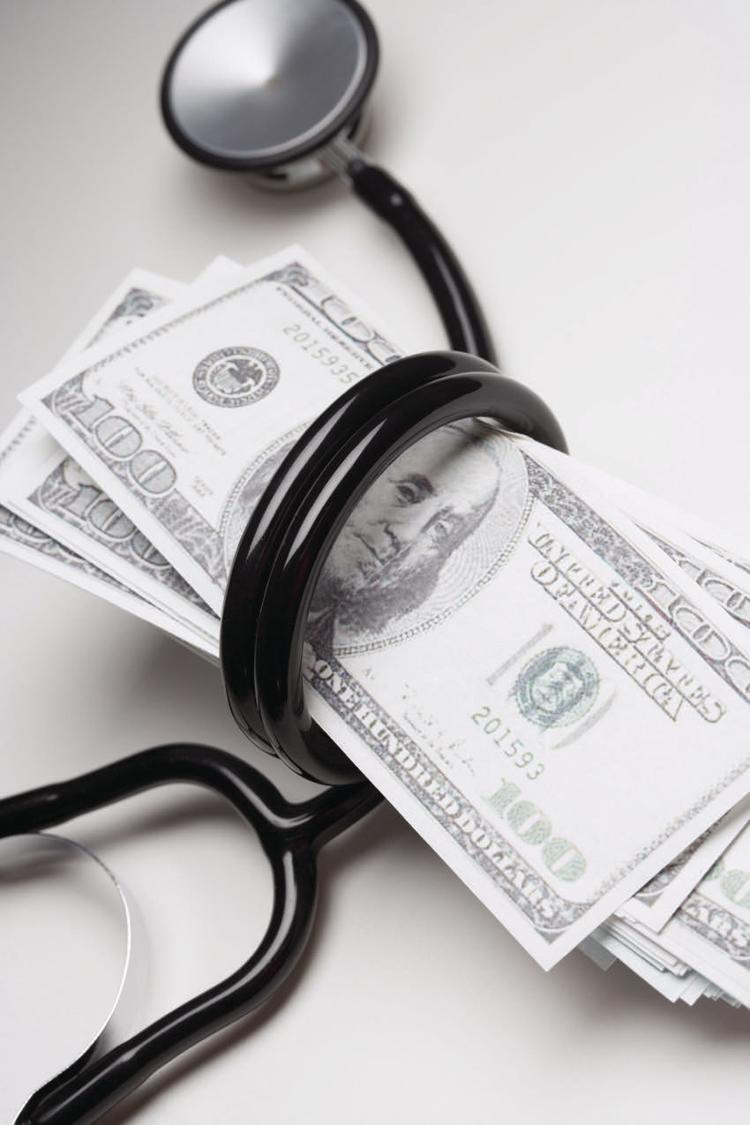 That's bad news for Navajo and Apache counties, where half of the residents in each county rely on this state's version of Medicaid – the Arizona Health Care Cost Containment System (AHCCCS). That works out to nearly 100,000 people.
But that's nothing compared to the bad news that may await – if a lawsuit by states supported by the federal Justice Department finally manages to kill the Affordable Care Act. The Trump Administration has called repeatedly for the repeal of the ACA and in a rare move declined to defend the federal law from a legal challenge.
A federal appeals court has already heard arguments in the lawsuit that claims the way Congress enacted the Affordable Care Act violated the Constitution. If the lawsuit succeeds, some 600,000 Arizonans could lose their healthcare. That includes both people who have obtained insurance through the ACA exchanges and people who gained coverage through the federally-funded expansion of AHCCCS.
The case comes in the midst of the latest open enrollment period to sign up for an insurance plan through the ACA exchanges – which runs until Dec. 15.
Currently, Arizona ranks 41st nationally in the share of the population without health insurance. About 8 percent of children and 11 percent of adults lack insurance. That's still an overall decline of 6 percent in the ranks of the uninsured in Arizona since 2010. The Arizona legislature narrowly voted to accept federal funding to expand eligibility for AHCCCS to 138 percent of the federal poverty level. That's about $45,000 annually for a family of six or $16,000 for a single person.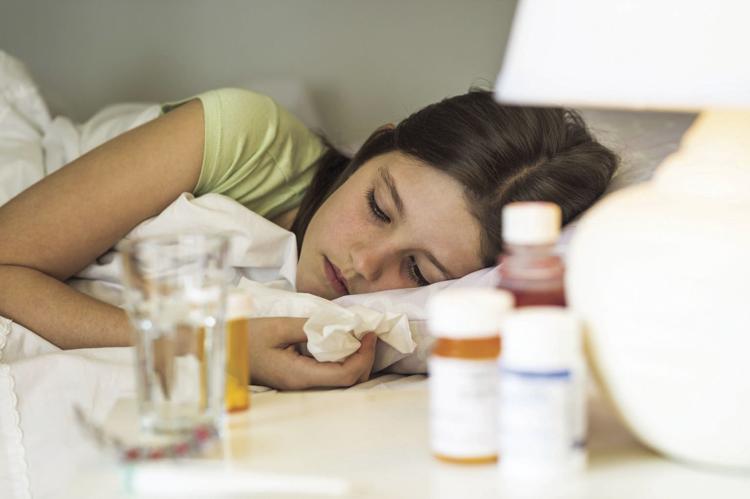 The uninsured rate has risen as Congress has chipped away at the provisions of the ACA. Congress has eliminated a penalty for not having insurance, which previously provided money for subsidies and gave people an incentive to buy insurance. The state legislature has also imposed a work requirement and a five-year, lifetime limit on receiving benefits – which could further reduce coverage by AHCCCS. This year, Congress allowed the sale of "short term" plans that don't meet the full requirements of regular ACA coverage. Companies have begun to market the cut-rate plans to healthy people, which could leave only people with medical issues on the full-coverage plans, driving up rates.
National studies show that the expansion of Medicaid programs like AHCCCS have saved lives. One national study concluded that gaining Medicaid coverage for 55-to-64 year-olds reduced deaths over a 16-month period by about 2 percent – which amounted to a 70 percent decline in the expected death rate. Extrapolating, research said the states that didn't expand their Medicaid programs likely suffered an extra 16,000 deaths. Arizona expanded AHCCCS, but state law will revoke the expansion if federal funding for the added population falls below 95 percent.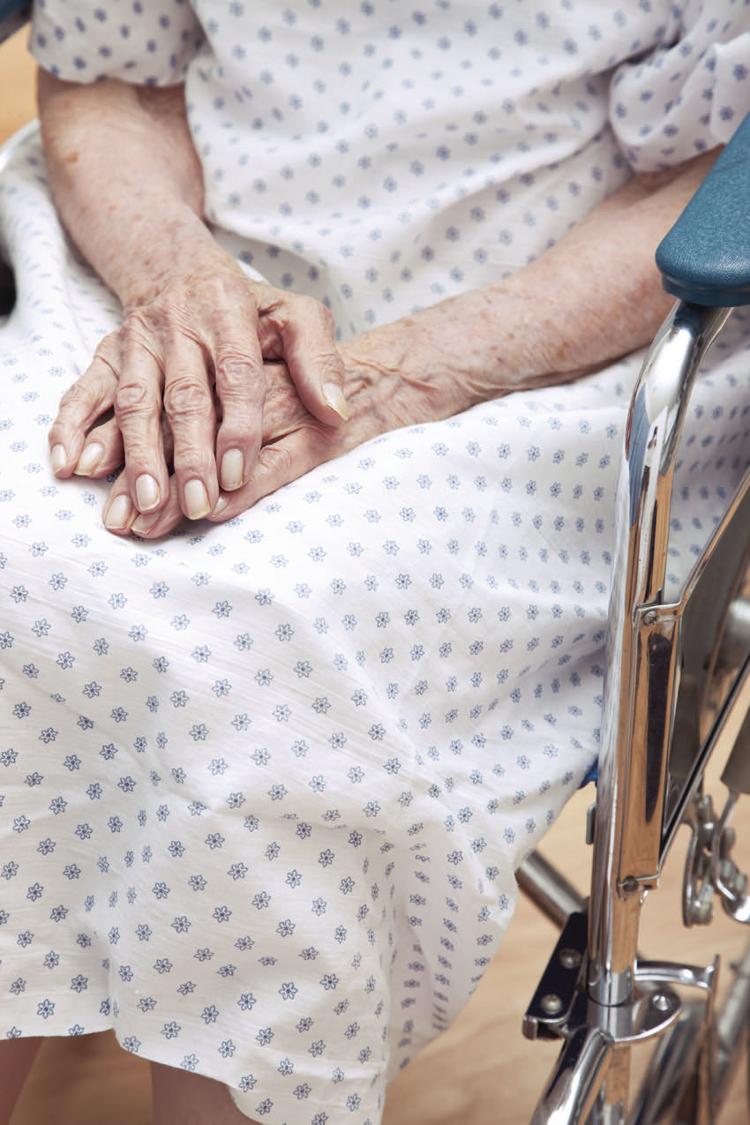 Having medical insurance also dramatically reduces financial stress, since medical bills remain the number-one reason for bankruptcies. The lack of medical care hits rural areas hardest. Studies suggest a third of people who do have insurance in rural areas put off or skip medical care because they can't find a doctor and don't have the time or money to travel to find one.
Apache and Navajo county residents remain heavily dependent on AHCCCS
In Navajo County, 53,000 of the 106,000 residents rely on AHCCCS for healthcare. Many more rely on health coverage through the Affordable Care Act exchanges, which this year have been stripped of money for marketing and "navigators" to help people choose a plan. Meanwhile, the AHCCCS work requirement have just taken effect – so the impact on coverage levels isn't clear yet.
Nonetheless, an additional 2,000 Navajo County residents signed up for AHCCCS coverage this year, a 4 percent increase. That matches Pinal County for the biggest percentage jump in the state.
In Apache County, 38,000 of the 72,000 residents rely on AHCCCS for their care. However, the number of residents covered has dropped by 1,100 — a 3 percent decline this year. That's the biggest percentage decrease in the state.
Nonetheless, 53 percent of Apache County residents rely on AHCCCS compared to about 48 percent of Navajo County residents. Reservation residents can qualify for care both through Indian Health Services and AHCCCS.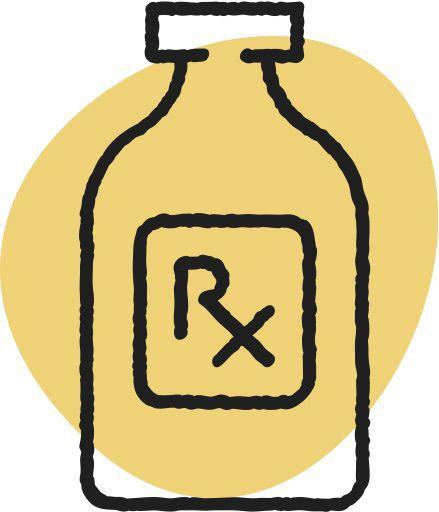 Statewide, 28 percent of residents rely on AHCCCS. The total AHCCCS enrollment statewide this year rose 2 percent, to nearly 2 million. The high poverty rate in rural Apache and Navajo counties accounts for the heavy dependence on AHCCCS. The poverty rate in Apache County is 36 percent and in Navajo County it's 29 percent. That compares to a poverty rate of 17 percent statewide and 15 percent nationally.
AHCCCS has grown steadily since its launch in 1985 from 600,000 enrollees in 2000 to 1.9 million in 2016.
The federal government provides 75 percent of the funding, the state's general fund about 16 percent and the counties about 3 percent.
Children account for 44 percent of those covered, adults under age 64 for about 50 percent. Adults older than 64 make up about 6 percent, mostly the impoverished disabled cared for in nursing homes.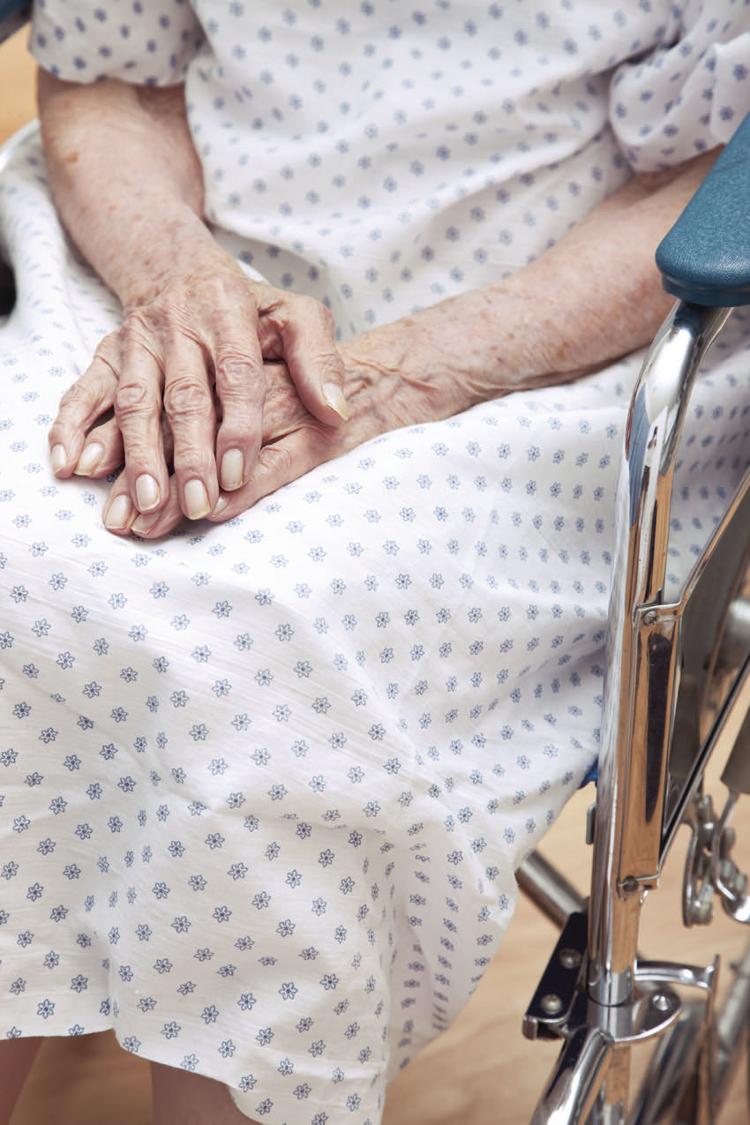 The state's AHCCCS program relies on a managed care model and has long been lauded as one of the most cost-effective Medicaid programs in the country. The program's enrollment has soared since 2012 – rising from about 1.3 million to 1.9 million, but the federal government has borne almost the total cost of the increase. State general fund money going into the program has remained steady at about $1.2 billion since 2013.
Despite the recent increases in AHCCCS enrollment for most counties, the program faces an uncertain future – which is worrisome in rural counties like Apache and Navajo.
Part 2 of the story will publish in Tuesday's Independent and will address the lawsuit seeking to overturn the Affordable Care Act (ACA).
Peter Aleshire covers county government and other topics for the Independent. He is the former editor of the Payson Roundup. Reach him at paleshire@payson.com