SHOW LOW — Great-grandma Judy Clark of Show Low, has been secretly planning a surprise coming home for her son, Army Command Sgt. Major Frank Rael. He's been stationed in Hawaii for several months and hasn't even seen where the family is living now because they moved to a home just outside Show Low in August while he was overseas.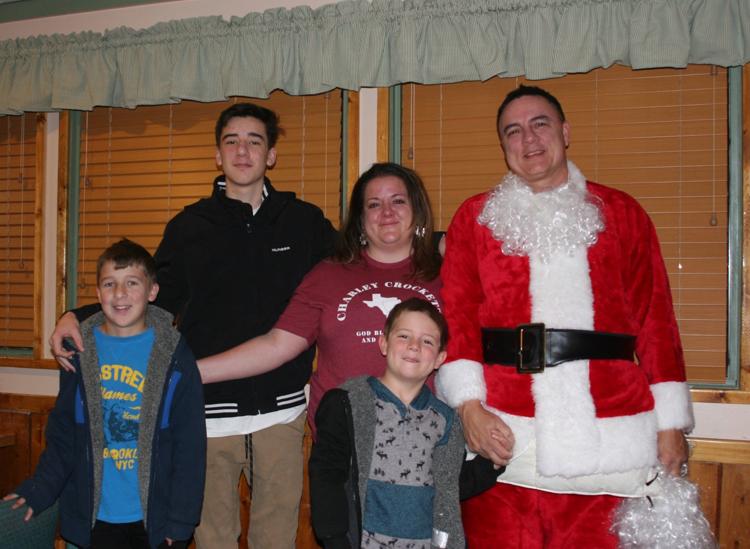 Rael's wife, Kelly, and their three children moved and got settled in the new house all by themselves. The decision was made to move to Show Low because that's where Frank wants to hang his hat in retirement.
This is where Great Grandma Judy Clark comes in.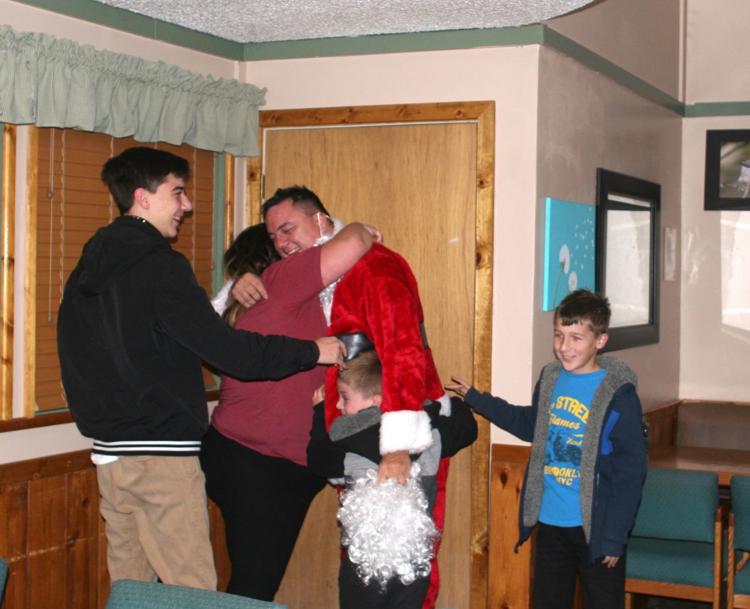 "Frank hasn't even seen where the family is living," says Clark. "We want to surprise the family by getting him home for Christmas. Right now they think he can't come home," she explained last week.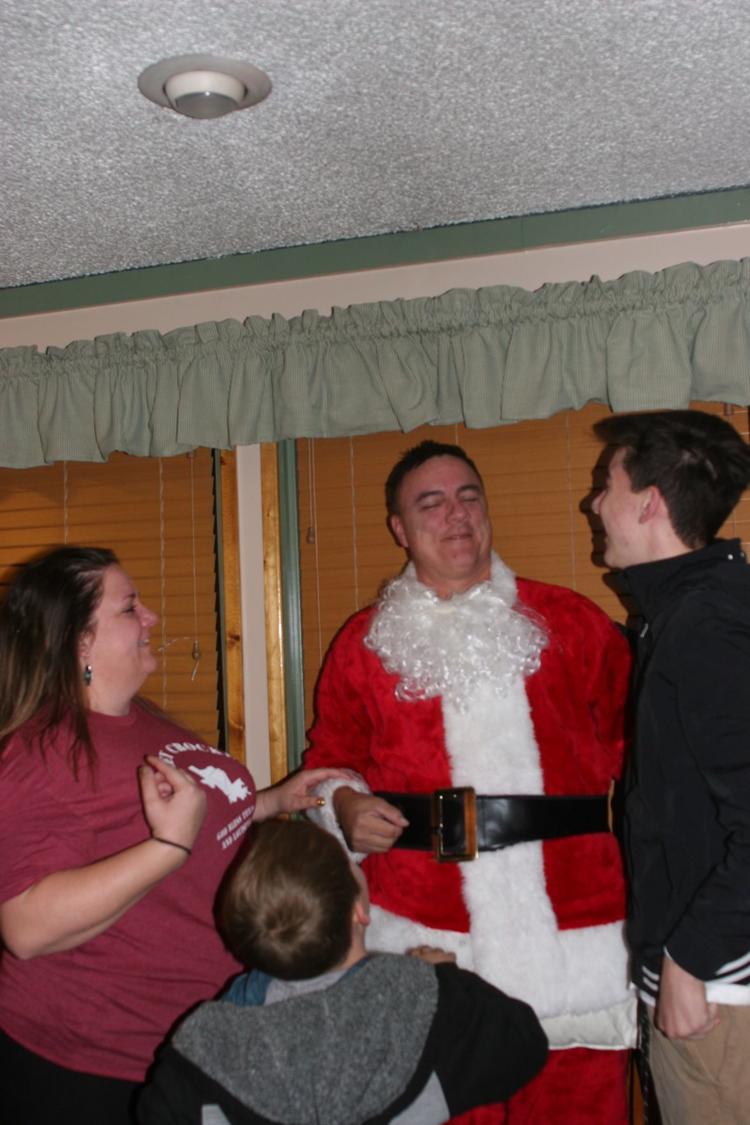 Clark convinced the family to get together with her for breakfast at Show Low Cafe Monday, Dec. 23. He walked into the dining area in a Santa suit where about 14 family members were seated.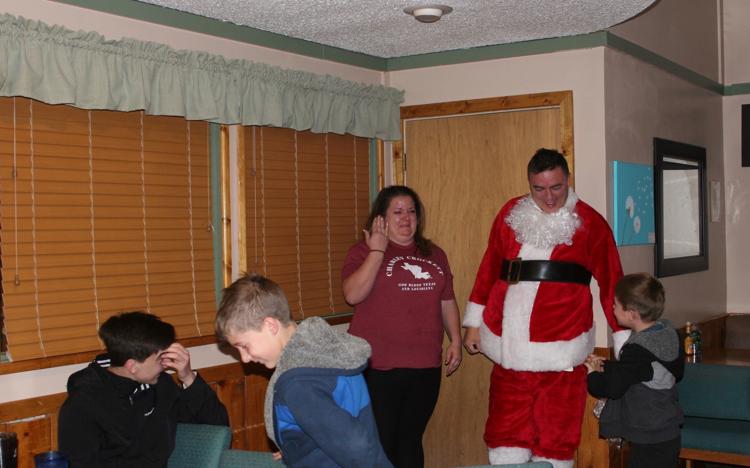 At first, they didn't recognize him. Much to his wife's surprise, he kissed her through his fluffy white beard and the mystery was revealed.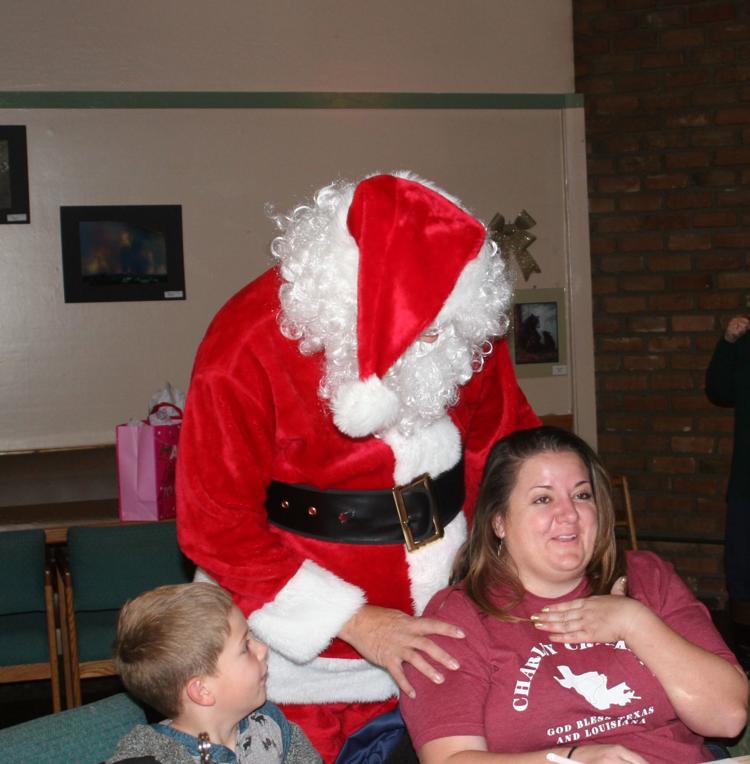 His three sons, Sean, Ari and Matthew blinked several times, looking at one another for assurances that it was true — Dad is home for Christmas!