APACHE-SITGREAVES NATIONAL FORESTS—The management plan, (also referred to as the draft proposed action), for the Heber Wild Horse Territory has reached the next phase of development involving the National Environmental Policy Act (NEPA) process.
Developing a management plan for the free-roaming horses has been "in process" since 2007 when the Heber Wild Horses herds were afforded protection under the Wild, Free Roaming Horses and Burros Act of 1971. Controversy has continued to follow the forest equines due to stark differences in stakeholder views on how the horses should be managed. And some still question their biological heritage and whether they should have access to forest (public) lands.
Despite the vehement discourse, the management plan has reached a significant milestone in the draft process. The plan "puts a high priority on relationships with communities and public input in future phases of this plan's development," assure Forest Service officials in press releases.
The next draft document is now being sent for comment to "people and organizations who have indicated an interest in the National Environmental Policy Act (NEPA) planning process", according to the Apache-Sitgreaves National Forests officials.
The comment period is also referred to as "the public scoping process" which is woven throughout the development of the Heber Wild Horse Management Plan process. In other words, the Heber Wild Horses Territory Management Plan is still a work in progress; public comments allow it to be a living, breathing document before it's finalized.
After the comments are received and reviewed, "... we will incorporate them into the proposal and its analysis where possible," states ASNF. If issues arise from the comments that are considered "substantive", then there may be "development of additional alternatives for analysis."
Essentially, this allows the Forest Service to utilize specific public input as they assess and revise the management plan. The end result of these actions is called the environmental assessment.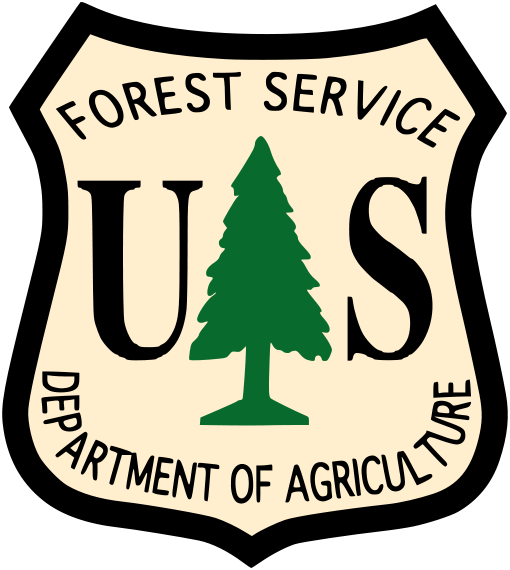 The environment assessment draft will be made available for public review when completed. There will also be a formal objection period before a final environmental documents and decision or approval of the plan which is expected to occur in 2021.