SHOW LOW — A licensed medical marijuana dispensary named Compassionate Care of AZ, Inc. is one step closer to moving their retail operation from 690 South 5th Street in Taylor to 1350 North Penrod Road in Show Low.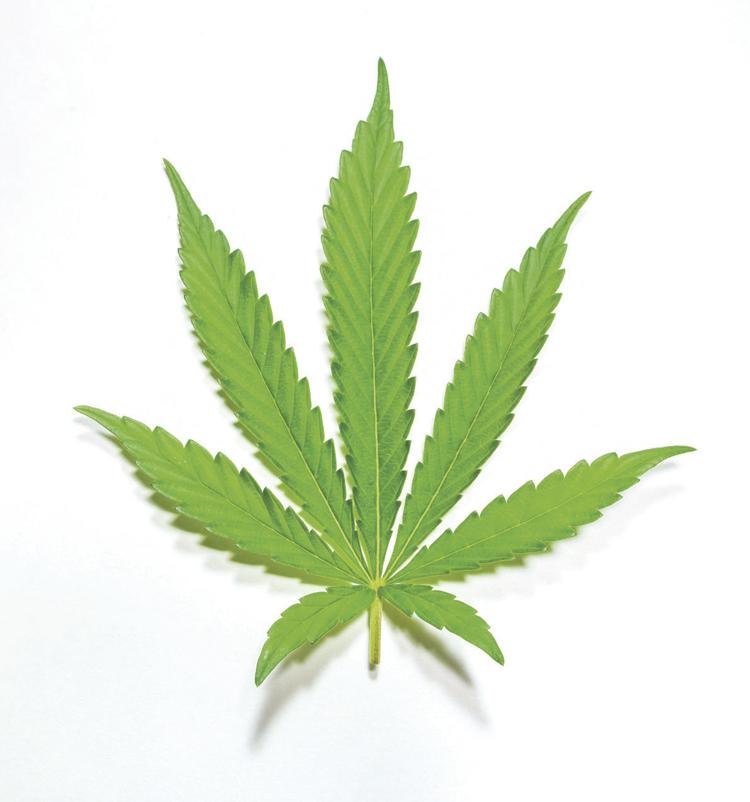 In August, the Show Low Planning and Zoning Commission and the Show Low City council approved the organization's request to amend the zoning at the proposed site from Light Industrial (I-1) to General Commercial (C-2).
The Taylor-based operation does business as Kompo Care. The marijuana retail dispensary and cultivation site is located off of Pinedale Road and State Route 77, just north of Kay Supply. It is not visible from any main road and sits on land inside the Taylor Business Park.
The retail operation is the only part of the business planning to move into Show Low city limits. The grow operation will stay in Taylor. Arizona Department of Health regulations and Show Low City Code don't allow marijuana cultivation within city limits. In addition, the representative for Kompo/Compassionate indicated that the Taylor location was sufficient for Kompo's current cultivation needs.
The city council voted 5 to 2 in favor of the zoning change for the retail dispensary during the August 18 public hearing and city council meeting. Vice Mayor Mike Allsop and councilor Connie Kakavas cast the dissenting votes.
General commercial zoning allows for retail businesses, including medical marijuana dispensaries, in the Penrod Road location, previously occupied by Western Grade.
Kompo/Compassionate Care, held a neighborhood meeting June 15 regarding their zoning change request. (Public hearings and neighborhood meetings are a requirement of the conditional use permit process in zoning change requests.)
No neighbors attended the June meeting although city of Show Low staff did receive one email from a nearby property owner expressing concern regarding the zoning change request.
There were no questions from the city council audience during the Aug. 18 public hearing but some council members had questions or comments.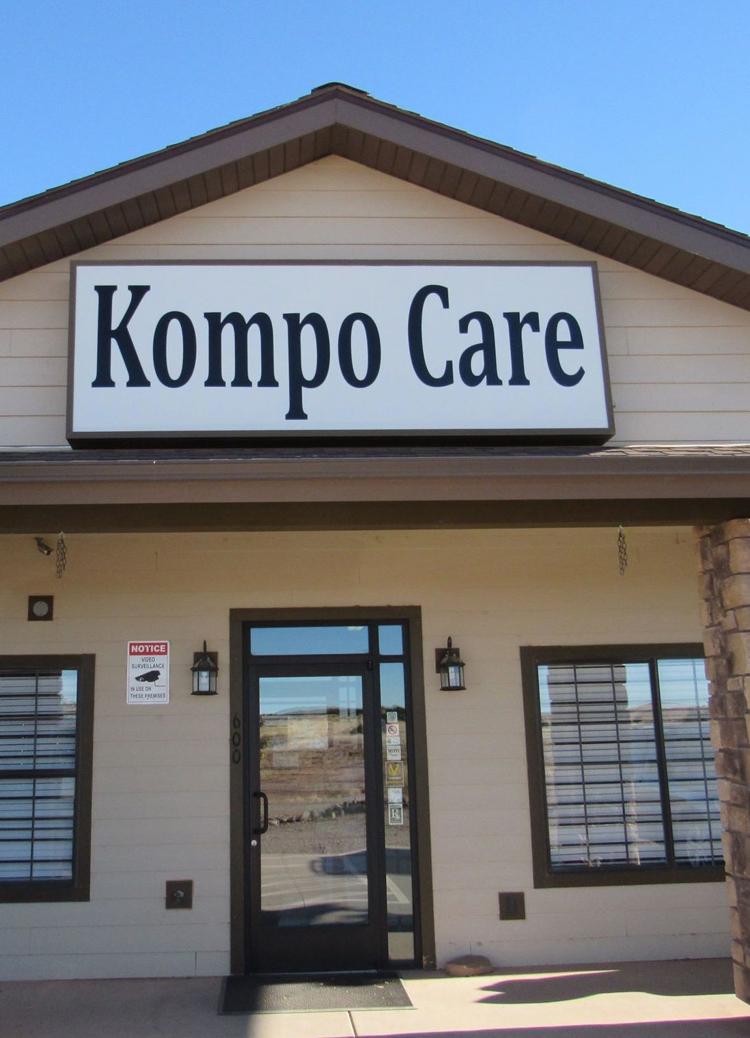 Councilors questions were about the required buffer or space needed between a marijuana dispensary and other businesses, schools, residences, etc. Dispensaries inside city limits must have a 500-foot radius from other facilities in a Commercial 2 zone said Tregaskes. This particular requirement limited the choice of available properties and building for Kompo/Compassionate Care since 1350 North Penrod Road is in an industrial park-area with existing commercial zoning. The properties to the west and south of Western Grade are privately owned and zoned for industrial use.
The council asked how many total medical marijuana dispensaries were allowed in the city limits. (Green Hills Patient Center located in the 3100 block of south White Mountain Road is the only dispensary in Show Low.) Tregaskes said that, currently, the Arizona Department of Health only allows one dispensary per Community Health Analysis Area (CHAA) but that has changed because the city can't create a monopoly for a business.
Other concerns included how much product would be stored at the retail facility. Tregaskes said that would be "less than 25 pounds at any given time" and it is currently stored at the Taylor facility in a locked, secure safe.
Show Low Mayor and Navajo County District IV Supervisor explained that he would vote in favor of the dispensary because "it's the best of two evils."
"There comes a time when we have to keep the city from a lawsuit and do things we would prefer not to," said Seymore. "I think if we are going to have another dispensary, we need it in an upfront place so that other people won't grow their own product in our community."
"Our hands are kind of tied in the matter, but according to our general plan, we don't really have a good reason not to approve the zoning change," said Seymore.
To view the August 18 city council meeting in its entirely, visit the Show Low city website at www.showlowaz.gov or visit the Show Low TV website.