SHOW LOW — A potentially deadly domestic violence incident between a man and his girlfriend ended without anyone hurt in spite of the suspect's alleged threats to kill everyone at a local convenience store.
Jason P. Kay, 51, of Linden, was arrested June 3, a little before 9 p.m. near the Circle K convenience store in the 1600 west block of the Deuce of Clubs with a pistol in his truck.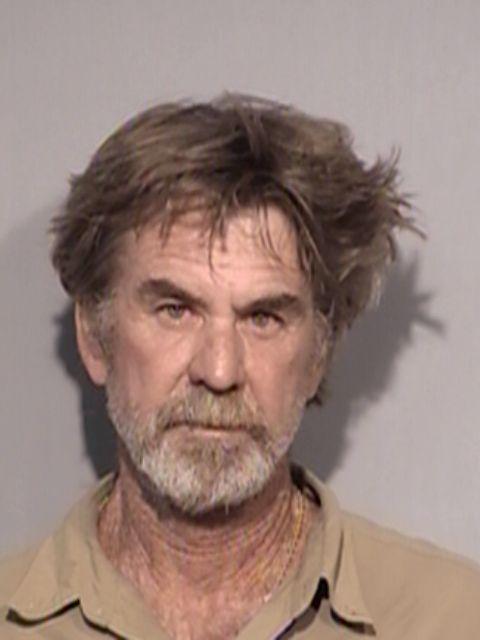 He was charged with threatening and intimidating, criminal damage and disorderly conduct with a weapon.
His girlfriend is at least partly responsible for keeping him from killing anyone.
Police said Kay got into an argument with his girlfriend at their home over her son being involved with recent protests. Kay became extremely upset and got into his truck and drove to the convenience store with his pistol with him, according to officials.
Police said his girlfriend tried to calm him down without much success at first.
"I don't care if I have to kill everyone here," Kay allegedly told his girlfriend as she tried to get him to give up the pistol and forget killing anyone.
Officers arrived before anything else happened and arrested Kay on the charges mentioned above.