APACHE & NAVAJO COUNTY — Court challenges to election signatures in the upcoming August primary election were decided last week, opening the way for ballots to proceed to printing. Arizona law requires that these types of cases must be handled quickly, and must be sent to a trial within 10 days of the filing of the challenge.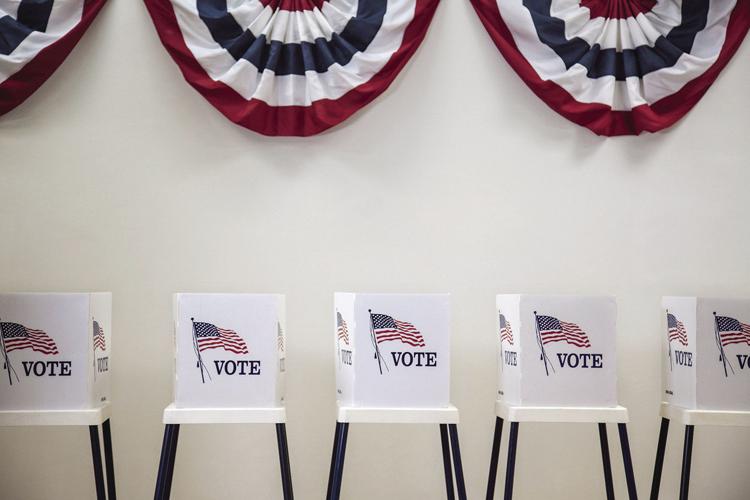 In the contest for Apache County sheriff, Republican challenger Cope Reynolds lost his bid on April 29 to have Democrat incumbent Sheriff Joseph Dedman Jr., removed from the ballot. He told The Independent by telephone on Friday, May 1, that he believes that there was corruption in the process and that he plans to appeal. Consistent with the fast-tract method that election challenges must proceed, Reynolds has only five days from the judgment to file the appeal.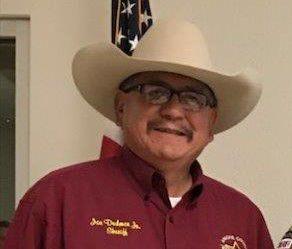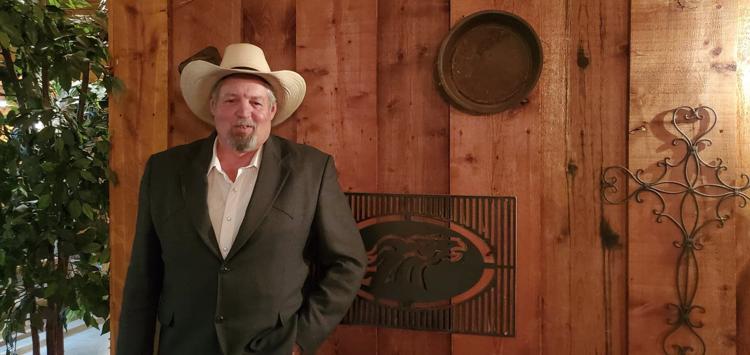 Joy Whiting, wife to Apache County Attorney Michael Whiting, sued two primary challengers for the Apache County School Superintendent position: Billie Bell and Kenneth Cooper. The cases were assigned to a Gila County judge, probably because of Whiting's husband being an elected official in Apache County.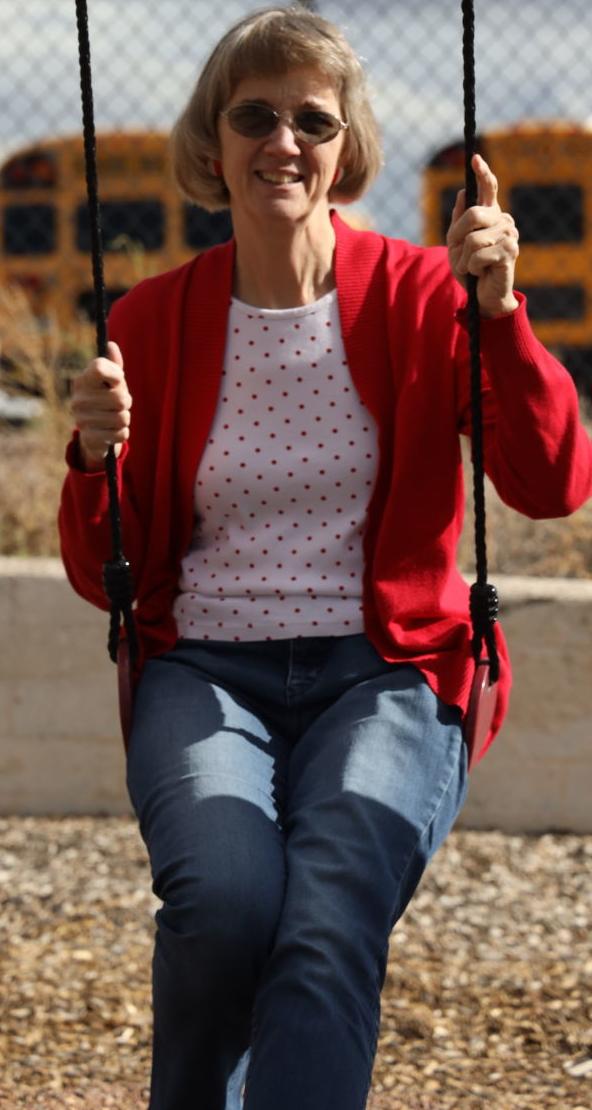 After a hearing Judge Michael Wright found that Cooper needed 415 valid signatures but only submitted 357 valid ones. Whiting's challenge succeeded and the court ordered that all the Apache County officials in charge of drafting the August ballot are "enjoined," or stopped from including Cooper's name on it.
Bell's hearing was on April 29. She told The Independent by telephone on Wednesday that she withdrew her name from consideration. She declined to comment further.
Meantime, one Daryl Greer, a candidate for the St. Johns Town Council, sued two challengers, Chuck Humphreys and Spence Udall. The Independent's Amber Shepard reported in Friday's paper that Humphreys withdrew from the race; Udall beat back the challenge and will appear on that town's ballot.
In Maricopa County Superior Court, State Sen. Sylvia Allen beat back a challenge by a voter in Yavapai County on April 29 in a trial before Judge Michael Kemp of that court. After the trial, the court wrote that: "The Court finds that defendant Sylvia Allen submitted 956 signatures. The four counties in question, Gila, Coconino, Navajo and Yavapai, found a total of 175 invalid signatures. The Court found an additional 81 invalid signatures. Defendant Allen needs 484 valid signatures for the Republican nomination for the Office of State Senator in Arizona's 6th Legislative District. THE COURT FINDS 700 valid signatures. IT IS THEREFORE ORDERED The election challenge is denied."
Allen seemed jubilant and wrote in a press release: "This type of desperate behavior from my opponent early on will be indicative of the campaign. Wendy Rogers, who lives in Tempe, is known for dirty campaigning and is still facing a defamation lawsuit from her last election. I am grateful to all the residents of Legislative District 6 who took the time to sign my petition. The support you've shown over the years is the reason why I love being your Senator," said Allen.