APACHE COUNTY — The towns of Springerville and Eagar have some new faces at their town halls with the hiring of their newest town managers, Joe Jarvis and Terry Hinton. St. Johns also had a new hire, with Christine Chiesl taking the helm for community development efforts for the city.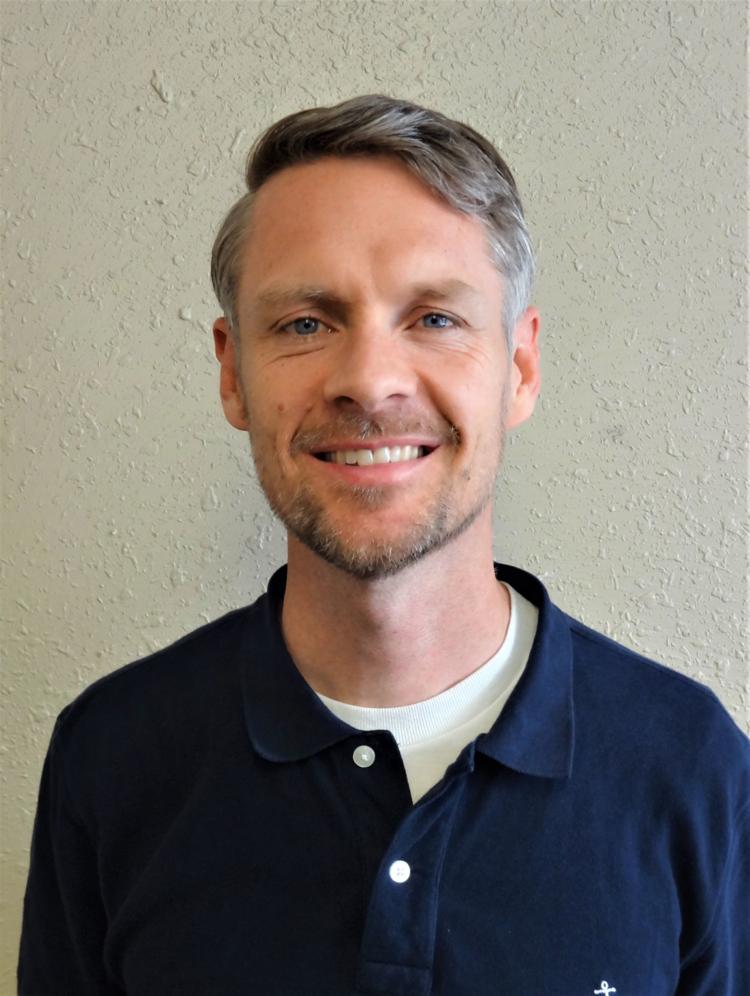 Joseph Jarvis, 37, was hired in April and is new to position of town manager and to the town of Springerville, but he is well-versed in public service, having spent a decade in the field.
"Public service is an honorable career field, in my opinion," Mr. Jarvis said. He cited his family's heritage in public service and the rewarding nature of service work as what drives him. His family also has deep roots in Arizona, going back six generations. His great-grandfather was born in Eagar, and was a high school coach there. Mr. Jarvis lived in Arizona much of his life, graduating from Mountain View High School in Mesa, and earning his master's degree in Public Administration from Arizona State University. He has experience working for larger governments, such as Broward County, Florida, as well as many small towns, such as Florence, where he was their finance director for his previous position.
Through his career and the various moves they have made across the country, he found that he and his wife really enjoyed working and living in small towns. They had a love for the mountains of Arizona and wanted to return. "I am grateful to the town council for hiring me, and I am excited to work with them," Mr. Jarvis said. Springerville and the surrounding areas offer the climate and winter activities they all enjoy, along with the small-town lifestyle they wanted for their family. Mr. Jarvis says they plan to stay here for the long term. "I anticipate that they will all be Round Valley Elks in the future," Mr. Jarvis says of his four young children.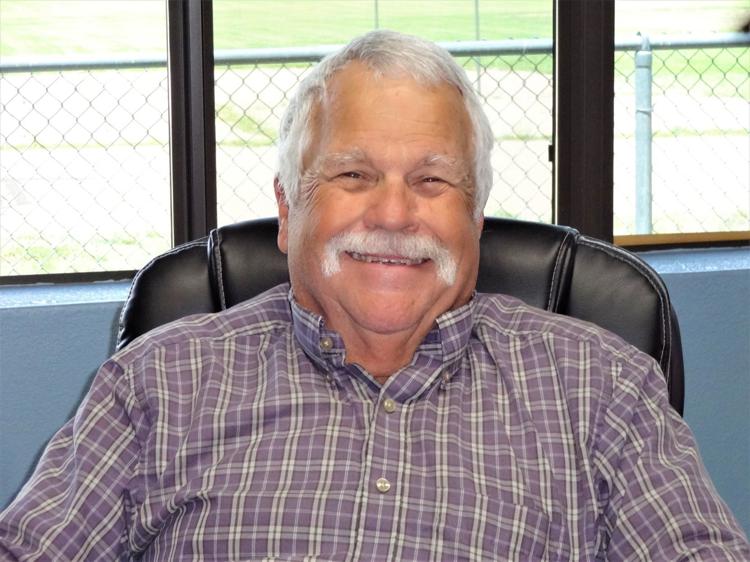 Terry Hinton, 68, was also hired in April. He is also an Arizona native who was born and raised in Graham County. After a lifetime of work, he retired, but quickly found that retirement didn't suit him. He enjoys staying active and participating in youth coaching, and he looks forward to helping his son with boy's basketball.
He was drawn to Eagar by his son and his grandchildren who lived there, and because of his love of small communities and the people who live in them. Hinton brings with him a wealth of experience. Not only does he have experience with private industry as a small business owner, he has also been city manager for the cities of Kearny and Thatcher. When asked what his biggest challenge has been in adapting to his new life in Eagar, he laughed and said, "Learning all the streets and learning my way around." He looks forward to being able to hunt and fish during his time off, and maybe finally get that elk tag that has eluded him in previous draws.
Christine Chiesl is not a new face to many of the residents of the White Mountains, but she is new to the city of St. Johns as Community Development Director. Chiesl has worked and lived in the White Mountains for decades and has been residing in Vernon for the last 16 years. She has extensive experience with economic and community development, having previously worked for the White Mountain Apache Tribe and the city of Springerville. She also has experience with grant writing and has done so for the Economic Development of Authority of Apache County (EDAC), and she has worked with Barry Williams in writing grants for Apache County schools. She came to St. Johns after seeing that there was need for grants and economic development, and she was hired in July.
"You have a lot of really good people here," Chiesl said. She is excited for the possibilities for St. John's growth and appreciates the support the town has shown for the prospect of new opportunities.
Amber Shepard is an local journalist covering municipal governments and other Apache County topics.