SHOW LOW — Community Medical Services (CMS) in Show Low opens today, Feb. 4, at 1500 E. Woolford Road, Ste. 101 in Show Low. The for-profit company specializes in outpatient medication-assisted treatment for opioid use disorders.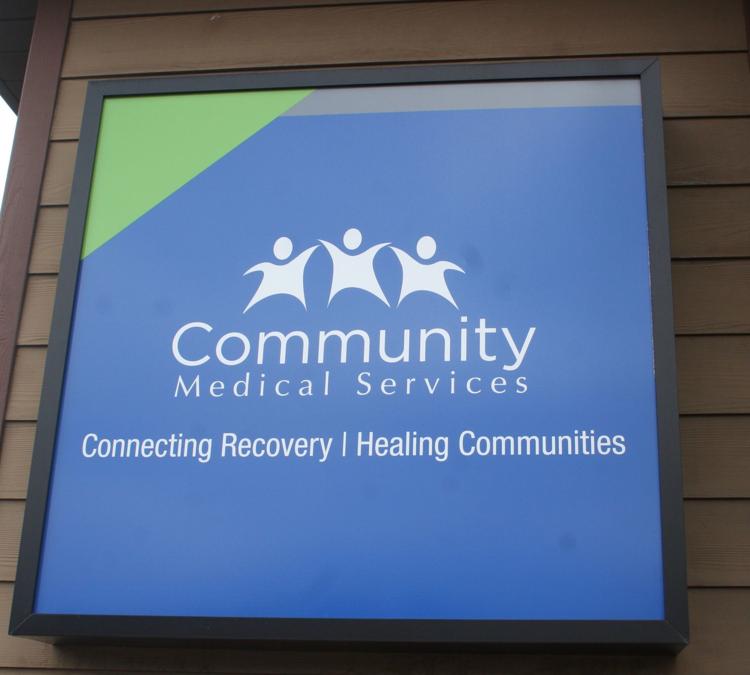 The clinic expected to open last June, but state and federal licensing took longer than anticipated. Last week CMS' corporate office received the long-awaited approval to open and begin treating opioid use disorder which includes addiction to prescription drugs such as Tramadol and Fentanyl, Oxycodone and Hydrocodone. It can also include treatment of addiction to illegal opiates such as heroin.
Under the direction of certified medical providers, CMS utilizes methadone, buprenorphine and injectable naltrexone to treat opioid addiction. The company operates 32 clinics throughout nine states.
In order to be accepted into a treatment program, a person undergoes a comprehensive intake process by licensed professionals.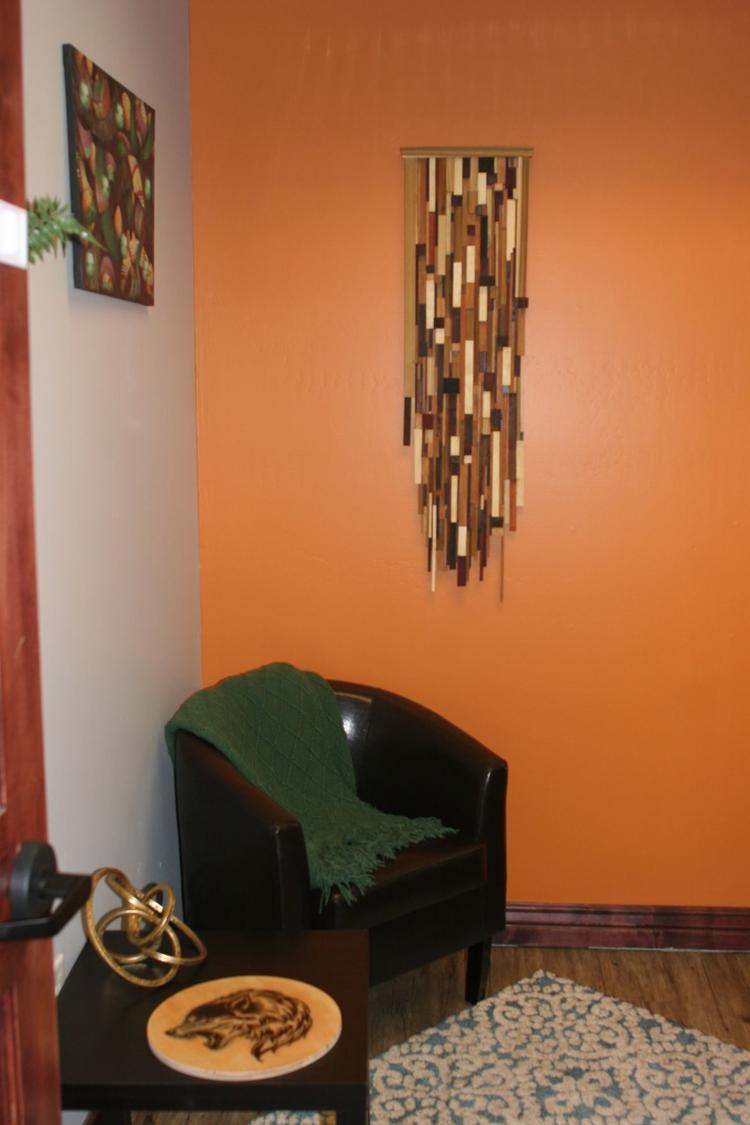 "We are not an alcohol or methamphetamine treatment center," says Community Impact Manager John Koch who spoke with Independent at length last spring. "We carefully evaluate every single person that comes into our clinic to ensure that we can treat the whole person and not just their addiction."
If the CMS program is appropriate for the person, then an intake process begins. Behavioral health, physical health and other risk factors are carefully evaluated for each client.
Treatment includes daily medication, outpatient therapy, private one-on-one counseling and group counseling. Once a client is established, the daily dosing process can take less than 10 minutes, according to CMS staff.
The patient/provider setting
"Our offices are much different than your typical substance abuse counseling or doctor's office," explains Show Low Clinic Manager Chris Lambert. "It's inviting — comfortable. You won't find an intimidating doctor sitting behind a big desk treating you as if you are in trouble."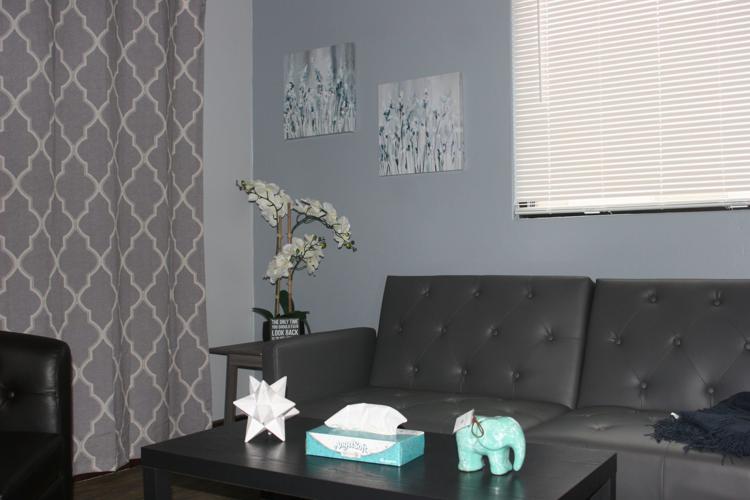 "Some people have been judged their whole lives for their addiction so we are changing the paradigm," he adds. "'What can we do to help you?' is our philosophy."
"This treatment is vital and needed in rural communities as much as it is in metro communities," says Lambert. "Some data sources cite a 76% increase in opiate overdose deaths from 2013 to 2017."
Medication Assisted Treatment (MAT)
Lambert also said that CMS works with realistic goals for each patient. "Telling someone 'you will stop using all opioids today' is unrealistic. Lessing usage, professional counseling to change habits and specialized treatment is more effective in the long run," assures Lambert.
"The medications help reduce the symptoms of withdrawal so that the person has a fighting chance," says Lambert. "A person can't really benefit from counseling if they can't concentrate."
Lambert's credentials include a Master's Degree in Psychology, a Master's in Clinical Counseling, a Master's in Business Administration and he is a Licensed Clinician who has been working in the mental health field in the White Mountains for over five years.
"Medication assisted treatment (MAT) along with counseling is more effective than medication alone," says Lambert. "MAT helps stop the cravings so that the client can start peeling back the layers to figure out the root cause of their addiction. Did you lose your job because of the addiction? Or, did you start using opioids because you lost your job?"
It is also highly regulated and CMS follows all state and federal protocols.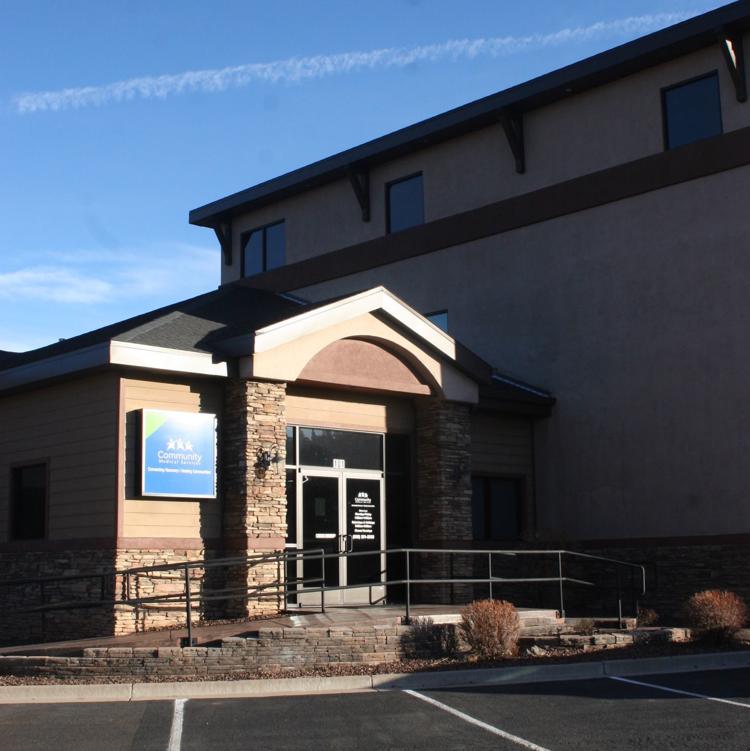 Hours of operation at the Show Low clinic are Monday — Friday, 4:30 a.m. — 11:30 a.m. and Saturdays and holidays 6 a.m. — 9 a.m.
They welcome walk-ins and are happy to provide information to anyone struggling with opioid addiction.