PINETOP-LAKESIDE – The Town Council opened a public hearing during their September 19 meeting to hear comments regarding the rezoning of 40.18 acres located on White Mountain Boulevard. The parcel sits between the White Mountain Family Fun Park and Camp Tatiyee in Lakeside. After closing the public hearing, the council voted unanimously to change the zoning from OS/Open Space/Park to C-1, Light Commercial Zoning District.
Community Development Director Cody Blake advised the council that Planning & Zoning recommends the zoning change.
Blake stated, "This is a project we think is good for the town. This property was all Forest Service property and went through a large land swap, just completed last year. The owner has a potential buyer for 40 acres. The sale is predicated on the zoning change."
The current property owner is Brett Cote, and the proposed purchaser is Park West, who plans to use the property as a retail development.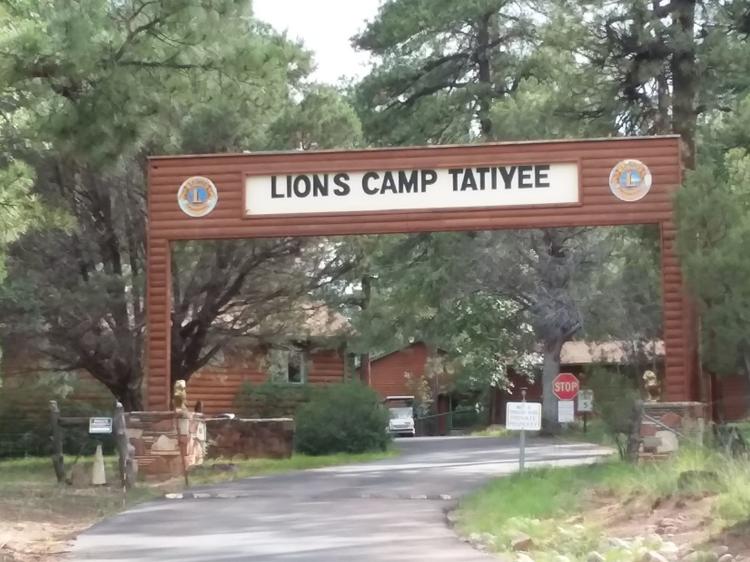 Describing plans for the 40.18 acres, Blake said the building space is to be 273,000 square feet and parking is maxed out. He also noted that a 100-foot easement was required between Camp Tatiyee and any potential buyer of the land.
Councilor Kathy Dahnk inquired as to the total acreage of the property and any specifics regarding legacy trees.
Blake replied that it is 230 acres and explained that the company would be required to try to maintain any legacy trees. He added they would have to blend in some of their trees into the landscaping requirement. (The US Forest Service defines legacy trees as "old trees that have been spared during harvest or have survived stand-replacing natural disturbances.")
Councilor Carla Bowen, who noted that the entire parcel is open space, said, "Anything done will require re-zoning from my viewpoint. It is a natural use and a great opportunity for the town."
Councilor Jim Snitzer stated that plans usually show a lot more parking than is actually used.
Mayor Stephanie Irwin reminded the council that the request before the council is for a zoning change.
Vice Mayor Jerry Smith agreed that it will take re-zoning for the sale and said, "Let's go for it."
With no comments from the public during the public hearing, the mayor proposed to close the hearing and return to regular session. Just before she did, Dave Hendrix, owner of the White Mountain Family Fun Park requested to speak.
"We were not able to come to the P&Z meeting," said Hendrix. "We are in favor. My only concern is that people do not gripe about our go-carts. It is a great opportunity for the town. I am happy it is not residential. I am just going on the record."
The mayor closed the public hearing and resumed the regular meeting. Councilor Bowen made the motion, and Vice Mayor Smith seconded it, to rezone the 40.18 acres from OS, Open Space/Park to C-1, Light Commercial Zoning District.