SHOW LOW — A pickleball tournament was held on Friday, June 21-22 in the new Show Low pickleball courts just north of the Show Low City Campus Gymnasium.
The tournament was hosted by the White Mountains Autism Foundation as a fundraiser for the non-profit organization.
Players include Dr. Jonathan Hanridge, a local dentist and his partner, Rob Schneider, a summer visitor. Their opponents in the finals were Mike Wing and Rod Burba, also summer visitors to the area.
"Jonathon and Rob went undefeated in the two-day tourney consisting of round robin play on the first day that determined seeding for the second day triple elimination championship," says WMAF board president Dr. Tom Barela. "The morning play is a mixture of member-tiered play and public play."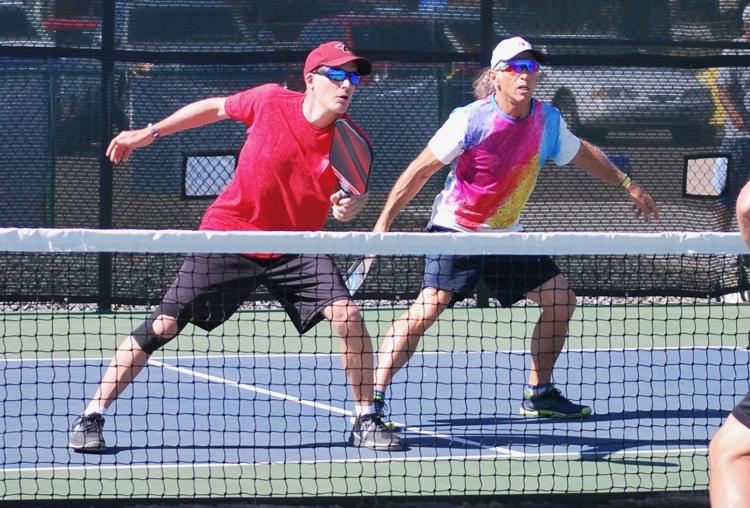 "These courts, competed at the end of last summer are now home to about 50-100 players daily," adds Barela. "This sport is rapidly growing nationwide and the White Mountains are no exception with additional courts now available in Pinetop and Lakeside."