WHITERIVER – As of April 20 there were nine inmates and four correctional officers at the White Mountain Apache Tribe Department of Corrections in Whiteriver who tested positive for the COVID-19 virus.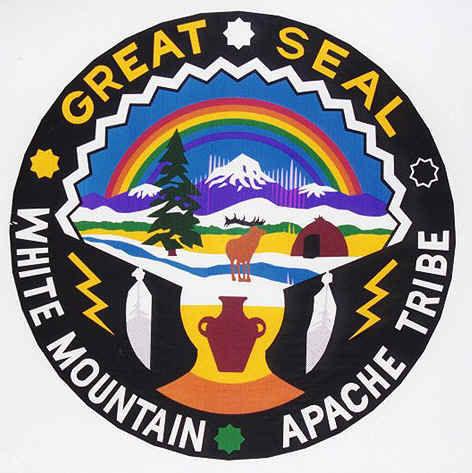 The Independent has made multiple calls to tribal officials, including Emergency Operations Center Cmdr. Carlos Valdez for an update on the situation at the detention center but did not receive a response by press time.
In the meantime Navajo County Sheriff's Office Chief Deputy Brian Swanty said the NCSO jail in Holbrook is working short term with the tribe to accept some new arrests and/or inmates into the NCSO jail instead of the detention center in Ft. Apache.
A press release from the tribe stated that the infected inmates were quarantined once it was determined they had the virus, and that the officers were isolated at home, and that "all inmates and correctional officers who tested positive are in good condition."
The same press release said that staff and inmate populations will be closely monitored.
It is unknown at this time how the virus got into the jail.
Congressman Tom O'Halleran's office is reportedly working with the BIA and Arizona Department of Health Services to see if it would be possible to relocate inmates at the detention center in Ft. Apache who test negative for COVID-19, so the issue of coronavirus in the jail facility does not become more widespread.
As of Sunday, May 3, there were 184 positive Covid cases on the Fort Apache Reservation and 631 who had been tested.