PINETOP — Fourteen students who work summers at the Pinetop Country Club are off to college this fall semester, thanks to scholarship money contributed by the club's members and local businesses.
This year's 24th annual Scholarship Night dinner and auctions raised a record $79,000, said Margaret Maxwell, chairwoman of the event.
"We're very proud of these young men and women," Maxwell said. "They work hard at the club, have earned superior grades in school and, through their education, are preparing themselves for real success in life."
Over the years, Scholarship Night has raised nearly $800,000 to further the higher educations of hundreds of recipients.
Mostly local high school graduates, the students perform a variety of jobs at the country club, from serving food and busing tables to working in the golf shop.
This year's recipients are: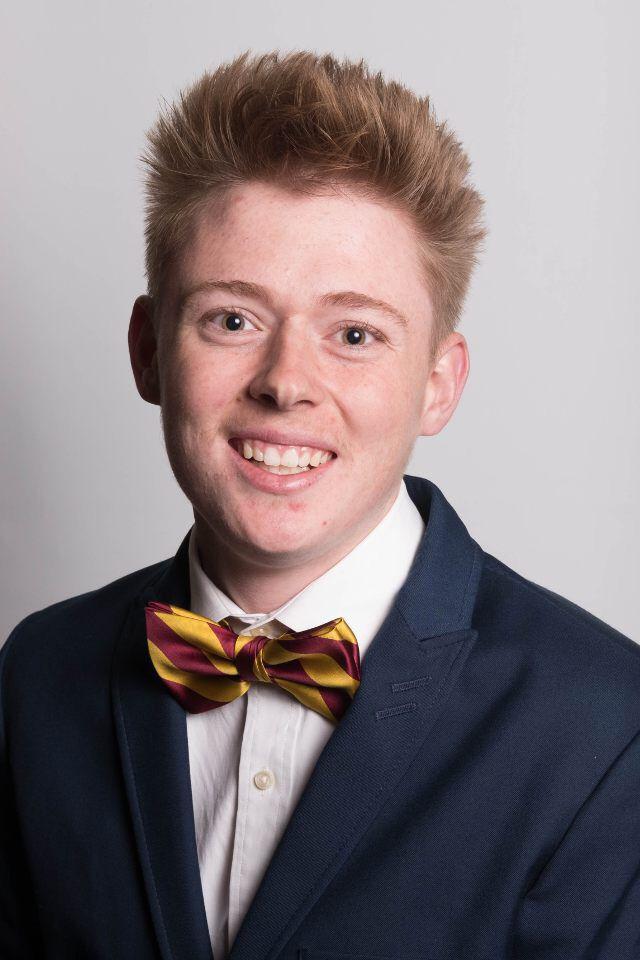 • Nicholas Barks, 20, a graduate of Corona Del Sol high school in Tempe, is a junior at ASU aspiring to work in the golf industry.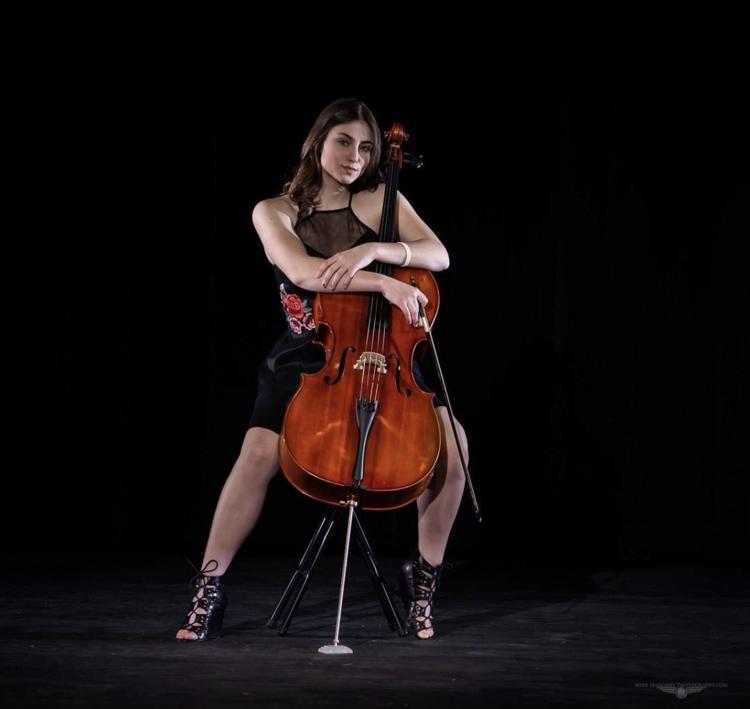 • Keala Bratsch, 18, a Blue Ridge honor student, is studying health sciences at Fort Lewis College in Colorado. She wants to become a pediatric nurse in the Peace Corps.
• Avery Carter, 18, a National Merit Scholar at Basis charter school in Phoenix, is majoring in biology at the University of Texas at Dallas. She's aiming for a career as a criminal medical examiner.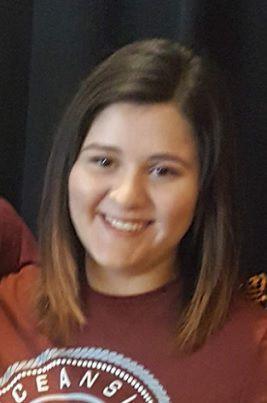 • Giavanna Caruth, 19, a Blue Ridge alumnus, is studying forensic science at ASU, with a goal of becoming a field scientist for a police department or the FBI.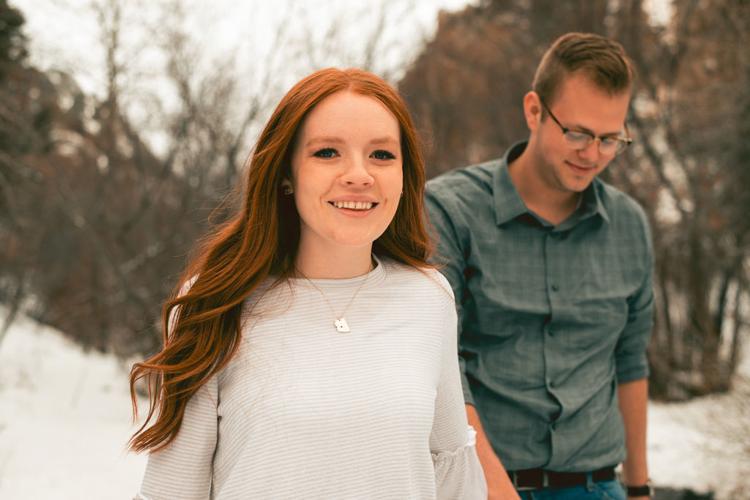 • Ashley Davis, 22, another Blue Ridge graduate, is a junior at BYU's campus in Idaho, majoring in healthcare administration. She hopes someday to supervise a healthcare facility.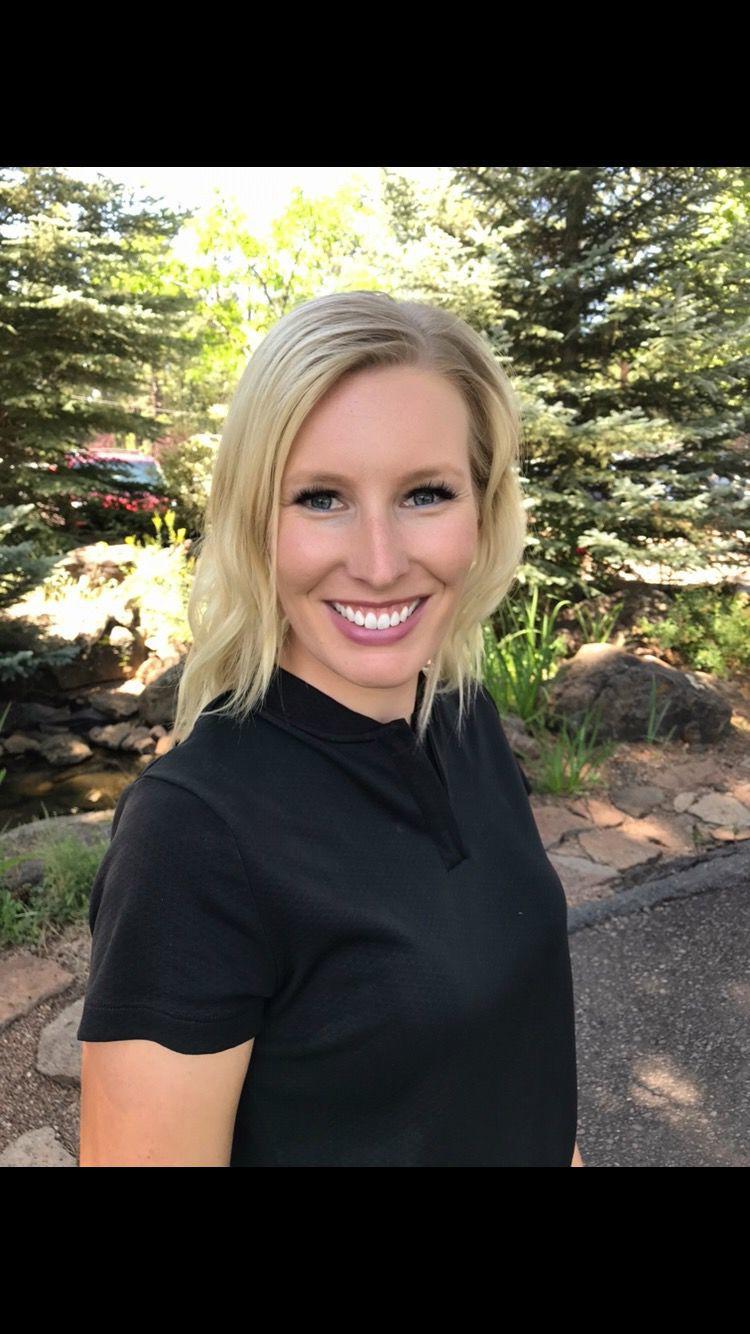 • Karinn Dickinson, 29, the assistant golf pro at PTCC, is a graduate of the University of Washington. Her goal is to pursue membership into the PGA of America through its Golf Professional Training Program.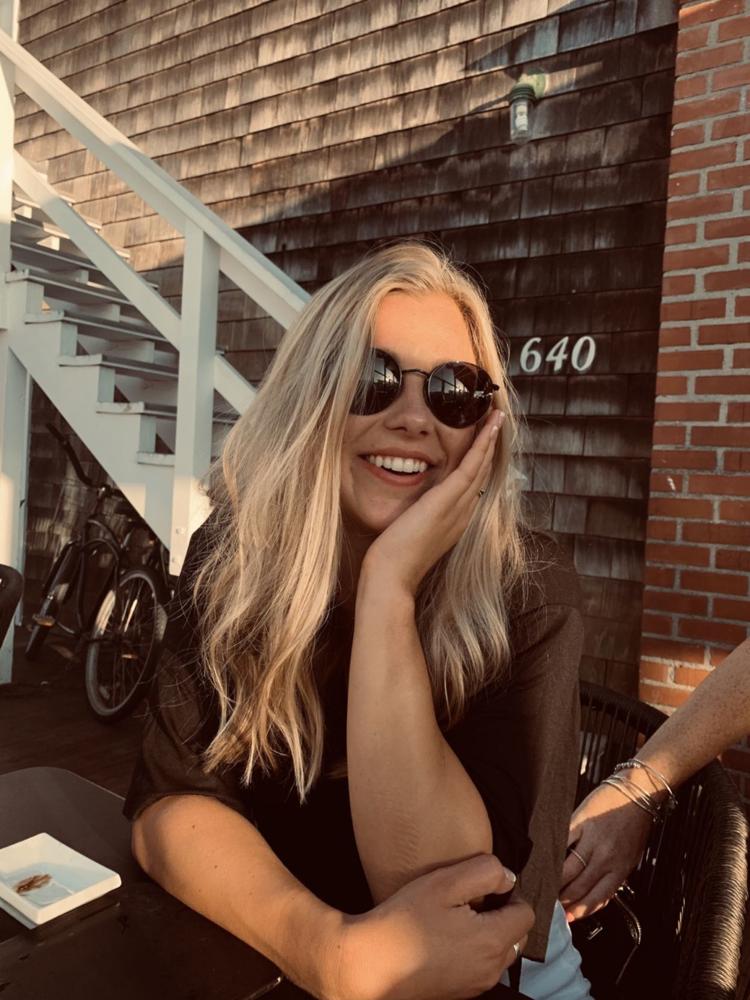 • Morgan Easterbrook, 21, a Scottsdale Cactus Shadows graduate, is a senior at Colorado State University, majoring in hospitality management. A Dean's List scholar, she seeks a career as a social/wedding planner.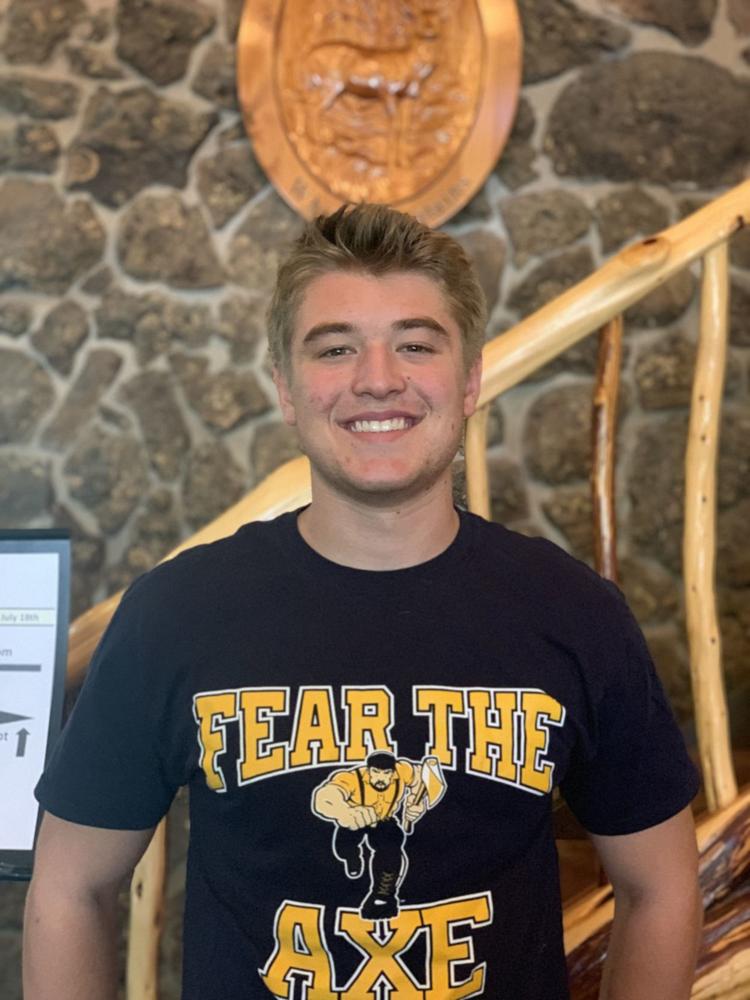 • Dominic Hoffmeyer, 17, a recent Blue Ridge graduate, is studying at Northland Pioneer College in Show Low. His goal is to earn a degree from NAU in emergency services.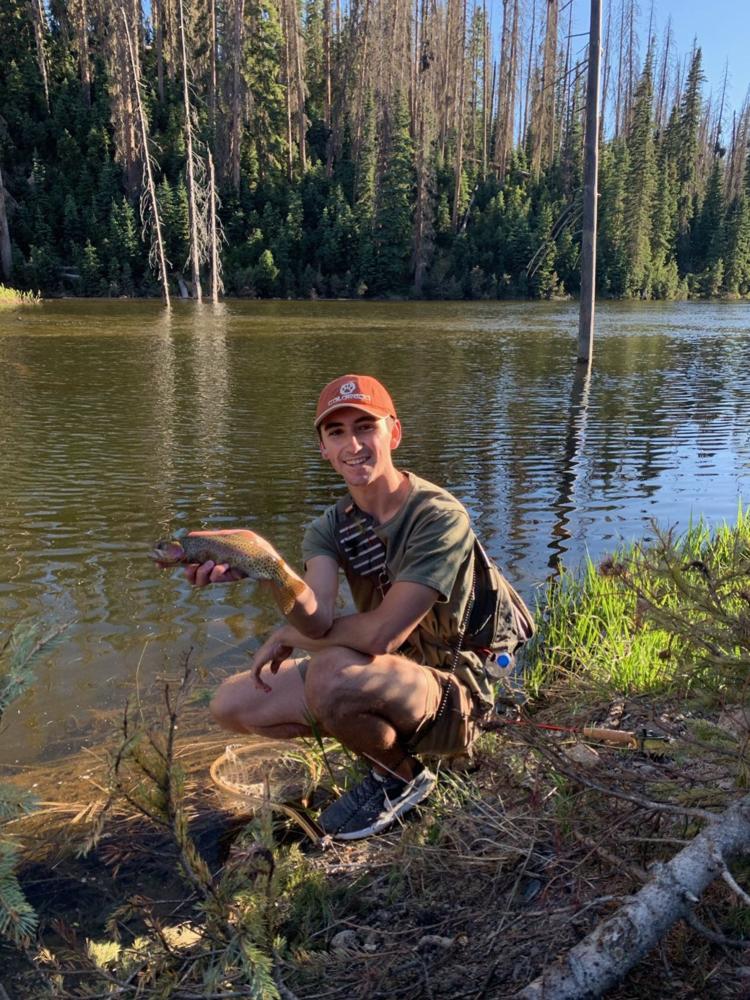 • Jackson Lafferty, 18, a former Blue Ridge Yellow Jacket, is studying business law at ASU and has his sights set on becoming a lawyer.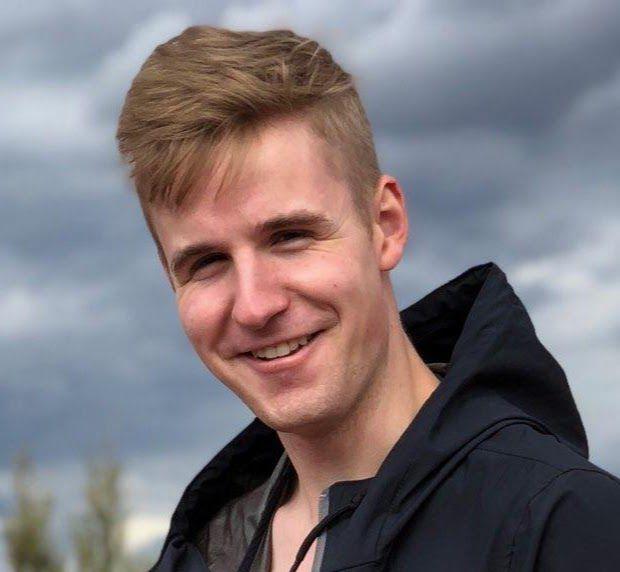 • Jack Lasonder, 22, a Blue Ridge alumni, is a senior studying engineering at ASU. A member of the Dean's List, he hopes to become a project manager in the engineering field.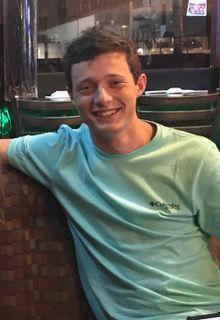 • Zachary Meixler, 21, another Blue Ridge graduate, is a senior at ASU majoring in tourism. He seeks a career in the hospitality industry.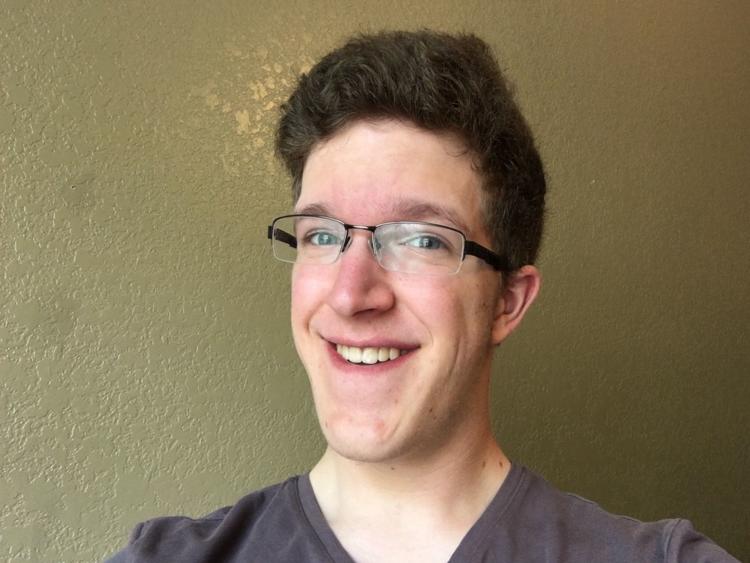 • Eric Pansulla, 21, attends the DigiPen Institute of Technology in Washington. The Blue Ridge graduate yearns to be a composer and designer for video games and film.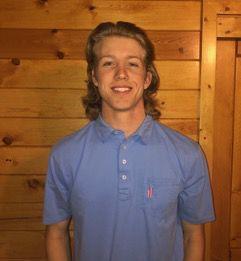 • Torrey Peterson, 20, of Highland high school in Gilbert, is studying industrial engineering at the University of Arizona. He'd like to pursue a career in the golf manufacturing industry.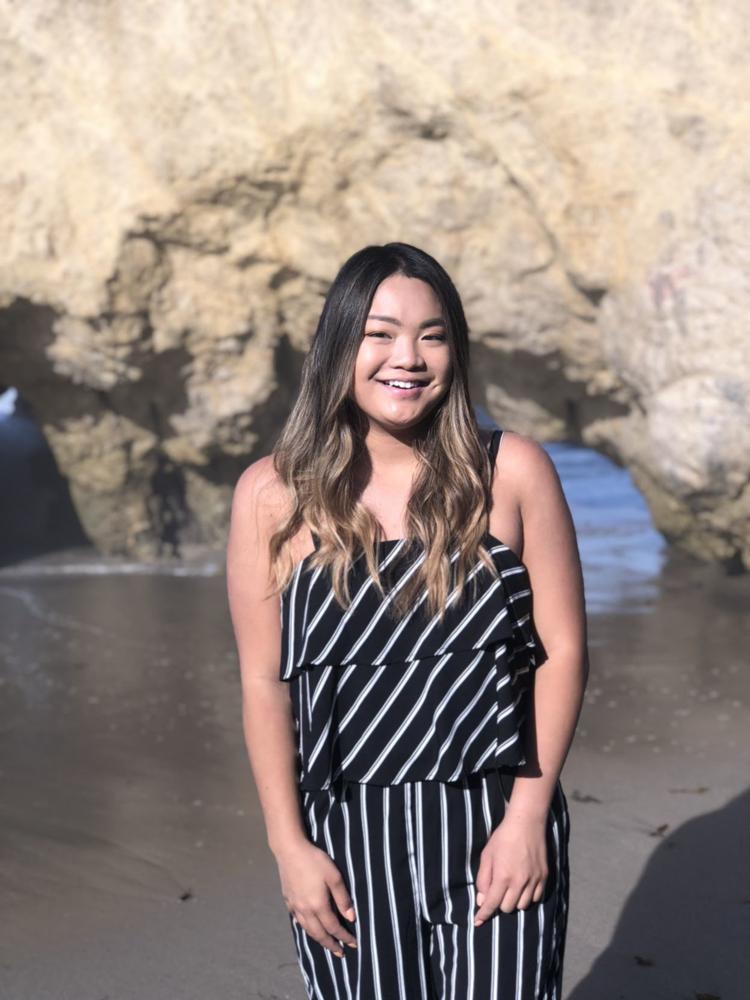 • Samantha Schian, 22, who attended Horizon high school in Phoenix, is majoring in marketing at ASU. Her career will revolve around her passion for social media and marketing.