SHOW LOW — On Saturday morning, things got started early at the Whipple household on East Huning Street.
It was time to make breakfast for hundreds of people.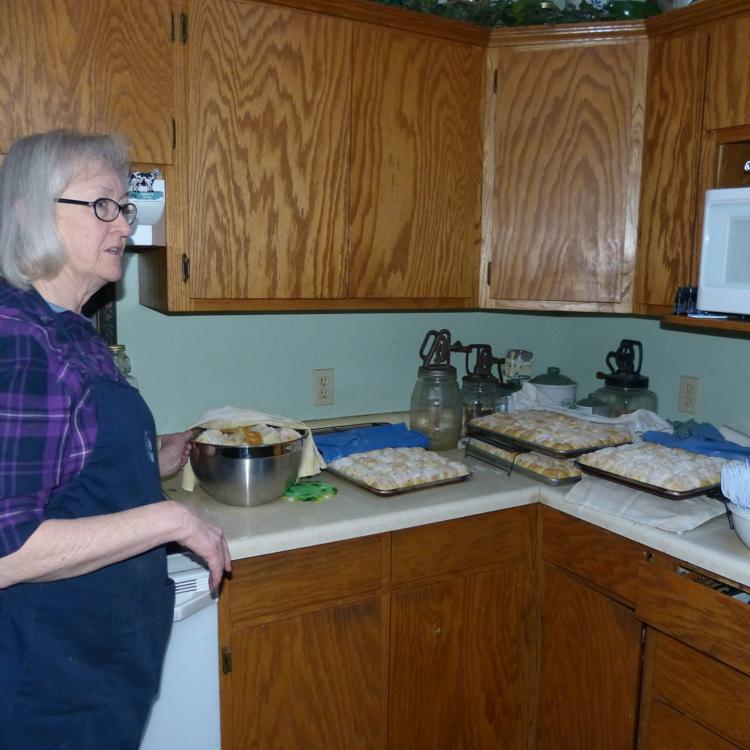 Twenty-seven years ago, Wendell "Winkie" Whipple, a former mayor of Show Low, invited his friends and neighbors to stop by for a free Groundhog Day breakfast of biscuits and gravy and scrambled eggs. About 40 to 50 people showed up.
According to Marcia Whipple, last year her family fed 400 people.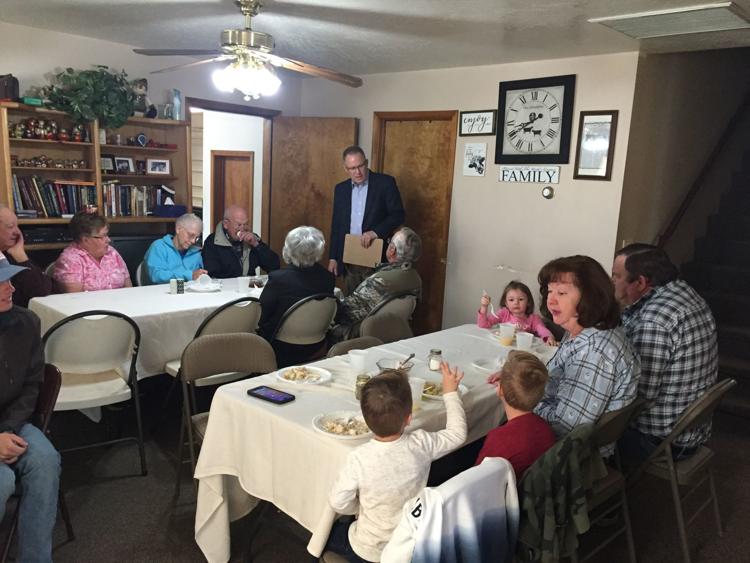 The tradition of offering a free breakfast on Groundhog Day to friends, neighbors and whomever stopped by, stuck with the Whipple family generation after generation.
It's a lot of work. It means clearing furniture out of the house to set up a total of 10 tables, baking scores of biscuits from scratch, making gallons of sausage gravy and cooking about 50 dozen scrambled eggs.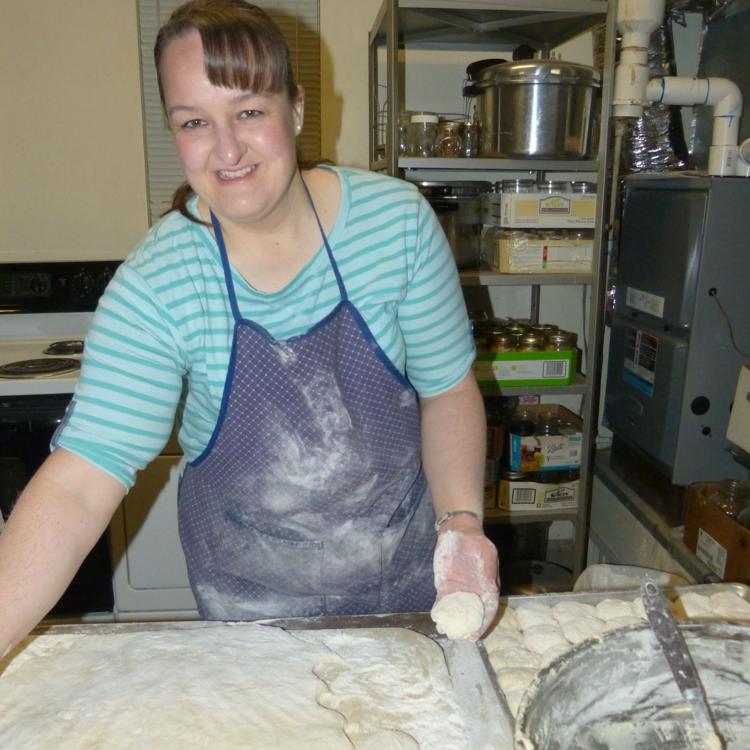 Gary Whipple followed in his father Winkie's footsteps. And after Gary passed, Marcia and her children decided to keep it going too.
But this was the last year, and Marcia felt a little emotional about that. She said that the family plans to partner with the city to offer the breakfast next year. It will no longer be held at the Whipple home, although her family will remain involved, she said.