HOLBROOK—The criminal cases against Globe residents Margaret "Peggy" Rogers and her husband, Russell Rogers, is set for a jury trial on September 4 in the Navajo County Superior Court. The Rogers', one or both, were indicted by a grand jury in September, 2018, alleging various theft, conspiracy, fraudulent schemes and money laundering crimes — all felonies — allegedly committed against the Silver Creek Irrigation District which netted them about $825,000. Peggy Rogers was also charged with theft and five counts of forgery alleging that she applied for and received medical benefits from the Arizona Health Care Cost Containment System (AHCCCS) by submitting false applications.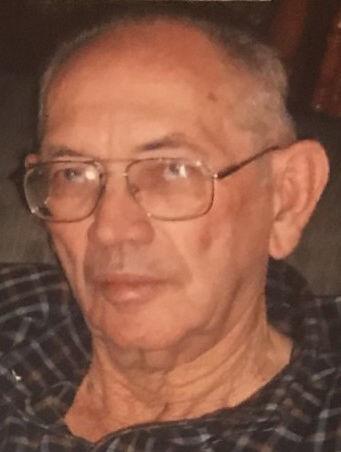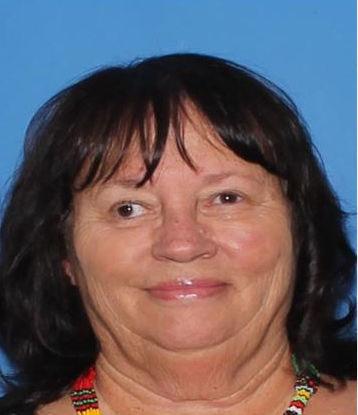 Silver Creek Irrigation District is a special taxing district established in 1893 and manages water storage and conservation projects for a 3,000 acre district in the Snowflake, Taylor and Shumway communities, according to a September, 2018 Arizona Auditor General's Report. Silver Creek had one bookkeeper, the treasurer, former Taylor town manager Harvey Leon Palmer, who worked for the irrigation district for about 40 years. Palmer was married, but he had a girlfriend who talked him into believing that she needed money for experimental medical procedures — that girlfriend was Peggy Rogers. It is unclear how they came to know each other.
The state alleges that between August 2011 and December 2014, Treasurer Palmer wrote and cashed 546 irrigation district checks made out to himself or to "cash" to the tune of $829,400. He would place the cash in a storage shed rented by Peggy Rogers, a key to which she gave to Palmer. Various Rogers' family members would pick up the cash and deliver it to Peggy Rogers — they could could keep $100 for themselves for each delivery, says the Auditor General. It is believed that Rogers spent the money at casinos.
Palmer died in February 2018 and was not criminally charged, but the county attorney seized around $200,000 from his assets and gave that money back to Silver Creek.
Five times between August, 2011 and July 2017, Peggy Rogers is also alleged to have submitted false applications to AHCCCS, claiming that she was "self-employed" and had no income. She and Russell were also charged with theft because they accepted AHCCCS "services with an aggregate value in excess of $25,000," says the indictment.
Both Peggy and Russell Rogers pleaded not guilty.
The case took a few unusual twists after they entered their pleas. First, Public Defender Mariclare Hannah wanted off the case, claiming that as an employee of Navajo County she could not ethically represent the Rogers' because Navajo County is a victim in the case. Navajo County Attorney Brad Carlyon responded that Navajo County is not a victim; Silver Creek Irrigation District and AHCCCS are the vicitms. Judge Ralph Hatch agreed with the state and denied Hannah's request.
Then Peggy was set to plead guilty on April 24 but an issue arose regarding whether Peggy is competent enough to understand the proceedings and to assist her lawyer in defending the case. Competency questions are governed by Arizona Rule of Criminal Procedure, Rule 11. Hannah told the court her client was simply not ready to proceed. Carlyon yanked the plea offer and asked the court to set a jury trial date, which it did.
On August 19, Hannah filed a motion invoking the defense of "guilty but insane," and asked that the doctor who would undertake the Rule 11 evaluation also evaluate Rogers for the "guilty but insane" defense as well. In court filings, Rogers is said to have "exhibited high levels of anxiety and emotional difficulties," and is seeing a psychiatrist. Although she is polite and willing to meet with her lawyer, "while discussing her situation Peggy becomes so upset, anxious and distraught … that Peggy has been unable to look at any of the (state's) disclosure or discuss it," says the defendant's motion.
In Arizona, a person may be found guilty but insane if at the time of the offense, the person "was afflicted with a mental disease or defect of such severity that the person did not know the criminal act was wrong."
It is the defendant who must prove to a jury the "legal insanity," by "clear and convincing evidence," and if the jury finds for the defense on that ground, the accused is not off scott-free. The adjudged defendant would be sentenced to prison anyway for the time mandated by the sentencing statutes (in Rogers' case, it could be decades) but committed to a "state mental health facility."
The trial starts Sept. 4.