WHITE MOUNTAINS — For over seven years, Anthony Hancock, owner and dispatcher of the ride share service Saferide, has been helping the community get to where they need to go. He started the business because he was concerned so many of his friends were driving after drinking and getting DUI's and into accidents.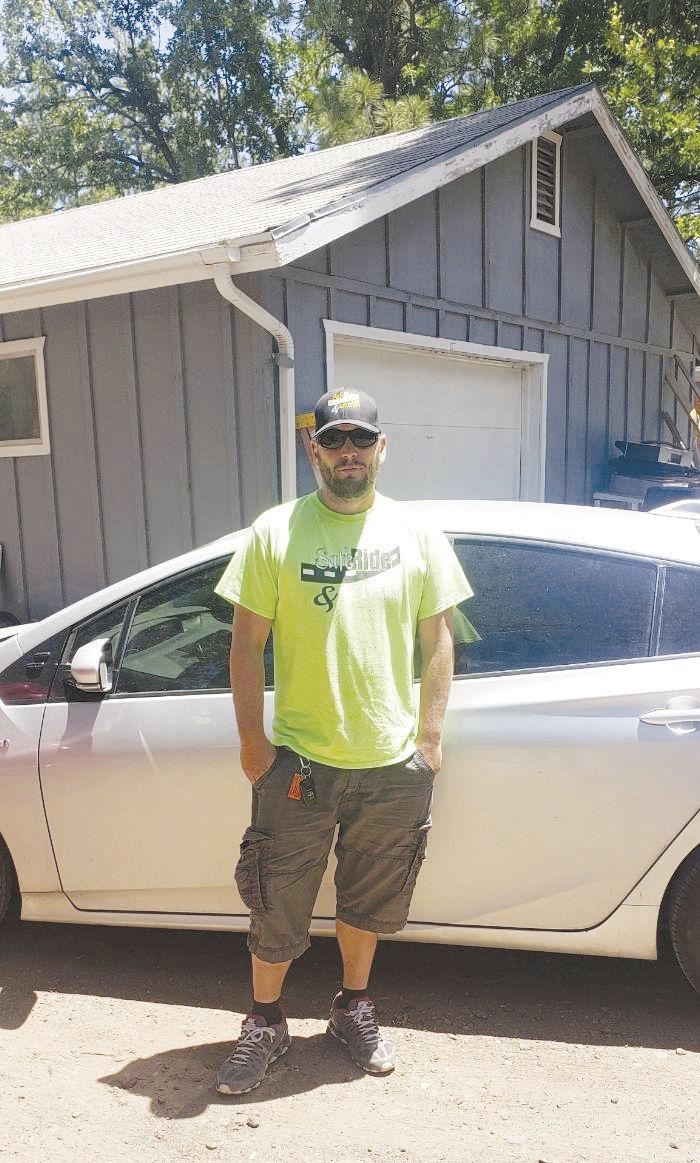 "I started giving free rides, but so many people heard about it and wanted rides I had to start charging a fee," said Hancock during a recent interview.
The company runs from 7 a.m. to midnight Sunday through Thursday and 7 a.m. to 2 a.m. on Friday and Saturdays.
When Governor Ducey implemented the stay-at-home order, Saferide was deemed an essential service. "The day everything shut down we became twice as busy as normal," stated Hancock. "Deliveries for food, grocery shopping and prescriptions were what most everyone wanted."
Hancock gave his employees the choice of continuing to work or staying home. About half of them choose to stay home and the rest worked overtime.
"They wore masks and had to wipe down their cars after every ride," he said. "No one was allowed to ride in the front seat. Once the lockdown ended, everyone came back to work and everything went back to normal."
Deliveries are still way higher than before the shutdown and Hancock said it introduced the company to lot of people who didn't know about the service before. Many of them are still using the service.
"We were able to assist the community and help each other through this," he stated. "Larger companies were ordering food and items from local businesses and having it delivered by us. It's all about neighbors helping neighbors."
With local restaurants and bars closed down until just recently, the night business slowed down, but has since returned to mostly normal.
Hancock said he had no issues with anyone during the months of the shutdown and was grateful that everyone understood about longer waits for rides.
"The only thing I lost was the business from about 25 weddings and major events that have been cancelled for most of the summer."