ARIZONA — Arizona should use federal bailout money for schools to help kids who fall behind because of the statewide shutdown – including students in private schools, said State Sen. Sylvia Allen (R-Snowflake), who heads the senate education committee.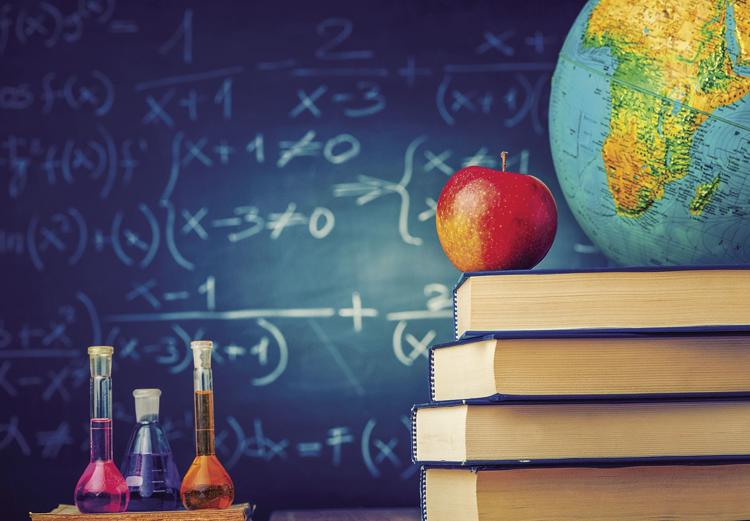 The federal CARES Act earmarked $30 billion for schools nationally, which have shut down all across the country. Some 120,000 schools with 55 million students shifted abruptly to an online and home study model as the virus spread.

The federal rules make a share of the money available to religious and private schools as well as public schools.
Arizona's share for education comes to some $634 million, with about $257 million earmarked for K-12 schools and the rest for higher education. Arizona State University scored more than $62 million, the largest payment in the country due to its huge enrollment – including online.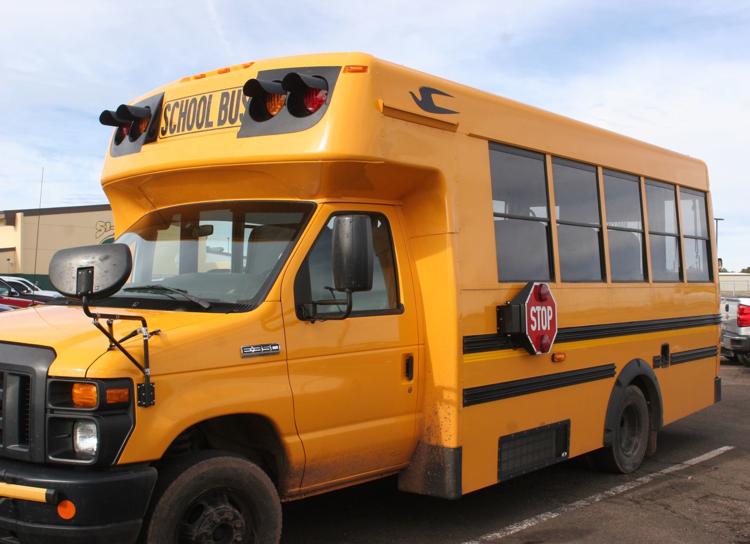 The federal ground rules allow districts to spend the money on professional development, summer learning programs, mental health services and purchasing technology and other uses.
"My concern is for any child who might have fallen through the cracks or who was behind before the shutdown and is now continuing to struggle, especially our little ones with reading and our high school students who struggle with math or those at risk of dropping out. What has been the learning outcome and what will this mean for the next school year?" Sen. Allen said in a widely distributed op/ed.
Estimates suggest 20 or 30 percent of school children don't have a computer or access to the Internet at home.
District officials say teachers have scrambled to adapt to the online tools and approaches, while some parents say their children have struggled to keep up.
"The closure has increased the level of parent contact and brought us together to help students, but one of the challenges is not being able to see every student every day," said Nicole Goebel, who teaches fifth grade.
Elementary School teacher Brianne Diego said "many teachers have had to step out of their comfort zone and have done so with gusto and no complaint. I miss seeing my student's faces and smiles every day. I miss getting to witness those rewarding ah-ha moments."
High School Teacher Nathan Stoelk said, "the kids are valuing schools and want to be back in the classroom. The public is becoming more aware of how much we care about students and their education. We have found there was a huge learning curve to transitioning to teaching online. We do miss our students and that can be depressing."
Elementary School teacher Laura Hacker said "it is a challenge to meet the needs of students without over-stressing parents. It is a difficult time for parents as well."
Fourth grade teacher Gina Brooks observed, "the relationships we had built with students in the classroom were beneficial in making the transition to distance learning. One challenge has been making sure we are helping students who have different needs."
Many parents report struggles in helping their kids finish the assignments and deep anxieties about whether their children are keeping up in this brave new world of online learning. Some students have all but disappeared, not filling out the online assignments or returning the assignments in the paper packets.
Arizona Sen. Krysten Sinema has co-sponsored a $2 billion bill to encourage Internet companies to provide free or low-cost connections to low-income families.
"Expanding broadband for rural communities ensures every Arizona student gets equal access to their education during the coronavirus pandemic," she said.
The money would enable the Federal Communications Commission to compensate broadband providers with fewer than 250,000 customers if they provide free service to low-income families and students.
An estimated 12 million children lack internet access at home, including 36 percent of families on reservations.
The CARES Act money also can provide help for private schools.
The money in the CARES Act also includes $68 million that can be distributed at the discretion of Gov. Doug Ducey. Allen urged the governor to make sure that private schools get a share of that money.
"These federal dollars have been appropriated for an emergency and for that reason I feel they should be available for all education institutions that have been affected by this emergency, including our private schools. I would ask that the governor set aside a portion of these discretionary dollars in grant money that private schools could apply for."
Arizona has one of the most robust "school choice" movements in the country. The state has a broad network of privately owned, taxpayer supported Charter Schools, which don't have to abide by all the requirements imposed on traditional public schools. Some of the charter schools rank as among the top-achieving in the state. Others have struggled, especially online charter schools with extremely low graduation and class completion rates.
Moreover, Arizona has among the nation's most generous tax credits and grants to pay tuition at private and religious schools. The Arizona Scholarship Empowerment Account program provides grants averaging about $7,000 annually parents can use to cover the cost of private schools. In 2019, about 15,000 students annually collected about $37 million in taxpayer grants for private schools, with rapid annual growth in the program.
Sen. Allen argued that private and religious schools are suffering just as much impact from the closure and stay-at-home orders and therefore should also get a full share of the CARES Act bailout for education.
"The nationwide, mandatory shutdown of all schools was unprecedented and unpredictable. The COVID-19 crisis has called upon the education community to think outside the box and use extraordinary efforts to continue to educate our children," concluded Sen. Allen.