SNOWFLAKE — Navajo County Sheriff's deputies have arrested two people in connection with a Fentanyl overdose death of a 44-year-old man in Snowflake.
Police responding to a call of a dead man in a residence in the 1000 block of Eagar Avenue ended up arresting two other people in a different residence for possession of and selling highly dangerous drugs (possibly fentanyl) capable of killing in just small doses.
When STPD police got to the home of 44-year-old Logan McCray, they found him dead and started an investigation which led them to determine he likely died of a drug overdose.
Working with local Major Crimes Apprehension Team (MCAT) detectives, and after getting a search warrant from a Navajo County Superior Court judge to search the home of Frank (71) and Shanna (51) Aldrich in the 500 block of Main Street, Frank and Shanna were booked into the Navajo County Jail charged with possession of a narcotic drug, possession of a narcotic drug for sale and sales of narcotic drugs.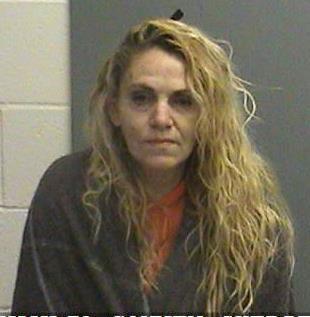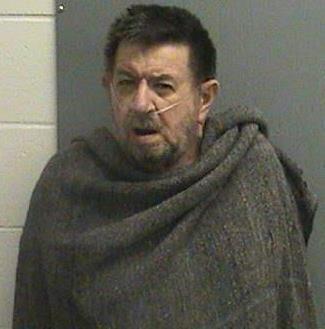 A press release from Navajo County Sheriff's Office Public Information Officer Tori Gorman stated that when MCAT detectives searched the Aldrich's residence they found counterfeit Hydrocone pills believed to actually be fentanyl along with $2,730 in cash believed to be derived from drug sales and other undisclosed evidence of alleged drug sales.
"It should be noted both Shanna and Frank Aldrich are currently out on bond stemming from felony drug and weapons charges in July of 2020," Gorman included in the press release.
A check of the inmate roster at the Navajo County Jail Wednesday, Nov. 18 showed them both still in custody at the jail in Holbrook.
Investigators are looking into what Gorman called a possible connection between McCray's overdose death and the Aldrich's alleged drug sales.