SHOW LOW — Walking Down Ranch and Veterans Village Thrift Store held its fifth annual Sock Hop Saturday, Aug. 24, at the Show Low Elks Lodge banquet hall. Over 200 people purchased tickets, enjoying dinner, entertainment, live music, silent auction, live dessert auction and raffles. Singles, couples and groups of all ages danced to '50s hits, showing off their saddle shoes, style and dance moves.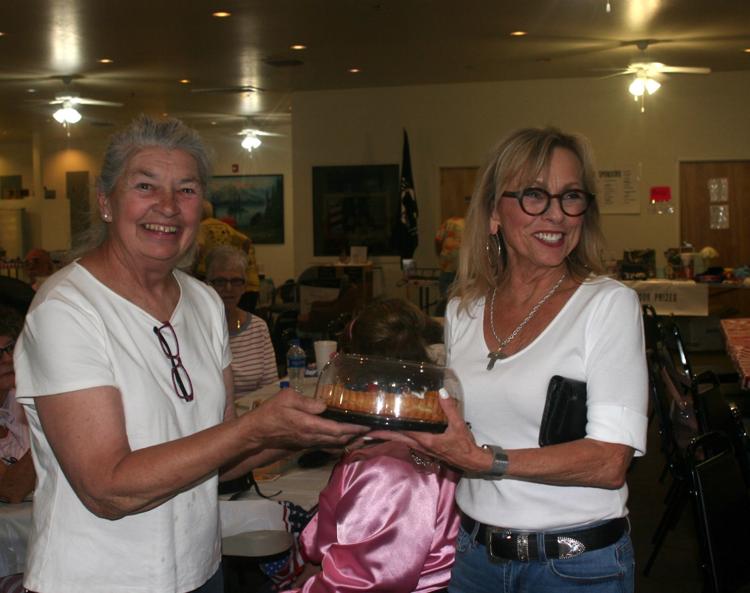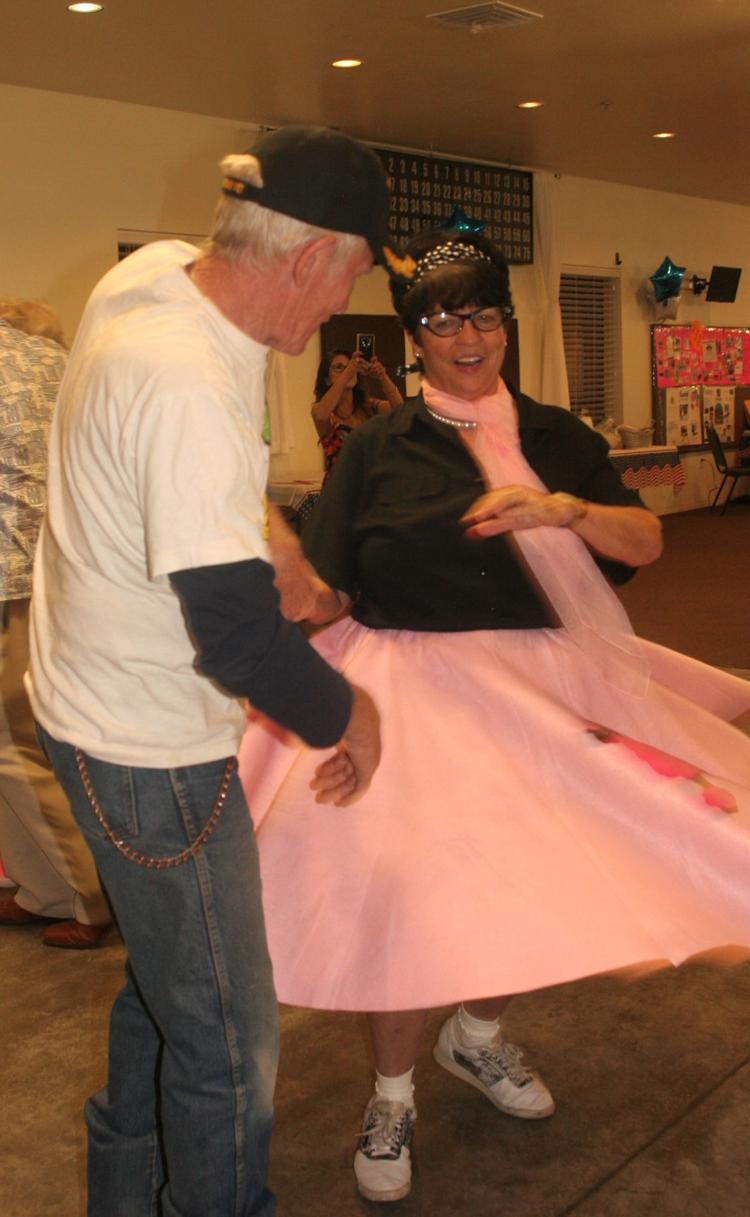 Walking Down Ranch Inc. and Veterans Village in Lakeside is a "unique community that offers veterans and their families an array of services including transitional housing, food, clothes, utilities, medical transportation, phones, medications and holiday boxes."
They became recognized as a 501(c)(3) in 2014 and have assisted more than 800 veterans and family members in the White Mountains.
The organization also has a Veterans Thrift Store which provides on-going retail experience for veterans and provides funding for the revitalization and maintenance of the 18 Walking Down Ranch residential cabins.
For more information about their ongoing projects, visit their website at walkingdownranch.org or call 602-689-8056.