SPRINGERVILLE – The best parts of autumn – apples, pumpkins, colorful leaves, and home-made baked goods — are what the Round Valley Fall Festival is all about. On Oct. 4 and 5 from 9 a.m. to 3 p.m., the town of Springerville will be celebrating the season at the Heritage Center, located at 418 E. Main Street. The Fall Festival is free to the public and features family-friendly entertainment and competitions.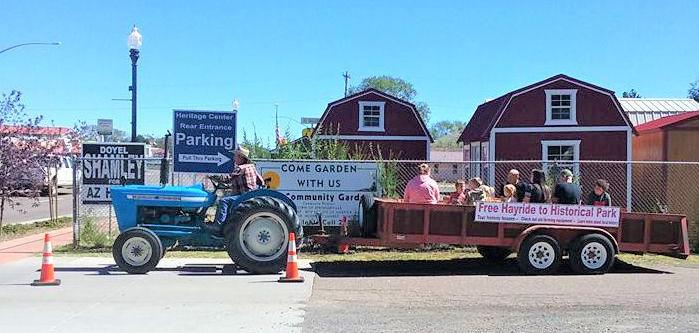 Local vendors will be selling hand-made products and treats all weekend in front of the Heritage Center and there will be family-friendly wagon rides down the block to the Heritage Park and back. An apple cider press demo will be held, and weaving demos will be given inside the Heritage Center over the weekend. There will be kid's activities located behind the center, including kiddie train rides, a "dino dig" sand pit, free face painting, a selfie photo booth with props, and cornhole games.
This year's Fall Festival, like previous years, will feature a pumpkin carving contest on Saturday. Free pumpkins, courtesy of the town of Springerville, will be available for contestants to pick-up at the Heritage Center beginning Monday, September 30.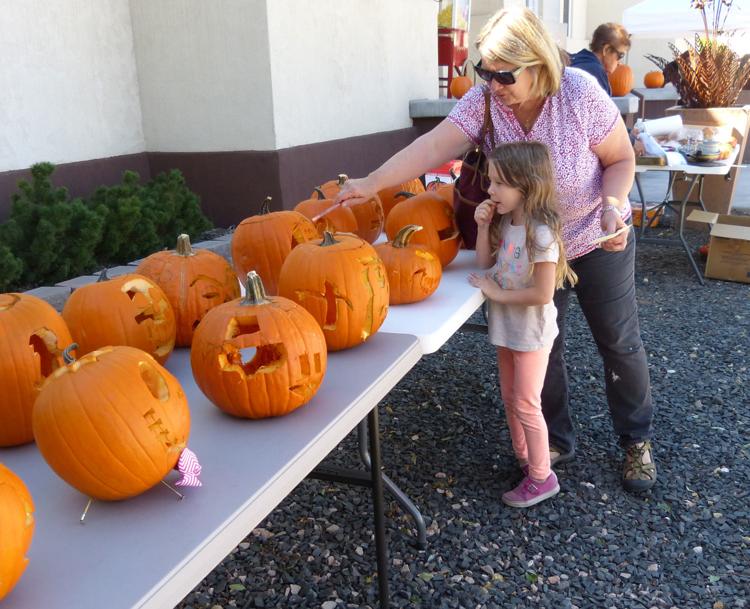 Contestants are asked to carve their pumpkin at home, so that they can enter them to the festival by 9:30 a.m on Saturday. Provided pumpkins, field-grown pumpkins, or store-bought pumpkins may be used for the contest, and all ages are welcome to compete. There will be multiple categories judged at noon, including funniest, scariest, cutest and most creative. Festival goers are encouraged to vote for the "People's Choice" pumpkin between 9:30 a.m. until 11:30 a.m. There will be prizes for each category, but contestants do not have to be present to win.
For the first time ever, this year's festival will also be featuring a baking contest on Saturday. Each entry must use either apple or pumpkin in their recipe, and there will be three categories for each ingredient: pies, breads or bars, or other baked goods. Six prizes will be awarded, three for pumpkin and three for apple. No pre-registration is required, but entries should be turned in between noon and 1 p.m. so that judging can commence promptly at 1:30 p.m. Winners will be announced at 2 p.m., and like the pumpkin contest, contestants do not need to be present to win.
For more information on the Fall Festival, contact Susan Seils at 928-333-2656 ext. 230.
Amber Shepard is an local journalist covering municipal governments and other Apache County topics.