PHOENIX—Alpine property owner Kevin Scott Wynn was found guilty on all counts by a federal jury Dec. 6, in the U.S. District Court of Arizona. The government had charged Wynn with one count of tax evasion, a felony, and three counts of failing to a file tax return, all misdemeanors. The trial lasted three days.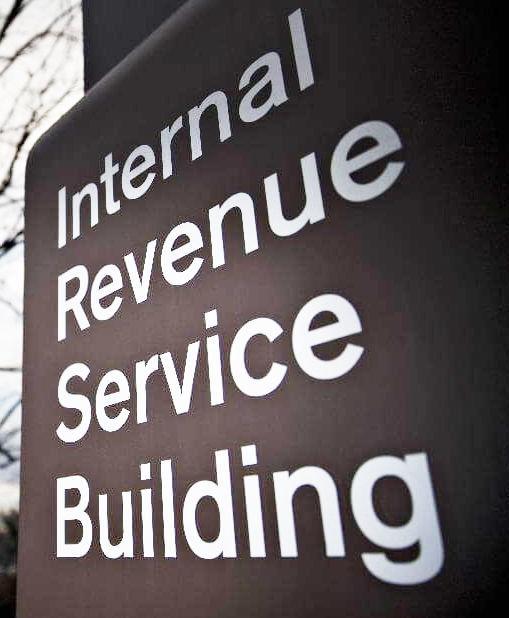 Wynn was indicted Dec. 18, 2018 by a grand jury. The indictment says that "Starting in 1995, Kevin Scott Wynn determined to no longer file personal income taxes, or to pay taxes on his personal income to the Internal Revenue Service ("IRS"). Wynn kept the money for himself and spent it on his personal lifestyle." The indictment states that Wynn has worked in the construction industry, and controlled companies called SCC Southwest Construction, Black River Construction and Development, Wynn Companies and "In later years, he also operated a Mesa bar known as Monsterland."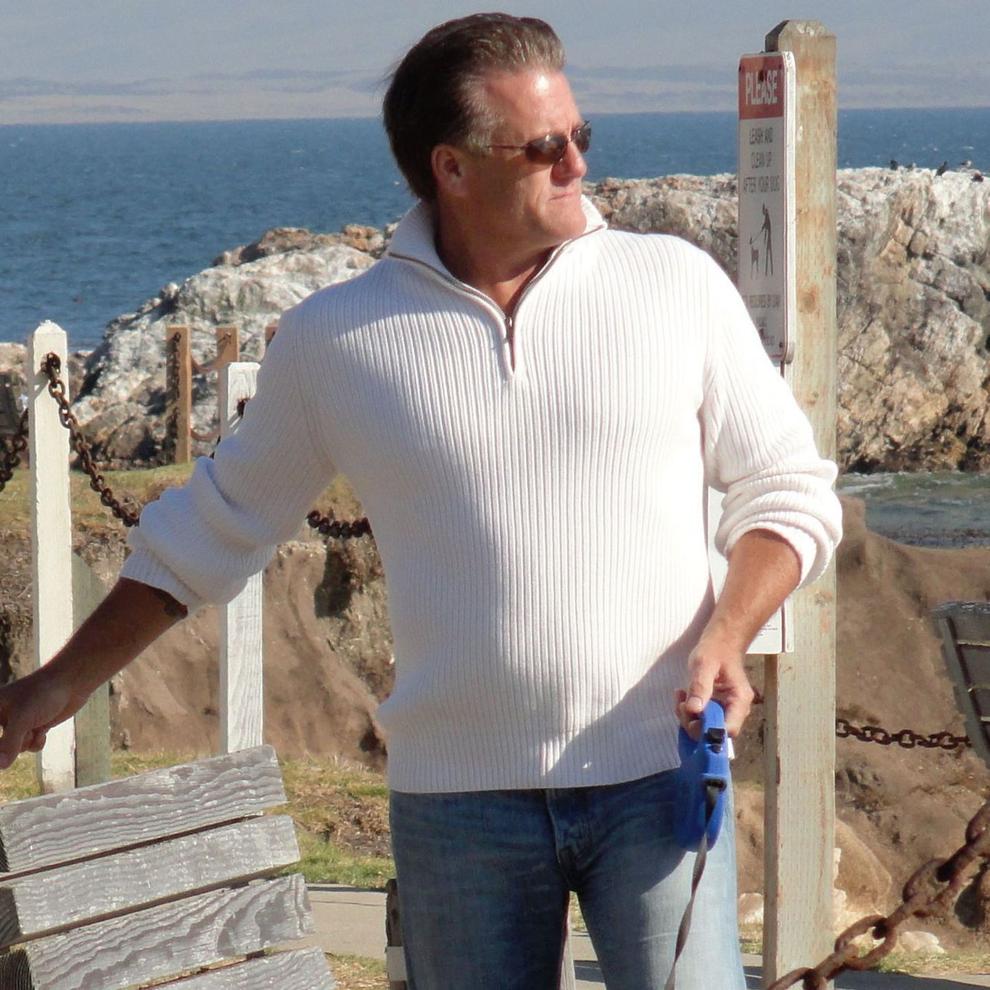 He came to the attention of the IRS based on "earnings reported to the IRS by third parties," says the indictment. That probably means 1099s, forms which persons must file with the IRS letting them know how much money, if $600 or more, that they paid to someone in a particular tax year. When the 1099s don't match up with the receiving person's income filings the IRS "assesses" a tax on an estimate of income for the non-filer; in Wynn's case, $43,311 for 1999; $89,848 for 2000 and $8,775 for 2002. These amounts are much higher now with the addition of penalties and interest.
The IRS also noted that when Wynn applied for a refinance on his Alpine property in 2006, he told the lender that he had paid $40,000 in estimated taxes for 2005. In fact, claims the government, Wynn hasn't filed personal income tax returns since 1995. Then the government got ahold of a credit application Wynn allegedly gave to a lender in 2010 in order to get a loan for "a BMW 6501 Coupe." He claimed his salary was $25,000 per month and "additional business profit of $40,000 per month" in 2010, the indictment says.
After that, the IRS finally contacted him about paying up their "assessments" for tax years 1999, 2000 and 2002. The indictment says that Wynn wrote them back and said "I am more than willing to comply if it is 'required' or 'Mandatory'"(sic), and demanded a letter from the IRS "saying just that." Wynn told The Independent the same thing. He didn't get such a letter, and didn't pay up, either.
Somewhere along the way, the government filed tax liens in Navajo and Maricopa Counties with the county recorders' offices. Generally, the purpose of recording a tax lien is to give notice to anyone who intends to buy real property from Wynn or any lender who is thinking about loaning money to Wynn to buy real property, that the IRS can take the property and sell it to get their money. That's when Wynn started a scheme to hide his cash, the government alleged.
The indictment claimed, and the jury apparently agreed, that Wynn had a female identified only as "A.F." open a Bank of America Account in California under her name and signature, and stashed his own money there, to the tune of $235,349 in 2011 and $161,425 in 2012.
At the end of the evidence at trial, the jury had a question about whether there is a statute of limitations on tax evasion charges. Most felonies under Arizona law have a statute of limitation of seven years--it may be the same in federal law. But it is noteworthy that although the tax assessments were made for years 1999, 2000 and 2002, the actions that Wynn took to evade paying those taxes, by hiding money, took place more recently, in 2011 through 2014. The judge told the jury that the statute of limitation issue was a legal one for the court to decide, not them.
Federal law says that for a single count of tax evasion, Wynn can't get more than five years, but the range of sentence below that is unclear. Federal sentencing is complicated with charts, tables, additions to or subtractions from "base levels" of prison time starting points. In tax crimes, the starting point for prison time starts at how much taxes the government lost. That may be problematic to prove. The three misdemeanors for failing to file tax returns carry a maximum of one year each. The financial part of the sentence could be huge. Fines, restitution for back taxes, penalties, interest, plus the "costs of prosecution," per the statute (Arizona doesn't have such a thing) could mean that if Wynn is indeed sent to the big house, after words he could be headed to the poor house.

Sentencing is set for March 23, 2020 in Phoenix.