SHOW LOW – The Show Low city council authorized $15,000 in funding from the Council Contingency fund to purchase Thanksgiving meals and frozen turkeys for Show Low residents in need.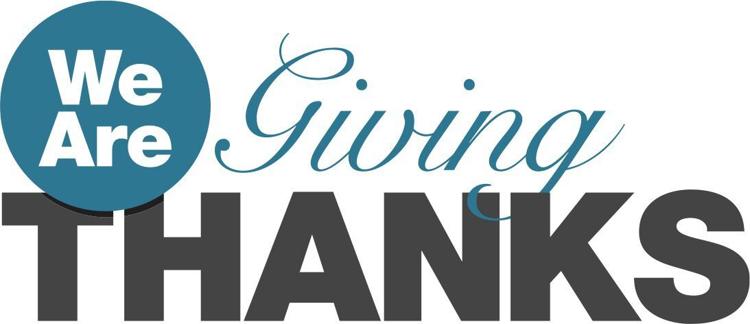 This unique, one-time event has been named Thanksgiving 2020 for Show Low Citizens.
It was locked in with unanimous support during the Tuesday, Oct. 6 council meeting. Show Low City Manager Ed Muder and Show Low Vice Mayor Mike Allsop recognized the hardships felt by many residents during the last seven months. They said that Meals on Wheels and Show Low Main Street, (both local non-profits), approached the city council with the idea of a one-time event to provide Thanksgiving food for those that have struggled directly or indirectly as a result of the pandemic.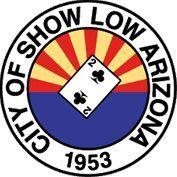 "Both boards were looking to do something for the community but didn't really know what we wanted to do," said Vice Mayor Allsop who sits on both the Show Low Main Street and Meals on Wheels board of directors. "We are going to serve 300 meals at the Show Low Senior Center that morning. This is for the seniors that are unable to cook for themselves."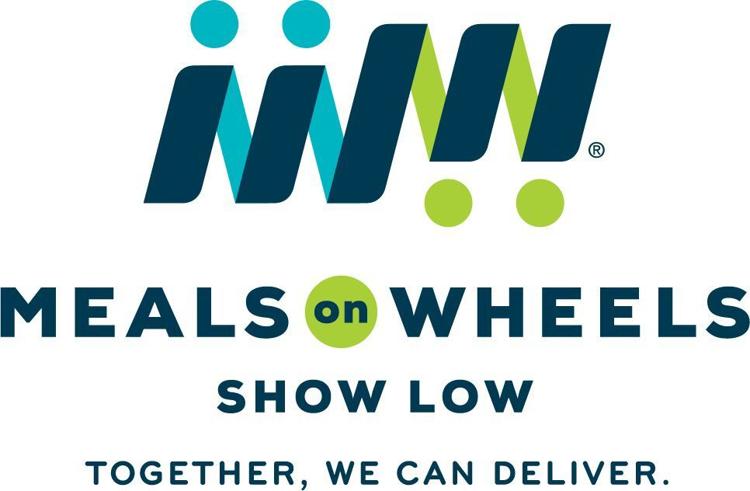 "The people that can cook but have been affected by COVID-19 through lost jobs, reduced hours/wages, utility bills or have struggled recently will be able to drive through for a meal or a frozen turkey. We are looking to give away about 500 turkeys alone," said Allsop.
Kids from the Show Low High School will help package the food for pick up.
"What we are asking people to do when they drive through for a pre-made meal or a turkey, is to bring one canned item as a donation," said Allsop. "This will give back to Meals on Wheels down the line – maybe even this Christmas." (See list of items below.)
This is a significant collaboration by the city of Show Low, the Show Low Senior Center, White Mountain Meals on Wheels, Show Low Main Street and the White Mountain Woman's Club. It is called Thanksgiving 2020.

"It's been a challenging year for everybody and for Show Low Main Street ," said Main Street board president Julia Edens. "A lot of our events this year were tabled so we wanted to take the opportunity to give back to the community."
"As you know, Meals on Wheels' mission in life is to eliminate hunger, especially in our senior community," said Show Low Meals on Wheels director/board member Steve Beardsley. "We are quite excited to be able to supply up to 300 meals this year by working with Show Low Main Street and the City. And with the meals, we hope it produces many smiles."
Volunteers from White Mountain Meals on Wheels, Show Low Main Street, city staff members and other volunteers will distribute the turkeys and ready-made meals.
They will work together to purchase and distribute the food from Monday, Nov. 23 from 11 a.m. to 1 p.m. in two separate locations. The turkey give-away will take place on the east side of the Latter Day Saints downtown chapel on 11th Street. The ready-made meals will be handed out the same Monday, at the same time, at the Show Low Senior Center at 301 E. McNeil Street in Show Low.
If you plan to drive thru to receive a turkey or ready-made meal for Thanksgiving 2020, please bring one of these non-perishable items with you: canned green beans, canned corn, canned peaches or any canned fruit, canned soups, canned beans (black, pinto, kidney, baked, etc.), instant mashed potatoes, instant stuffing/dressing, instant gravy.
(This is a suggested donation, not a requirement. Please don't hesitate to drive-thru even if you don't have a canned item with you.)
For more information or to volunteer with Thanksgiving 2020 for Show Low Citizens, call Steve Beardsley at 619-857-8274 or email Julia Edens at jmfoster@frontiernet.net.
Note: Information about the 2020 Community Fast and several other seasonable, charitable events is forthcoming.