WHITE MOUNTAINS—Americans of all colors, faiths, ages, and politics, came together for a few hours to celebrate what this country was built on: freedom. There was no social distancing, no masks, and no fear. There were lots and lots of American flags, candy, small water balloons and fun.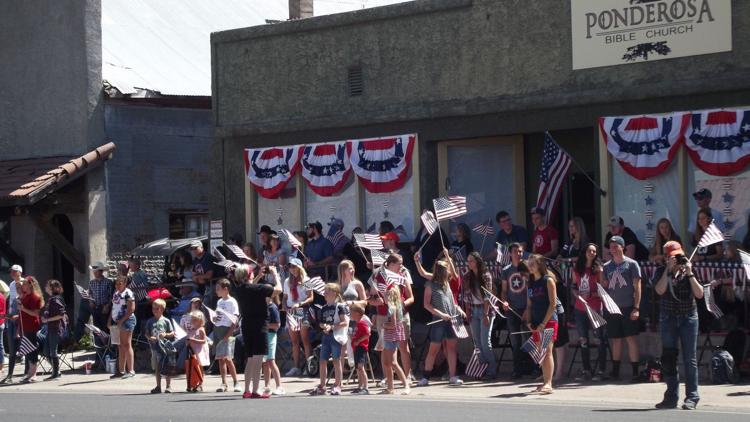 With all other communities in the White Mountains cancelling 4th of July events, except a few fireworks shows, thousands descended on Springerville-Eagar to celebrate the birth of our nation.
There was no protesting, no rioting, and lots of smiles and cheering. There were classic cars and trucks of all kinds, ATVs, motorcycles, floats, dancing and music.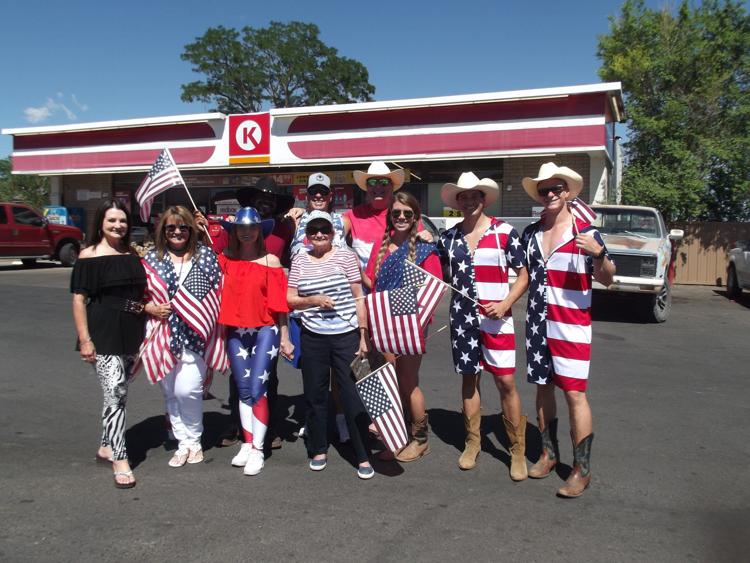 It's too bad other communities didn't let their citizens celebrate such an important day and enjoy a respite from the fear that has held this country hostage. It was a welcome coming together of people enjoying a sense of normalcy.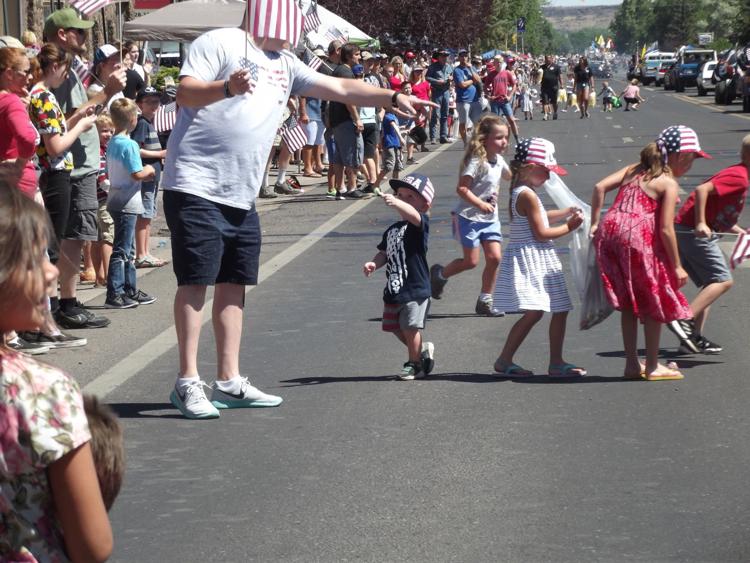 Thank you to the towns of Springerville and Eagar for not canceling.