SHOW LOW — As many as 22 personnel in the Timber Mesa Fire & Medical District (TMFMD) were exposed to Covid-19 in mid April and unable to obtain immediate testing due to lack of testing materials.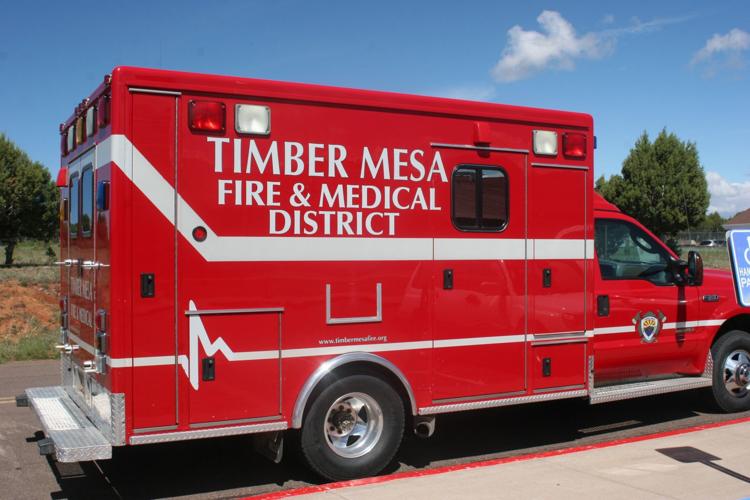 In a follow up email to the Independent, Timber Mesa Fire and Medical Chief Bryan Savage confirmed that "Summit Healthcare immediately offered to test any of our firefighters who still needed it," and "Of all of the employees who were quarantined, we have them all back to work except one."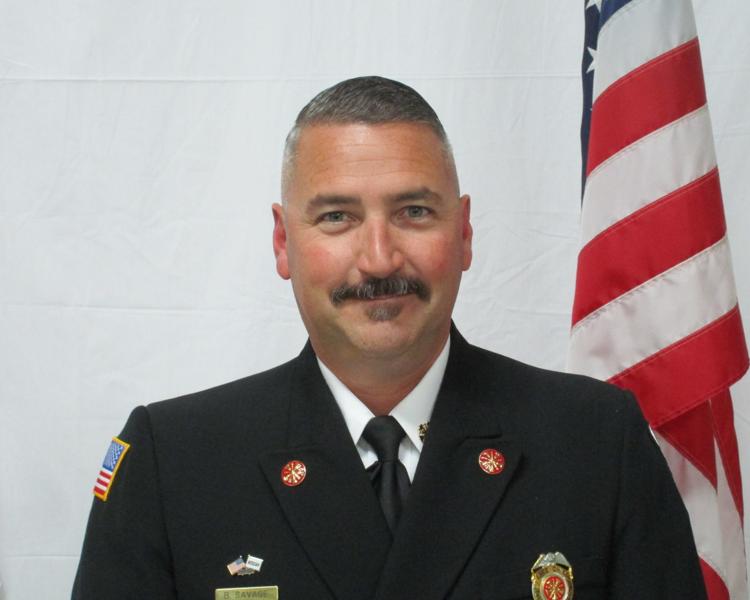 Going forward, Navajo County Public Health, Summit Healthcare and TMFMD have streamlined their process for situations of this nature.
"Upon notification of the initial positive test result, County Public Health Nurses and Timber Mesa worked together to quickly assess exposure risk and perform Contact Tracing," says Assistant Navajo County Manager Bryan Layton.
"The appropriate precautions and self-isolation measures were immediately put in place, and we're glad to hear from Chief Savage that Timber Mesa crews are staffed, healthy, and ready to respond. The health and safety of all our first responders continue to be a top priority and we appreciate the partnership and hard work put in by Fire/EMS, Law Enforcement, Healthcare workers, and Public Health Nurses," he added.
"We are working closely with Navajo County Health to monitor the affected employees, protect our other employees and to protect the public," Savage assured. "I want the public to feel secure in our firefighters, their health, and their ability to respond."
Exposed personnel self-quarantined as soon as they became aware of the exposure which may have originated from a firefighter who was exposed at home and is believed to have brought it to the workplace.
"We anticipated that our exposure would come from patient contact, but that's not what happened," said Savage."
The one firefighter who was tested by Navajo County Health was tested "as a result of aggressive contact tracing … and due to the level of exposure since this firefighter lived in the same home as a confirmed COVID patient," Savage explained in a District press release published by the Independent in late April.
TMFMD had at total of 22 personnel exposed. Six were originally quarantined, one who tested positive through Navajo County Health, one who tested negative through a firm in Phoenix, one who tested negative through Summit Hospital and one whom the District was still awaiting test results.